Show Menu

On a lookout for the next big thing? You're in luck - Take a peek at the Promising Brands that are making waves in the beauty world. Try something new that will become your fast favourites!
BEAUTY HEROES THAT ARE MAKING WAVES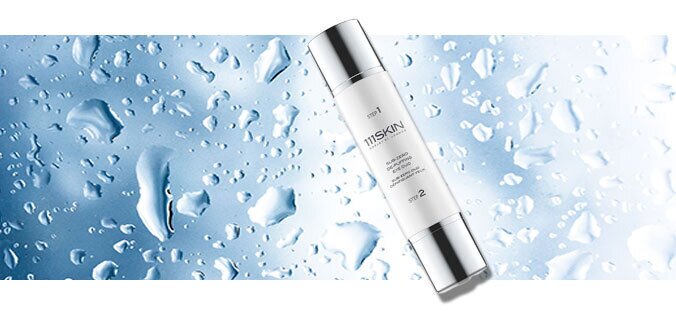 It offers patented formulas with scientifically proven ingredients, giving you the ultimate at-home face treatment.
It delivers effective targeted solutions with powerful ingredients to improve skin concerns and conditions.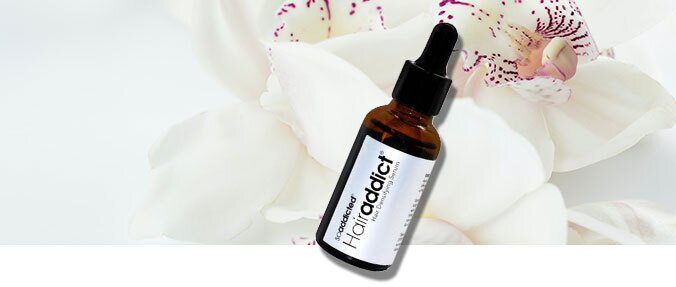 Its products are backed by science and designed to give you a natural but better look.