Show Menu

On a lookout for the next big thing? You're in luck - Take a peek at the Promising Brands that are making waves in the beauty world. Try something new that will become your fast favourites!
STAND OUT WITH THE BEST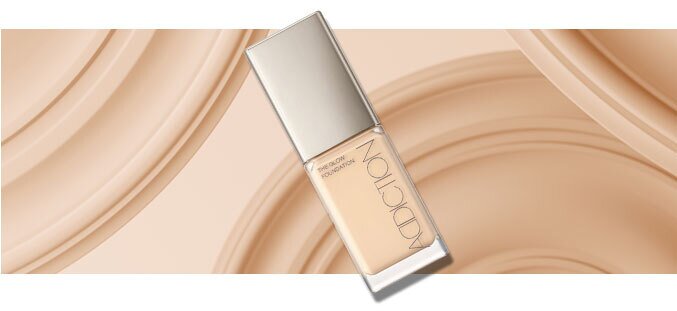 An original Japanese brand that wishes to satisfy everyone's beauty needs through its high-quality makeup.
A beauty brand that is here to uncomplicate your regimen with all-natural ingredients in its products.