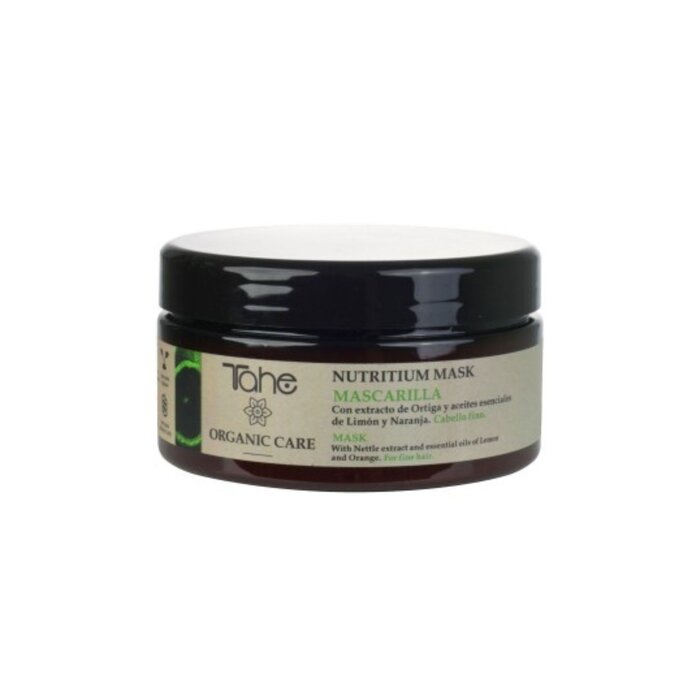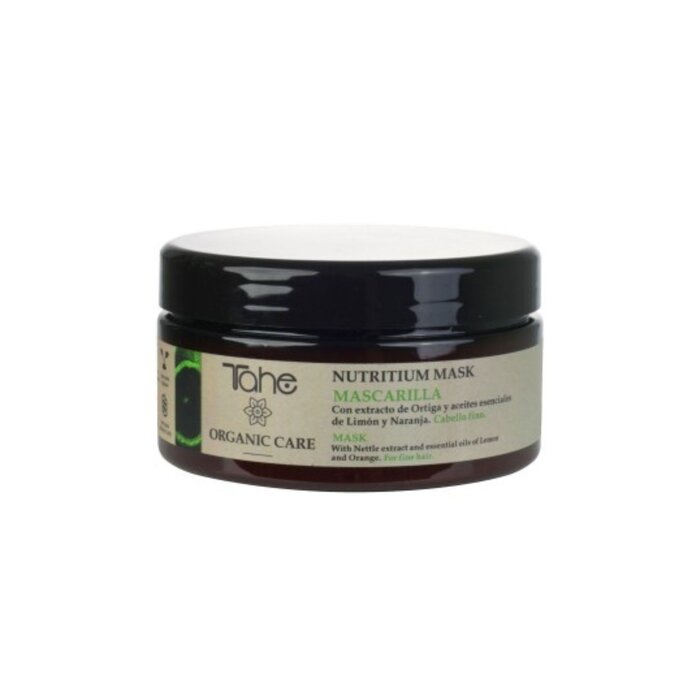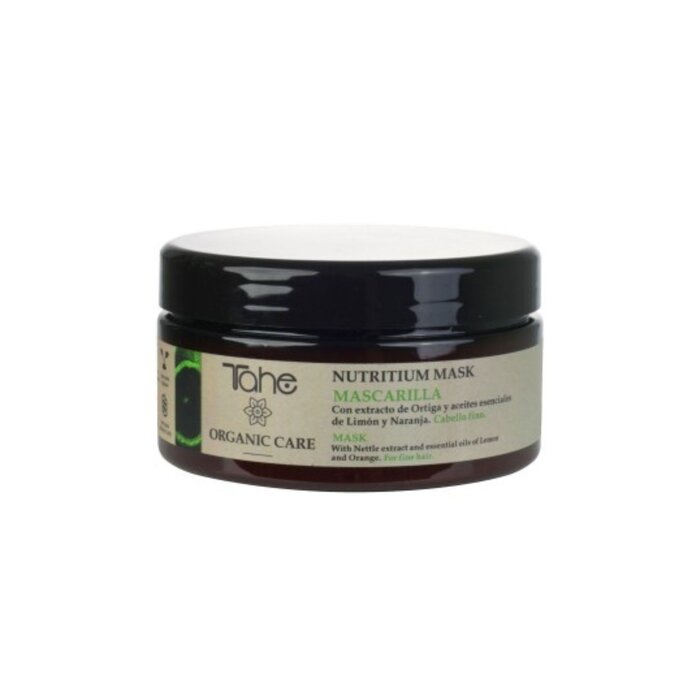 TaheNUTRITIUM MASK FOR FINE & DRY HAIR 75ML
$9.00
Email me when in stock
*This item is not eligible for any promotion discount.
Product Details
ORGANIC CARE-NUTRITIUM MASK THIN HAIR
Nutritium mask for fine hair
Do you know the Nutritium hair mask? It is a mask indicated for fine hair that provides nutrition and hydration without weighing down the hair.
Formulated to achieve deep nutrition and repair of extremely dry and damaged hair fiber. Provides shine, vitality and elasticity without weighing it down. 
Characteristics of this hair mask :
The hair is nourished, hydrated, flexible, soft and shiny.
It is compatible with pre-wash masks as long as the hair needs it.
Suitable for vegans.
Suitable for the Curly Method as a mask and/or conditioner.
<Using method>
1. After washing hair, apply sufficient amount.
2. Spread through mid-lengths and ends and massage.
3. Untangle with comb.
4. Leave to act for 3 to 5 minutes.
5. Rinse with plenty of water.