Let Your Present Speak For You
Show Menu

Send her a million kisses
These gorgeous lippies are ready to brighten up anyone's smooch.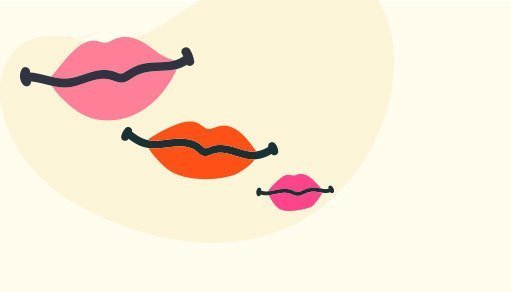 Revlon
9 Super Lustrous Lip Cube Set (Travel Collection Exclusive)
Lei193.00
Bobbi Brown
Lip Color Trio - #1 Salmon, #6 Pink, #22 Sandwash Pink
Lei312.50
Tell her Eye love you
The eyes are the windows to the soul, so make sure hers looks hypnotizing!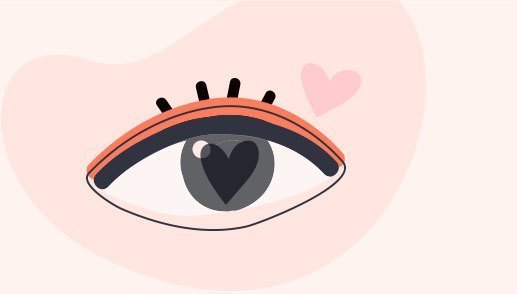 Whoo (The History Of Whoo)
Jinyulhyang Trial Set: 1x Cleansing Foam, 1x Balancer, 1x Emulsion, 1x Essence, 1x Face Cream, 1x Eye Cream
Lei257.50
Estee Lauder
Beautiful Eyes (Lift+Firm) Set: Resilience Lift Eye Creme 15ml + Perfectionist Pro 7ml + Pure Color Envy Lash #01 Black 2.8ml
Lei301.50
Show me your true colors
So many shades, so little time. These flattering colours will bring out the prettiest parts of her face.
Laura Geller
31 Shades Eye Shadow Collection
Lei193.00
Urban Decay
Born To Run Eyeshadow Palette
Lei310.50
By Terry
Eye Light Palette (Limited Edition) (10x Eyeshadow) - # 2 Terrbly Paris
Lei202.00
I want to hold your hand
Get softer hands, scented with all the flavours of the holiday season!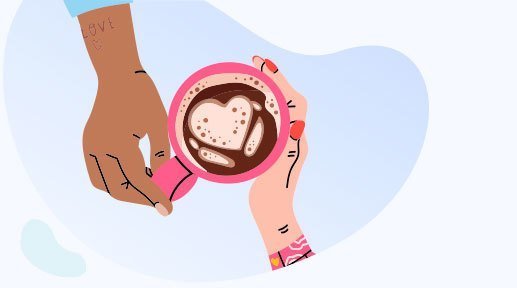 Crabtree & Evelyn
Floral Winter Hand Trio (1x Lavender & Espresso, 1x Rosewater & Pink Peppercorn, 1x Pear & Pink Magnolia)
Lei95.50
Ahava
Elements Of Love Mud-Rich Moments Gift Set: Hand Cream 100ml + Foot Cream 100ml + Purifying Mud Soap 100g
Lei228.50
L'Occitane
Happy Hands Kit: 2x Shea Butter 30ml + 2x Lavender 30ml + 2x Verbena Cooling Hand Cream Gel 30ml
Lei264.00
You are my man everyday
Bring out his sophisticated side with something posh. 'Nuff said!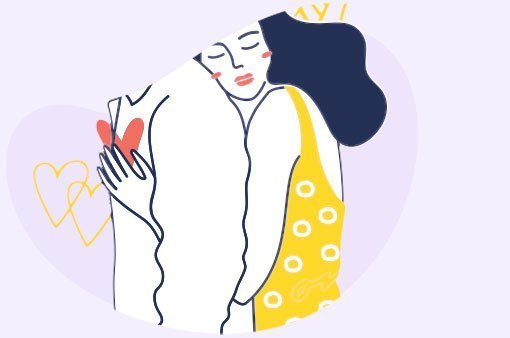 The Smurfs
Papa Coffret: Eau De Toilette Spray 100ml/3.4oz + Shower Gel 75ml/2.5oz + Key Chain
Lei53.50
Jack Black
Comfort & Joy Duo: Industrial Strength Healer + The Stick Natural Lip Balm - Fresh Mint
Lei106.50
Clarins
Men Everyday Hydration Heroes Set : 1x Super Moisture Balm 50ml+1x Shampoo & Shower 30ml+1x Active Face Wash 30ml
Lei171.00