DRESS UP YOUR SMILE: Perfect Lips for Everyday Chic
Show Menu

Let your lips do the talkin'. Whether you're in the office, out on a date, or getting ready for a workout, putting on the perfect lip product is an instant confidence-booster. Check out the picks we love.
OFFICE ELEGANCE
# Subtle Nude Lips
Looking professional means makeup that's tidy and on-point. You want it to last through business lunches without transferring to your teeth during meetings. Aim for a nude pink or beige shade that gives you "Your Lips But Better".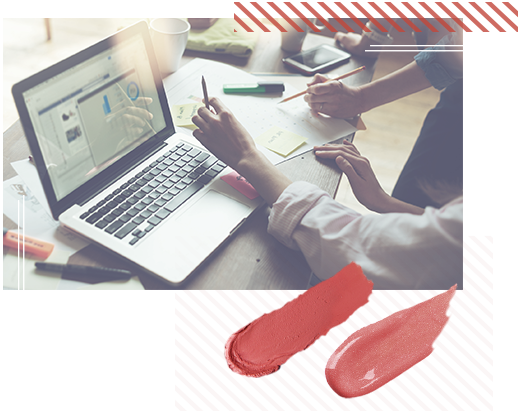 HOT DATE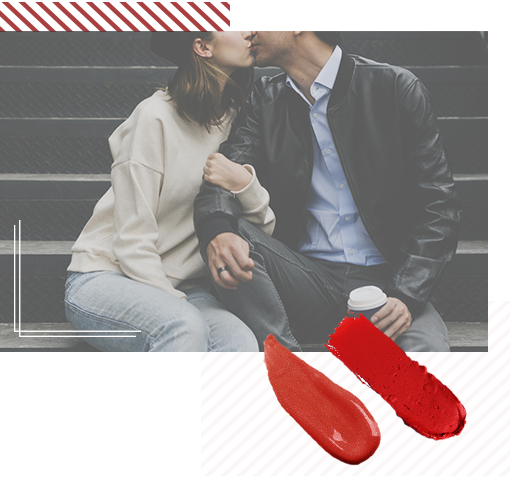 # Sexy Red Lips
Sexy smoochy times require some transfer-proof color. Red lips look super alluring, but getting rouge all over your date is a definite faux-pas. We recommend infallible lip stains instead for all your date nights needs.
WORKOUT BLISS
# Hydrating Clear Balm
When your body is losing water during a sweat sesh, it's even more important to keep your lips hydrated and protected. Bring a moisturizing balm with you to your next workout. Bonus points if you're outdoors and can one with SPF included!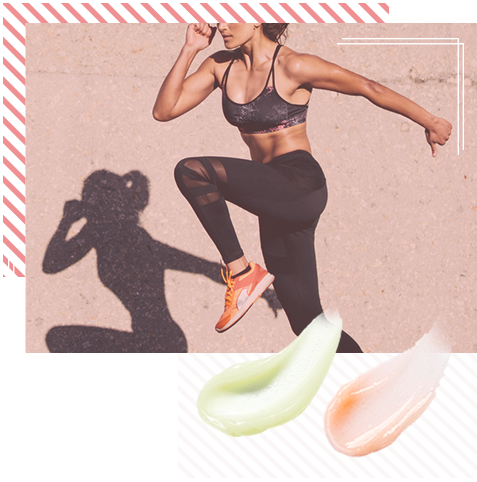 GIRL'S NIGHT OUT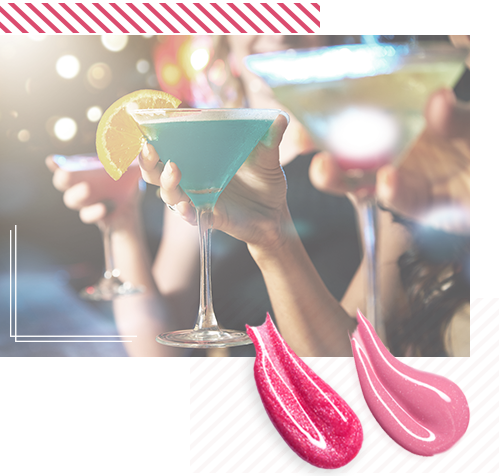 # Sheer Sparkly Lips
Unwinding with your besties over a drink or two? Pressure's off for the night, so have fun with a glossy look that will make lips look younger, plumper, and cuter than ever.
PARTY GLAM
# Bold, Bright Lips
No special occasion is complete without a bold lip look. Break out your brightest, most pigmented shades of fuchsia, magenta, orange, and wine to make heads turn. We guarantee you'll be the talk of the town.
BEST FOR OFFICE CHIC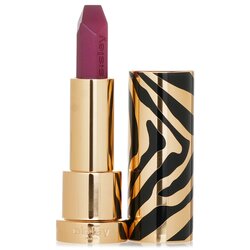 Sisley

Le Phyto Rouge Long Lasting Hydration Lipstick - # 24 Rose Santa Fe 3.4g/0.11oz
Save 13%
218,00 Lei
SHOP NOW
BEST FOR HOT DATE
BEST FOR WORKOUT BLISS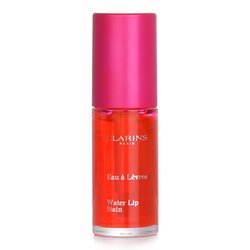 Clarins

Water Lip Stain - # 01 Rose Water 7ml/0.2oz
Save 2%
115,50 Lei
SHOP NOW
BEST FOR GIRL'S NIGHT OUT
BEST FOR PARTY GLAM