Show Menu

Top 10 Perfume Bestsellers of 2018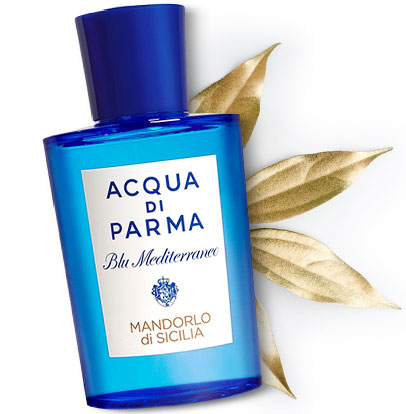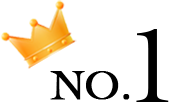 ACQUA DI PARMA
Blu Mediterraneo Mandorlo Di Sicilia EDT 75ml/2.5oz
Unisex fragrances are the hits of 2018 thanks to their versatility, and the star of them all is this winner from Acqua di Parma. With a bewitching combination of green almond, vanilla, and star anise, it gives off a light gourmand vibe without being too sweet.
WHAT PEOPLE SAY:
Fresh Sweet almond
Almond dominant fragrance. It's sweet yet a bit fresh. you should try it if you like almond.
- By voraphong rotruengmart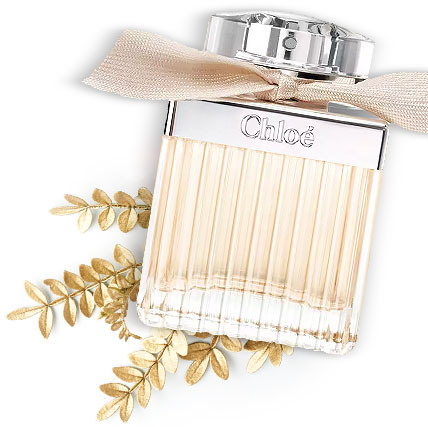 CHLOE
Eau De Parfum 75ml/2.5oz
Fresh-cut roses, litchi, and peony give this the feel of a dewy wet garden in the bloom of spring. Rose lovers swear by this as the ultimate rose fragrance. Wear it to project the eternal ingénue vibe, fresh-faced yet familiar all at once.
WHAT PEOPLE SAY:
Chloe EDP
Chloe is one of my signature scents! It is a beautiful floral scent that is not too strong or overpowering. I love that it is so lady-like and very feminine. Nothing bad to say about it at all! Must buy!
- By Wen Guo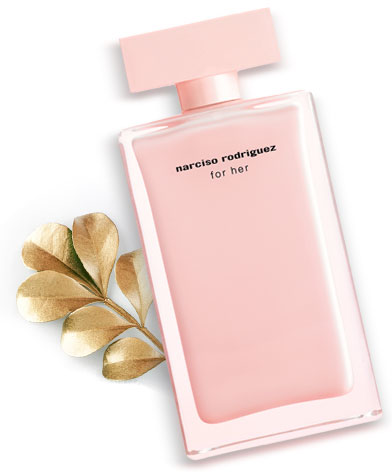 NARCISO RODRIGUEZ
For Her EDP 100ml/3.4oz
A warm cocktail of soft, powdery musk, served up on a bed of rose and patchouli. This is one of those classic fragrances that evolve as the hours pass, shape-shifting into whatever suits your purpose. Whether you need a power perfume for the boardroom or a sexy come-hither scent for the after hours, it's there to do your bidding.
WHAT PEOPLE SAY:
my romantic go to
This is the scent of adventure and falling in love. It is oriental and long lasting. I love smelling it in my hair days after I have sprayed it.
- By dot pav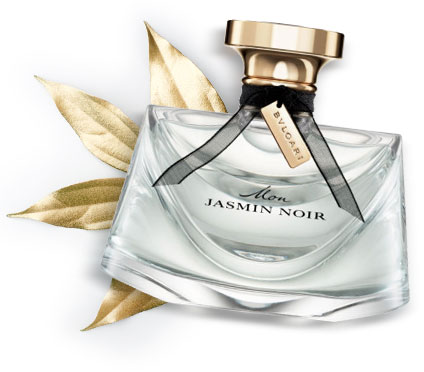 BVLGARI
Mon Jasmin Noir EDP 50ml/1.7oz
This sweet white floral has the amazing note of nougat, perfectly balanced with cedar and musk. For city professionals who need a new signature scent, it can't be beat. The bitter citron, in particular, gives a kick to the jasmine that makes it instantly more elegant and sophisticated.
WHAT PEOPLE SAY:
Bvlgari
First time I have ordered off this site and was amazed at the prices, would highly recommend. Arrived Gift wrapped. Quick delivery as I'm in NZ
- By Maria Phillips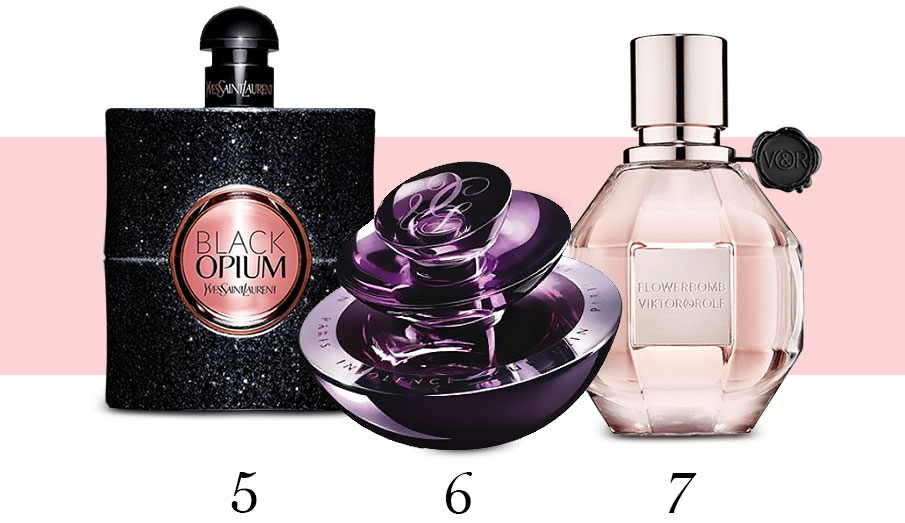 YVES SAINT LAURENT
Black Opium EDP 90ml/3oz
Mysterious allure without equal. Vanilla and coffee give this a unique sweetness, while pear adds a touch of fresh, fruity flavour. Fans call it the modern, updated version of the YSL classic, Opium. Conjure up the femme fatale in a slinky black dress when you put this on, and wow everyone in the room.

WHAT PEOPLE SAY:
Nice new version of a classic fragrance
I've always loved Opium, but this one is more subtle, such that you can wear it in the day (original Opium is a bit too string for Day wear), nice bottle and the fragrance seems to last well, so I'm very happy that it now has a broader appeal.
- By Louise Ramsay

GUERLAIN
Insolence EDP 100ml/3.4oz
Purple is the colour of royalty, and this perfume offers it up in spades, with purple flowers like violet and iris aplenty. It's both powdery and seductive, making it perfect for a night out on the town. What's more, it's a beast of a perfume that lasts and lasts, so you can leave scent trails (and turn heads) all day long.

WHAT PEOPLE SAY:
BEAUTIFUL PERFUME
Beautiful coloured perfume bottle and long lasting scent. One of my favourites and have bought a few times since. Highly recommend.
- By Sophia Powell

VIKTOR & ROLF
Flowerbomb EDP 50ml/1.7oz
If any perfume looks and smells exactly like it sounds, this is it. It's an explosion of a fragrance (and the bottle is shaped like a bomb too), with a huge, exotic bouquet of flowers at its heart. Patchouli, orchid and tea make up the prominent top notes, while everything rests on a base of rose, freesia, and orange flowers.

WHAT PEOPLE SAY:
Best fragrance ever
Will never choose anything else!
- By maria spitaliorakis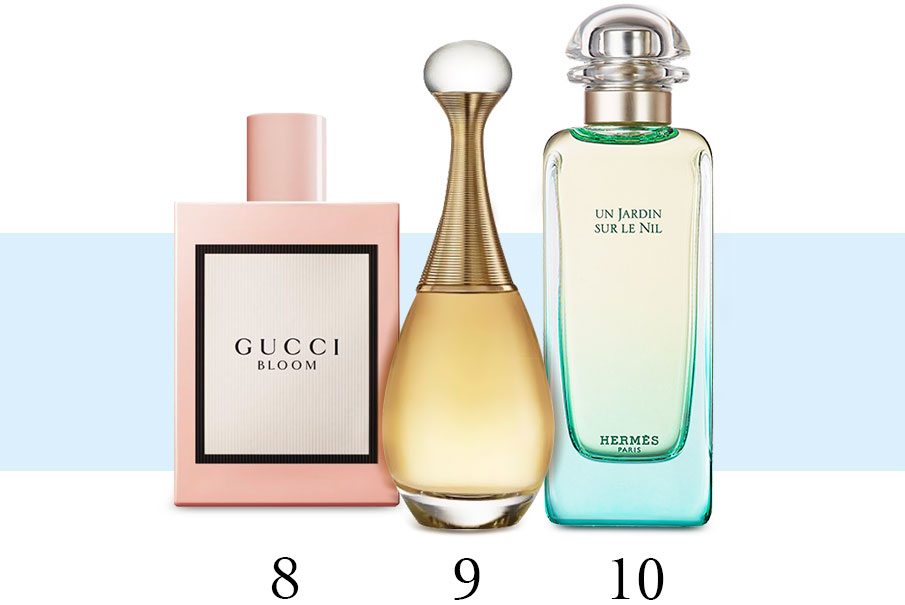 GUCCI
Bloom EDP 50ml/1.6oz
Spring is the season for new life, and this perfume is sure to inject new life into you as well. With its gorgeous rendition of jasmine, honeysuckle, and tuberose, it is the white flower lover's dream fragrance. Wear it on cozy date nights, or on weekend excursions into the wild.

WHAT PEOPLE SAY:
Ali
Good perfume for day wear. I have worn it now for months and haven't tired of it. Love it.
- By AILSA SWAN

CHRISTIAN DIOR
J'Adore EDP 50ml/1.7oz
The perennial classic, this one never gets old. Crafted from notes of pear, melon, peach and an assorted bouquet of white flowers, it drips with luxury and opulence. Spritz in the morning and let it linger on your skin like the kiss of a sunbeam.

WHAT PEOPLE SAY:
Outstanding!
Probably the best floral fragrance that I have used. Not too sweet or overdone. Just perfect balance to provide a beautiful feminine effect. Sexy and modern.
- By Rosa Idalia Rodriguez-Manski

HERMES
Un Jardin Sur Le Nil EDT 100ml/3.3oz
Looking for something more exotic? This cult favourite from Hermes consistently bewitches fans with its carrot, mango, bulrush, and tomato notes. After a fresh opening, it mellows into a watery garden fragrance that will remind you of outings by the river.

WHAT PEOPLE SAY:
Hermes does it again
Hermes are the masters at capturing a mood with their fragrances and this one evokes lush river scenes with its strong green fragrance. Love it!
- By Kate Boddington