Show Menu

On a lookout for the next big thing? You're in luck - Take a peek at the Promising Brands that are making waves in the beauty world. Try something new and it's sure to become your fast favourites!
FALL HARD FOR THESE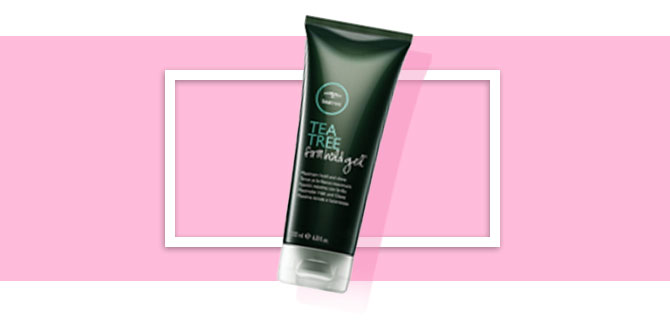 Providing luxurious hair care at an affordable price for you to experience salon-quality results in the comfort of your own home.
Offering top-quality products with the finest ingredients, designed to deliver performance, strength, and longevity.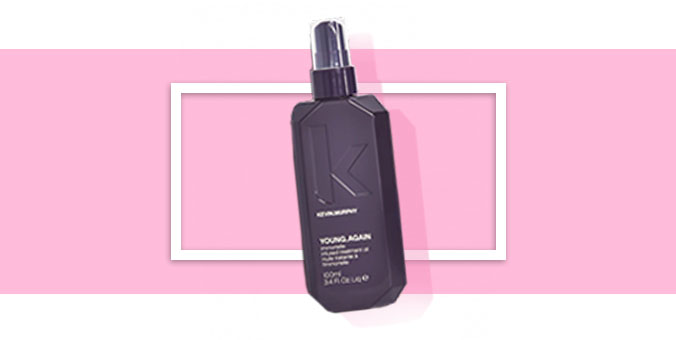 A professional haircare brand dedicated to offering result-driven hair solutions.