Show Menu

Calling All Beauty Jetsetters! Cabin attendants will tell you this secret for free: airplanes are dry, dry, dry. So don't get stingy with the hydration. This is how you keep your face silky soft and moisturized, even on a long-haul flight!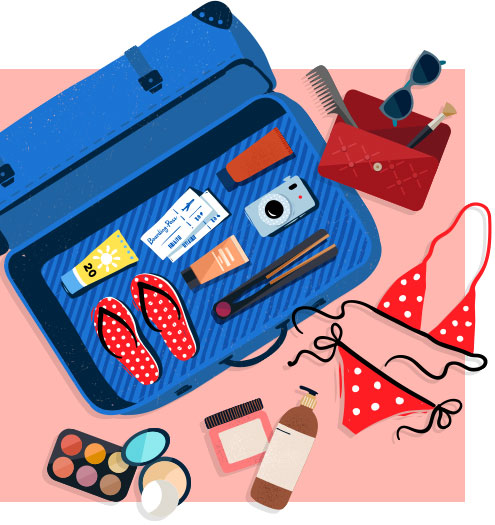 BEFORE
- PREP -
Lock in the moisture even before you hit the airport. The fastest way to do it is a mask. Pop one of these on while you're doing your last-minute packing, and 20 minutes later, voila! You'll have plump, glowing skin looks and feels ready for travel.
You may want to try these

DURING
- PROTECT -
Here's the one tip most people forget: flying means getting a LOT more UVA/UVB rays than usual, because you're so much closer to the sun! So slather up with SPF during your flight for maximum skin protection against early signs of aging, and then sit back and enjoy the flight!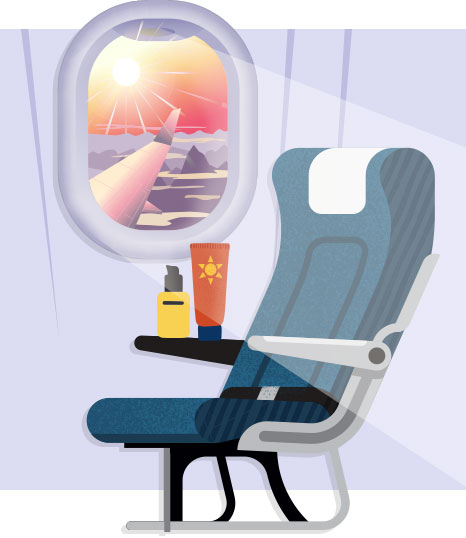 You may want to try these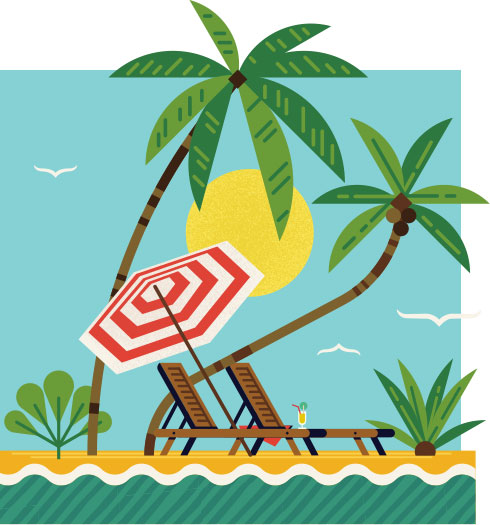 AFTER
- REPLENISH -
The first thing to do once you're back on solid ground? Get cleaned up! Microbes and external aggressors are rife on planes, so wash all that gunk off with a cleanser. Then, apply a thick night cream (even if it's not night yet!) to your face and neck to replace whatever moisture you lost on the flight.
You may want to try these