Let Your Present Speak For You
Show Menu

Send her a million kisses
These gorgeous lippies are ready to brighten up anyone's smooch.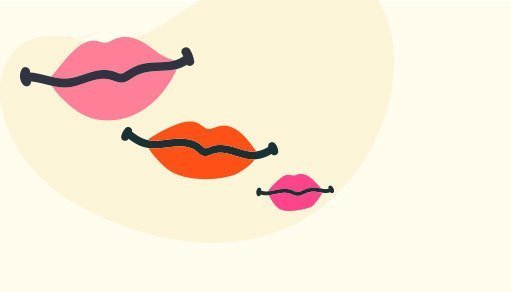 Revlon
9 Super Lustrous Lip Cube Set (Travel Collection Exclusive)
£38.00
Bobbi Brown
Lip Color Trio - #1 Salmon, #6 Pink, #22 Sandwash Pink
£61.50
Tell her Eye love you
The eyes are the windows to the soul, so make sure hers looks hypnotizing!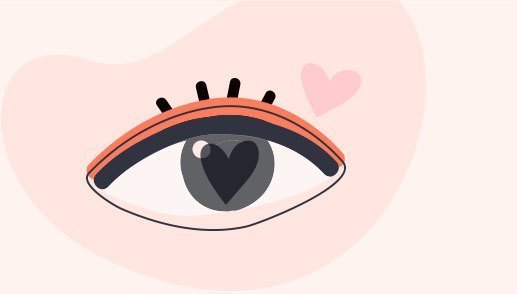 Estee Lauder
Beautiful Eyes (Lift+Firm) Set: Resilience Lift Eye Creme 15ml + Perfectionist Pro 7ml + Pure Color Envy Lash #01 Black 2.8ml
£59.50
Show me your true colors
So many shades, so little time. These flattering colours will bring out the prettiest parts of her face.
Laura Geller
31 Shades Eye Shadow Collection
£38.00
Urban Decay
Born To Run Eyeshadow Palette
£61.00
I want to hold your hand
Get softer hands, scented with all the flavours of the holiday season!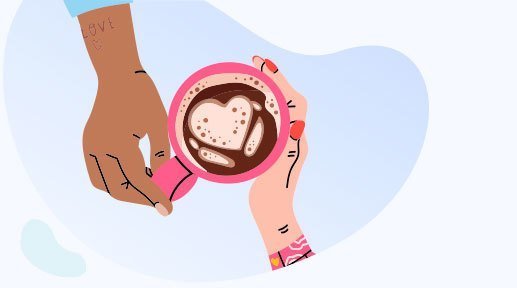 Crabtree & Evelyn
Floral Winter Hand Trio (1x Lavender & Espresso, 1x Rosewater & Pink Peppercorn, 1x Pear & Pink Magnolia)
£19.00
Ahava
Elements Of Love Mud-Rich Moments Gift Set: Hand Cream 100ml + Foot Cream 100ml + Purifying Mud Soap 100g
£45.00
You are my man everyday
Bring out his sophisticated side with something posh. 'Nuff said!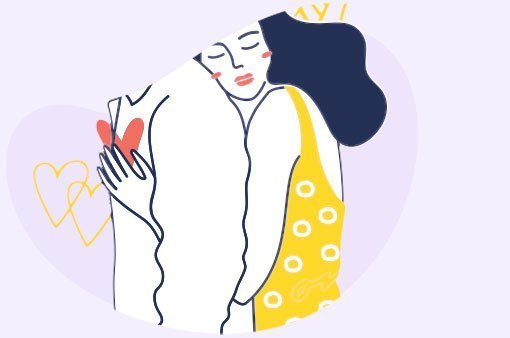 The Smurfs
Papa Coffret: Eau De Toilette Spray 100ml/3.4oz + Shower Gel 75ml/2.5oz + Key Chain
£6.00
Jack Black
Comfort & Joy Duo: Industrial Strength Healer + The Stick Natural Lip Balm - Fresh Mint
£21.00