Shaving foam, gel or cream? Pick the pre shave that suits you
Show Menu
As a man, besides brushing your teeth and washing your face, we also need grooming and shaving.
Shaving or grooming is a must have process for boys to grow into gentlemans. It is like a personal rites of passage, reminding you to be a grown up.
And grooming products are unavoidable, to help us remove the hair with out razor burns and bleeding. From all the pre-shave products, there are shave gel, shaving foam and shave cream.
To help you pick the best pre-shave without lots of trial and error, we clearly explain differences and pros and cons of the products. And of course with pickups. Find your dream pre-shave, scroll down, read on and say goodbye to bleeding when shaving.
Shaving foam for convenience
We believe shaving foam is the product that every man has used before. As it name suggests, shaving foam gives foamy leather. Apply directly to your chin, let it soften your hair for 2-3 minutes, then shave.
Pros of shaving foam:
Light weight, travelers must have
Easy to use, best choice for teenagers
Cons of shaving foam:
For rough skin, might not remove all the hair,
Shaving foram pick up: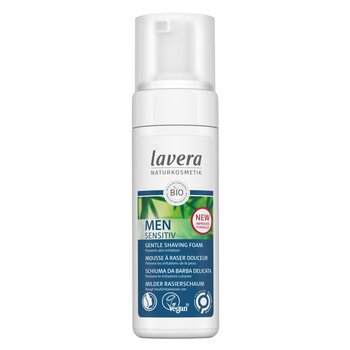 For gents that love thick foam on their chin, Lavera Men Sensitiv Gentle Shaving Foam will be your cup of tea. Crafted for busy modern men, this 100% natural shaving cream infused with botanicals for a gentle clean, and enhances the grooming experience.
Enriched with organic aloe juice, Jojoba oil to sooth dryness and highly hydrating skin aftershave. Lightweight texture is easy to absorb, leaving no sticky feelings.
Shaving Cream for tough hair
Loved by older man, the texture of shave cream or pre-shave balm is harder than foam. It needs more time and heat to soften up your facial hair. So use a hot towel on your hair after cleansing, then apply the shaving cream over the area, wait for a while then shave.
Pros of shaving balm:
Second skin feeling to the roots, has better removal effectiveness.
Thicker texture, great for dry skin
Easily remove tougher hairs.
Cons of shaving balm:
Balm or cream texture is harder to rinse off
Need a longer shaving time.
Shaving cream pickup: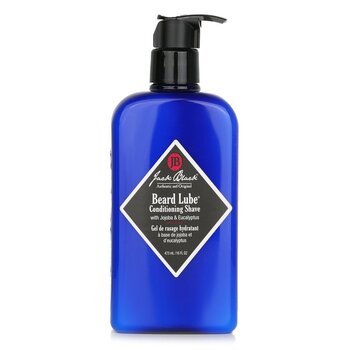 To gentlemen that need a nice shaving moment to start the day, cut by razor or razor burns is a definite no. Picking the right shaving cream that fully moisturizes your skin is important.
Global best selling Men Skincare, Jack Black, created Beard Lube Conditioning Shave. All- in-one product that act as nourishing oil, shave cream and skincare. Rich in nourishing fatty acids and phospholipids to sooth and prevent nick and cuts.
Contains Macadamia Nut Oil, Jojoba Oil & Glycerin to provide a lubricating, protective cushion. The shaving cream also infused with Peppermint, Eucalyptus & Menthol, let you feel refreshed and revitalized for the whole day.
<!—Section 5 -->
Shaving gel for deep cleanse
Shaving gel is a new shaving product for pickups. The gel consistency lets it be even more hydrating and refreshing. Apply on your face and wait for the foam to form, when the foam covers all your beard, it is time to shave.
Pros of Shave gel:
Cons of Shave gel:
Additives might cause allergy
Shaving gel pickup: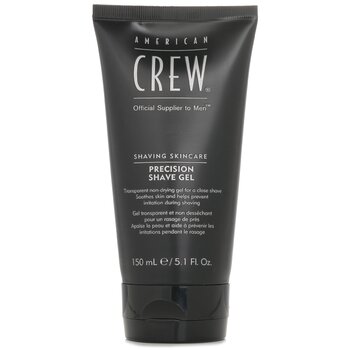 Wanting both a smooth shaving experience while deep cleanse your pores, the American crew has done it for every gentleman.
Founded by start stylist, this professional salon brand has offered grooming products for over 20 years. Their Precision Shave Gel brings the best shaving experience and results. Infused with pumpkin seed and tea tree extracts, soothes and calm skin as you shave. Say so long to razor bumps.
Matching with state-of-art razor and shaving brush from The Art of Shaving, for the most indulgent experience. Just use it once and you will leave old tools behind.