2023 Pregnancy Skincare Ingredients Guide 101
Show Menu
For ladies, skincare is a lifelong focus, even during pregnancy or preparing for it. But also worry the skin routine used before will damage the health of the baby.
And during pregnancy, because of hormone swings caused by the endocrine system, ladies are troubled by blemishes, hair growth, dry and sensitive skin etc. Some will even pop-up suddenly during pregnancy, really annoying.
So many pregnant mom will search and study for safe skincare products. Look for the best care for their skin and the baby.
The key to pregnancy skincare: Focus on hydration and soothing, avoid harmful ingredients and select products according to your skin type.
Today let's have a deeper look into skincare for pregnancy and some product pickups.
Wrong ingredients will harm mom and baby
Skincare ingredients includes a series of active ingredients and natural botanicals. Some like retinol are star ingredients. However, among them are different ingredients that not only irritate the skin of mom. But also cause baby deformities and intelligent depletion, or even cause miscarriage.
So moms have to be extra careful during pregnancy.
Ethanol
Pregnant moms who come across ethanol for a long period will cause development problems to the baby. Or worse, cause distortion of face, deformities of lips and organs. Ethanol also causes intelligence depletion of babies.
Retinol
Retinol is known for anti blemish and anti age skincare. Effectively prevent formation of clogged pores. However it also has a lot of side effects. And on pregnant moms, it can cause increasing risk of deformities and miscariage.
Salicylic acid
Salicylic acid is a classic ingredient of anti blemish products, really useful on oily skin. Probably found in many moms skincare routine, but not during pregnancy! It irritates mom's skin and causes many complicated pregnancies. It also causes deformities in babies.
Be careful if you want to use anti blemish products.
If you want more information or product pickup for pregnancy skincare, read on. But make sure you consult your doctor before making a final decision.
Apart from clean beauty brands, some well-known brands like Skin Ceutical are also a good place to start with.
Cleanse and soothe: Skin Ceuticals Soothing Cleanser Foam
Because of hormones, pregnant mom can have sensitive and blemished skin. Washing your face with safe, soothing cleanser is so important.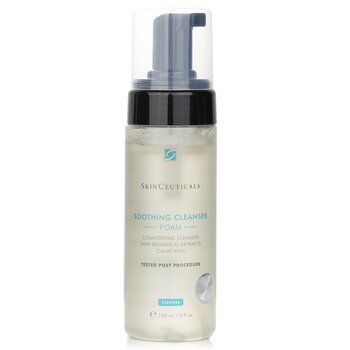 This Skin Ceuticals Soothing Cleanser Foam cleanse and unclog pore without stripping it. With paraben, sulfate, soap, synthetic fragrance and alcohol free formula.
Gently yet effectively remove impurities & long-wear makeup, highly concentrated with botanical extracts including cucumber extracts. Soothes & comforts sensitive, compromised skin.
No more dryness: Skin Ceuticals Hydrating B5 - Moisture Enhancing Fluid
As botanicals can have adverse effect on pregnancy, especially during early stage, be very careful on picking the right serum.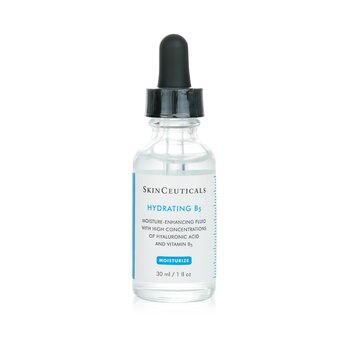 The Moisture Enhancing Fluid is highly concentrated with Hyaluronic Acid, a natural humectant to lock in moisture. Keep the skin under healthy water oil balance. Rich in vitamin B5 for tissue repair and nourish.
Leave your skin soft and hydrated, radiating and youthful after use. Truly enjoy the most beautiful time of women.
Potent Hydration: Skin Ceuticals Emollience (For Normal to Dry Skin)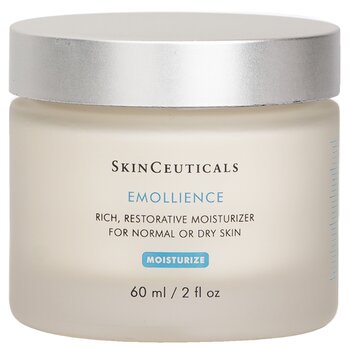 Rich & restorative moisturizer formulated with natural extracts & oils. Infused with 3 nutrient-rich Brazilian sea algae nourish skin. While oils of grape seed, rose hip & macadamia replenishes moisture. Leave skin supple and calm after use.
Anti blemish safely:Skin Ceuticals Redness Neutralizer
As we talked about before, pregnant women easily have blemished skin because of hormone swings. But a lot of effective ingredients like Salicylic acid, Retinol and tea tree oil should be avoid. What can we do with this?
This Redness Neutralizer is an effective skin redness treatment. Formulated with NeuroMed Complex to prevent & correct redness associated with rosacea.Cools skin temperature while protecting the skin's barrier. Reduces redness flare-ups by controlling hyper reactivity to environmental triggers.
Non comedogenic, free of paraben, fragrance, silicone, dye or alcohol, completely safe for you and your baby.
Please notice this writing is not medical advice, please seek comments from your doctor before making any decision.