Use reed diffuser to set your space up without forgetting the scent
Show Menu
A fragrant home diffuser oil can fill your living space with a soft, comforting scent. Allows you to change the vibe without spending a fortune. Olfactory senses create the most long lasting memory, so impress your guest with the best pick!
Aside from a way to show your personal style, it is also a way of evoking memories. Picking diffuser oil can be a personal journey just like picking your perfume. Scent can also be calming or refreshing, so picking according to space function is also a common way.
How to use reed diffuser sets?
Give your reeds a few minutes to absorb the oil, then carefully flip them so that the dry end of the stick is in the bottle and the saturated end is in the air. Spread your reeds out as much as possible to let air circulate between them. Allow up to 24 hours for the fragrance to fully diffuse.
If you'd like a stronger fragrance, add in more reeds and occasionally flip them so the saturated ends are in the air to allow for more of the oils to evaporate and disperse. Whenever you notice the scent fading a bit or want an extra burst of fragrance. You should flip the reeds about once per week. The more you flip, the faster you use up the product.
Why choose diffuser oil or reed diffuser over other room fragrance?
Unlike candles that need a heater or lit on to release the aroma, reed diffuser is much safer and easier to use. Just open it up, pop the reed sticks in and voila! It is also long lasting, depending on space size and how many times you flip the sticks, one bottle can last from 2 to 6 months.
High-quality room fragrances and stylish home accessories create a special ambience and a very individual vibe. The subtle yet rich scent and sleek designed bottle of reed diffusers effectively adds a touch of luxury to your space.
Benefits of a reed diffuser wrap-up:
They are Longer Lasting
They Scent Your Home More Gently
Alcohol Free
No Flame, No aerosol, No Power, No Residue
Want to start using a reed diffuser but don't know where to start? We have some choosing guides for you, scroll down and read on.
Choose according to seasons: Millefiori Natural Fragrance Diffuser - Incense & Blond Woods
We have specific thoughts when it comes to season and scent. We think of floral when talk about spring and warm incense and wood when we think of fall and winter. Warm scent can create a cozy ambience.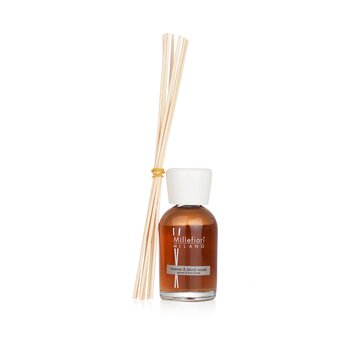 With a top not of spices like nutmeg, heart note of floral and frankincense, wrapped up by woody base note. It is like having a spice tea by the cozy fireplace. Enjoy the carefree relaxing moments fuss free.
Choose according to space: Millefiori Natural Fragrance Diffuser - Mediterranean Bergamot
As we talked about earlier, scents can have therapeutic effects. Some can make us feel refreshed and bright, while some make us relax and aid sleep. For there are lots of long zoom meetings now, a refreshing scent that makes you think of the Mediterranean sea in your study is a good choice.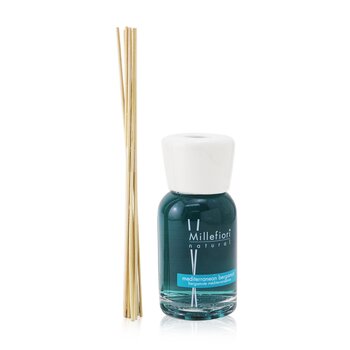 Smells and looks so aquatic, this room fragrance is going to bring you to seaside. With scent formation similar to aquatic perfume. Citrusy top nots, lavender heart note for mediterranean vibe. Musky woody base to wrap everything up.
Citrus notes are also suitable for bathroom.
Scent for Women:Millefiori Natural Reed Diffuser - Magnolia Blossom & Wood Room Fragrance
A fresh room fragrance in which the aroma of delicate petals is combined with floral notes and refined woody base. This fruity floral scent, with the lovely tint of pink is suitable for feminie space and areas.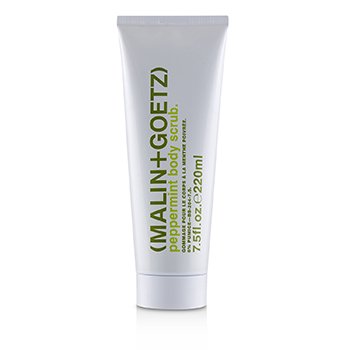 Top note is of fresh green leaves, apple and a hint of citrus from bergamot. With a lingering heart note of subtle mongolia and freshness of rose. Wrap up with warm amber and sandalwood. Just like a modern day woman that can be sweet and smart, while staying subtle and warm.
Scent for men: Demeter Atmosphere Diffuser Oil - Whiskey Tobacco
Known for evoking memories and feelings with fragrance, Demeter prepared this Whiskey Tobacco diffuser oil for strong and sophisticated men. Just like its cologne version, this fragrance is warm, smoky, sweet, masculine & charismatic.
Scent of whiskey and tobacco is just like suave men lounging with friends or alone at a luxury study or lounge area. So why not use it at your own lounge or living room, and enjoy some grown-up time in this elegant ambiance. Also another scent suitable for fall and winter.