Aquatic Cologne for this summer and 2023
Show Menu
We missed the beach and sunshine we enjoyed during tours. Oceanic cologne reminded us that the freshness of sea breeze is on trend this year and they are staying for one more year. But first, what is an oceanic or aquatic scent?
Aquatic scent and Oceanic scent
Aquatic or marine perfumes capture the aromas of natural water such as the sea and ocean, lakes and rivers, as well as the bracing sea or clifftop air. They can be made even more complex with hints of corresponding nature, such as driftwood, coastal trees and earthy sand.
These perfumers use essential oils of citrus fruits, coastal scent and some aquatic-plants, and woods. Replicating intensely fresh sea topped air, and with ocean tones ranging from salty seaweed to luscious fruits.
Often the sea breeze scent is paired with citrus notes to heighten the freshness of a cool ocean perfume, while floral notes such as water lilies, can be used to create a freshwater, aquatic fragrance. Woody notes such as Cedarwood are effective in creating a scent reminiscent of the beach.
Aquatic perfume family can be diversified into four groups: Fresh Aquatic, Floral Aquatic, Woody Aquatic, and the more luxurious Niche Aquatic.
Some oceanic scent perfume that we like:
Our pickup included perfume and fragrance from most popular Fresh Aquatic and Woody Aquatic, to slightly unisex Floral aquatic and luxurious Niche Aqauatic choices. So you can pick the one you like with ease.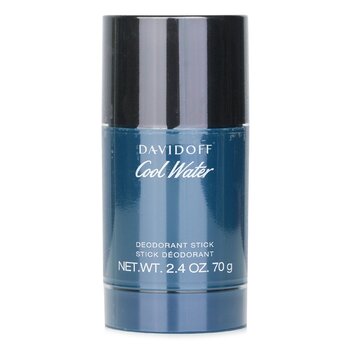 Davidoff Cool Water Deodorant Stick
/70g
One of the long-time beloved aquatic or oceanic scents, now as a deodorant stick. The scent is fresh and sharp, simple and very masculine. Offering long-lasting protection against odor & wetness. Leaves skin clean, fresh & comfortable.
As an Aromatic Aquatic fragrance for men, top notes are Sea water, Lavender, Mint, Green Notes, Rosemary, Calone and Coriander. Middle notes are Sandalwood, Neroli, Geranium and Jasmine. And base notes are Musk, Tobacco, Oakmoss, Cedar and Ambergris.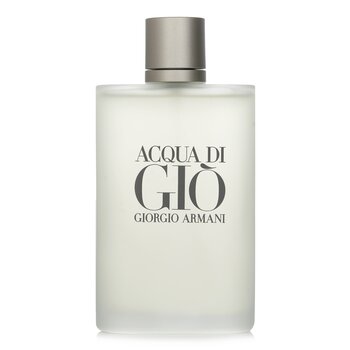 Giorgio Armani Acqua Di Gio Eau De Toilette Spray
$263.00 /200ml
Another Aromatic Aquatic fragrance for men. This aquatic, hyacinth fragrance opens with a splash of fresh, calabrian bergamot, neroli and green tangerine. Light, aquatic nuances mix with jasmine fragrance, crisp rock rose, rosemary, fruity persimmon and warm Indonesian patchouli to create a men's fragrance that is both fresh and sensual.
Unlike Cool Water, this fragrance provides a woody oceanic tone, softening the sharpness of spices. Aqua di Gio is full of scorching Mediterranean sun. Bitter citrus with aromatic nuance of rosemary intertwines with salty, sea nuances and pellucid hedione.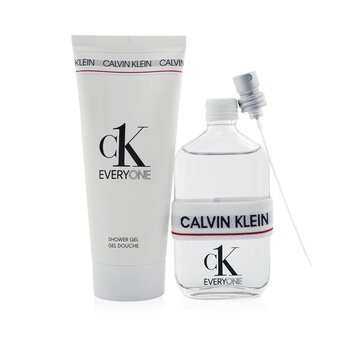 Calvin Klein CK Everyone Coffret
/2pcs
More on the aquatic side, this citrus scented purfume is an unisex purfume. Launched new in 2020, it is a genderless scent for today that celebrates the infinite freedom of self-expression.
CK Everyone symbolizes the spirit of the new generation, freedom of expression, spirit of inclusivity and participation in multiple communities. A pure, green, citrusy scent is provided, with a woody end. Top notes are Orange Oil and Ginger; middle notes are Watery Notes and Tea; base notes are Musk, Cedar, Amber and Patchouli.
The recyclable glass bottle contains an elastic logo band, in the spirit of Calvin Klein underwear. The elastic band can be worn in many ways, such as a hair band.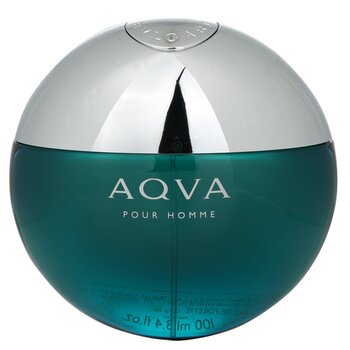 Bvlgari Aqva Pour Homme Eau De Toilette Spray
/100ml
This aromatic citrusy fragrance gives men energy and refreshment with its marine notes. This aquatic perfume with fresh aromas of petit grain and citruses. The heart of the fragrance features Posidonia Oceanica seaweed. The base is extremely masculine due to mineral amber and woody notes.
More of the spring and summer scent. This scent is something to look up to for 2023.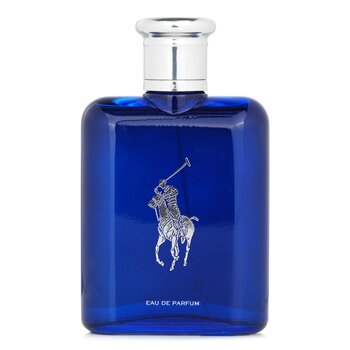 Ralph Lauren Polo Blue Eau De Parfum Spray
$143.50 /125ml
A distinctly aquatic cologne launched in 2016, this marine scent with a woody take is good for summer and early autumn.
This men's fragrance features an invigorating blend of refreshing aquatic accords with the spicy, fresh. Top notes are Sea Notes, Bergamot and Cardamom; middle notes are Basil, Verbena, Clary Sage and Orris; base notes are Suede, Vetiver, Woodsy Notes and Patchouli.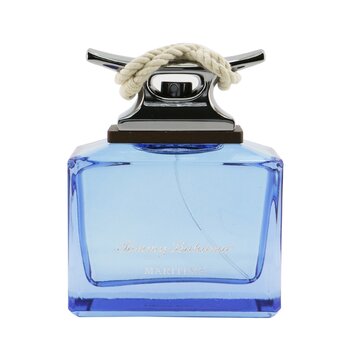 Tommy Bahama Maritime Eau De Cologne Spray
/125ml
Launched in 2016, Maritime by Tommy Bahama is a Woody, Fresh Spicy fragrance for men. More of the spring and summer scent. This scent is another choice to look up to for 2023.
This aromatic Aquatic fragrance for men. The composition includes notes of bergamot, pink pepper, Clary sage, lavender and water lily to create the fresh, aquatic scent. Providing an energy and a feeling of speed in a rolling wave, as if the top notes of Maritime that hook you right in. As the wave gains height and power, so does the heart of the fragrance, it slowly emerges and crests when it encounters the momentum of the dry down notes.
Top notes are Green Apple, Lavender and Guatemalan Cardamom; middle notes are Violet, Wild Orchid and Coriander; base notes are Clearwood, Moss and Cedar.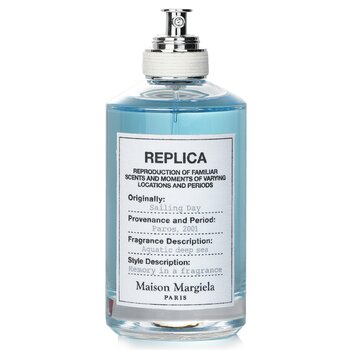 Maison Margiela Replica Sailing Day Eau De Toilette Spray
$197.50 /100ml
A unisex fragrance launched in 2017, this aquatic fragrance reminding us that marine sail we had, is suitable to use from spring to early autumn. As a refreshing and invigorating fragrance. The aquatic and aldehydes chords are a call of the sea. The force of the notes of coriander and absolute iris push the two bodies to jump towards the blue infinity.
A crisp, watery, breezy, green, luminous & uplifting blend. Top notes are Sea Notes, Aldehydes, Red Pepper and Coriander; middle notes are Juniper, Amyl Salicylate, iris and Rose; base notes are Seaweed, Cedar, Ambergris and Amberwood.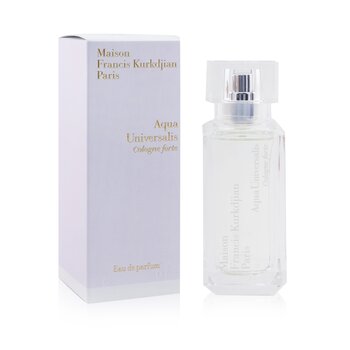 Maison Francis Kurkdjian Aqua Universalis Cologne Forte Eau De Parfum Spray
/15ml
Launched in 2021, this is a fresh yet luxurious unisex fragrance.
Inspired by the sun at its peak and whispers of hot air, the Aqua Universalis Cologne Forte eau de parfum from Maison Francis Kurkdjian is the latest addition to join the brand's legendary line-up.
Symbolizing the blooming and comfortable sensation of freshness. This aromatic fragrance has a top note of Bergamot. Middle notes are Mock Orange and Sweet Pea; base note is White Musk.
Enjoy the freshness of aquatic fragrance or citrusy choice in the hot late summer, and stay cool into early autumn with some woody scented marine choices. Price in the article is a discounted price brought to you by Strawberrynet not the recommended retail price.
Aquatic Cologne for this summer and 2023
---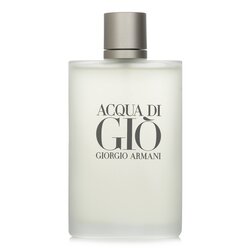 Giorgio Armani

Acqua Di Gio Eau De Toilette Spray 200ml/6.7oz
AU$263.00
(GST inclusive)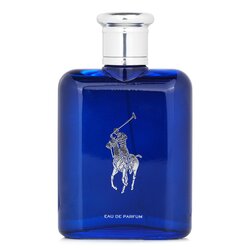 Ralph Lauren

Polo Blue Eau De Parfum Spray 125ml/4.2oz
AU$143.50
(GST inclusive)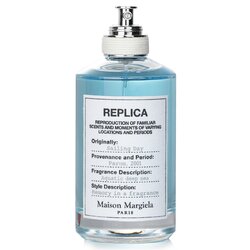 Maison Margiela

Replica Sailing Day Eau De Toilette Spray 100ml/3.4oz
AU$197.50
(GST inclusive)