Show Menu

Impress everyone with your new look this school year! Getting gorgeous is easier than you think. Check out our top picks below!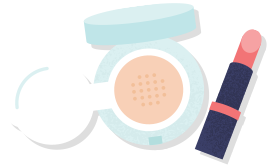 QUICK
Get ready in 5 seconds or less
The mad rush before class starts means you need to get out of the house fast. Grab a lipstick for a vivid splash of colour. Or, pat on some light coverage with a cushion foundation - no brush or blender required!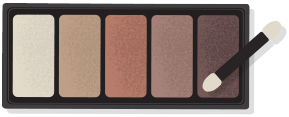 AFFORDABLE
Maximize the shades you can try
With money going to textbooks, class trips, and late-night ramen, it's hard to justify a beauty splurge. To get the most bang for your buck, pick up a palette! These offer a range of shades in one package.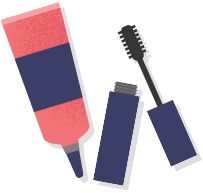 EASY
Foolproof application for newbies
No skills? No sweat! These foolproof items are a cinch to apply. A swipe of cheek colour that you can pat in with your fingers and clear brow gel to get glossy definition is as easy as it gets.
QUICK MAKEUP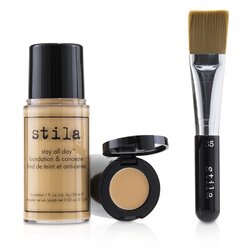 Stila

Stay All Day Foundation, Concealer & Brush Kit - # 6 Tone 2pcs
Save 53%
AU$29.50
SHOP NOW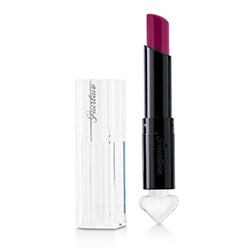 Guerlain

La Petite Robe Noire Deliciously Shiny Lip Colour - #002 Pink Tie 2.8g/0.09oz
Save 18%
AU$38.50
SHOP NOW
EASY MAKEUP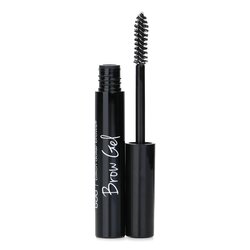 Billion Dollar Brows

Clear Brow Gel 3ml/0.1oz
Save 7%
AU$21.50
SHOP NOW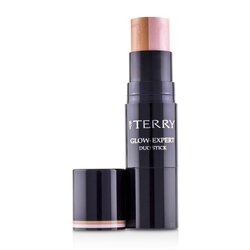 By Terry

Glow Expert Duo Stick - # 5 Beach Glow 7.3g/0.26oz
Save 47%
AU$36.00
SHOP NOW