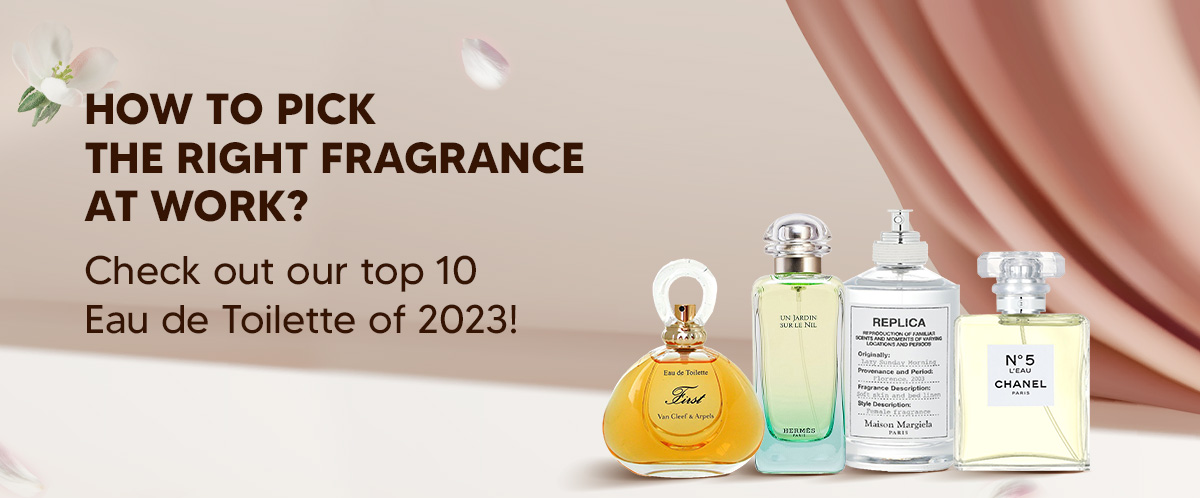 As the season changes, we began to feel the heat rising up. Time to bring something new to your closet, and try on different perfumes! Having no idea on how to select suitable perfumes for spring/ summer? Take a look at our selection tips and top ten perfume recommendation!
Eau de Parfum vs. Eau de Toilette
First off, we must know the difference between eau de toilette (EDT) and eau de parfume (EDP). The concentration of fragrance in EDT is typically around 8% to 12%, while the concentration of fragrance in EDP ranges from 12% to 18%. In hot summer days, it is more suitable to use a refreshing and lightly-scented fruity or floral EDT. Wearing a strongly-scented EDP or EDP with highly notable sweet tone will give an impression of wearing thick layers of clothing, which is redundant.
Roll-on EDT for refreshed scent
If you are going out to a meeting or even out on a luncheon with colleagues, you can still carry the pleasant fragrance of EDT with you by reapplying roll-on EDT on the go. It is convenient to carry and use, but do avoid spraying on your garment because this may cause discoloration and stain.
9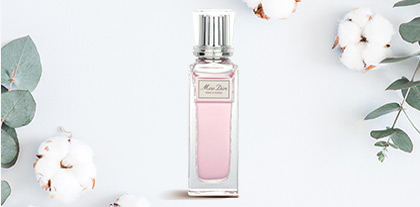 Christian Dior
Miss Dior Rose N'Roses Roller-Pearl Eau De Toilette
This roll-on perfume is just perfect for use on-the-go, with top notes of orange, bergamot, and geranium essential oil, middle notes of rose fragrance, and a base note of white musk, adding an air of freshness and sweetness.
SHOP NOW
10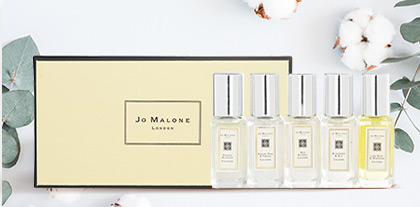 Jo Malone
Cologne Set
This box set includes five classic scents, including "Lime, Basil & Mandarin", "Blackberry & Bay", "Bluebell", "English Pear & Freesia", and "Orange Blossom".
SHOP NOW
More EDT
Tips for extended longevity of EDT
For those who have a busy schedule or want to leave their EDT at home, try using a scentless or scented body lotion from the same series as the EDT you choose to wear before you apply your EDT for extended longevity.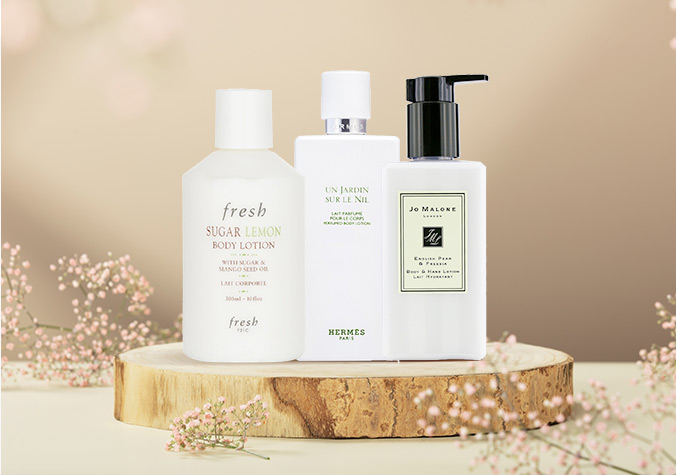 Fresh
Sugar Lemon Body Lotion
SHOP NOW>>
Hermes
Un Jardin Sur Le Nil Perfumed Body Lotion
SHOP NOW>>
Jo Malone
English Pear & Freesia Body & Hand Lotion
SHOP NOW>>
Buy more body lotion
Enjoy your home more with scents
After a day of long work, why not let your living space become more relaxed and welcoming by using home scents? It will transform your living experience by soothing your senses and bring peace of mind as you unwind. If using scented candles, be sure to follow safety precautions.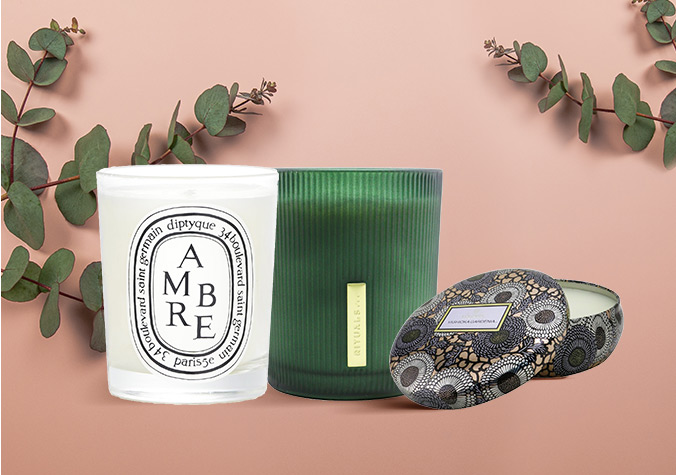 Diptyque
Scented Candle - Ambre (Amber)
SHOP NOW>>
Ritual Candle
The Ritual Of Jing
SHOP NOW>>
Voluspa
3 Wick Decorative Tin Candle - Yashioka Gardenia
SHOP NOW>>
More home scents