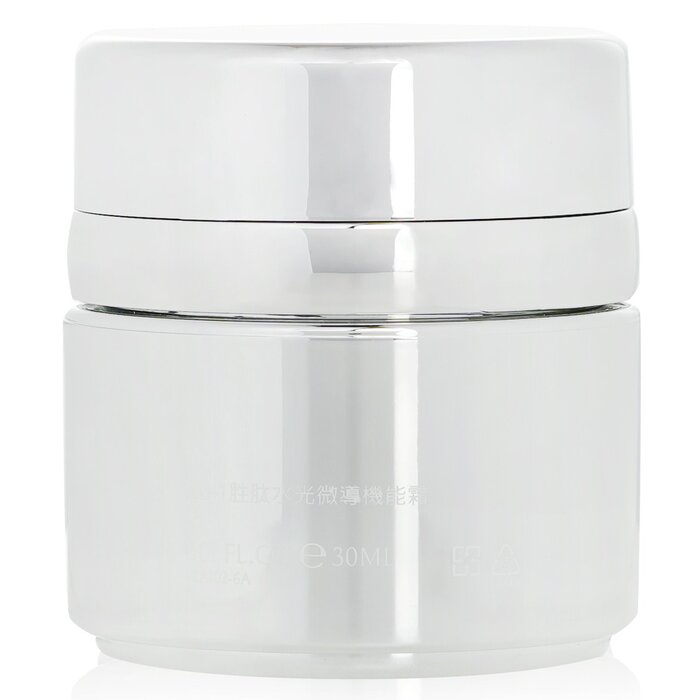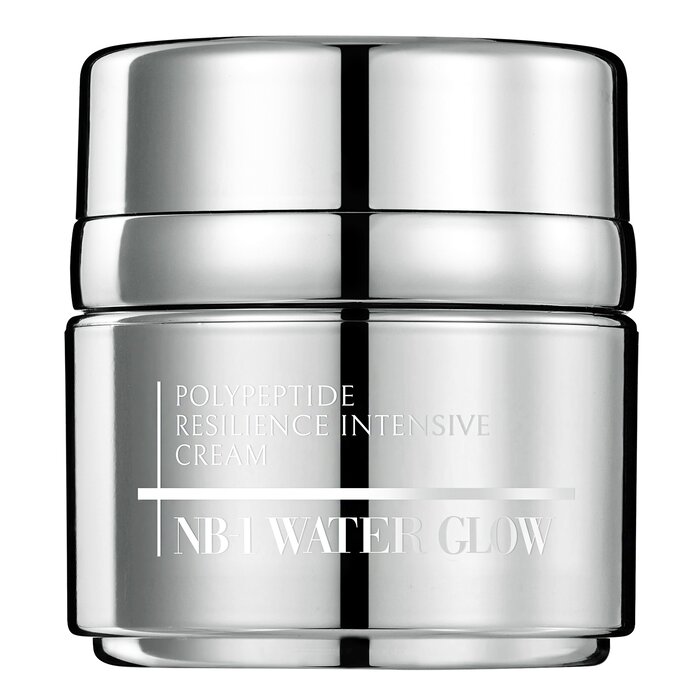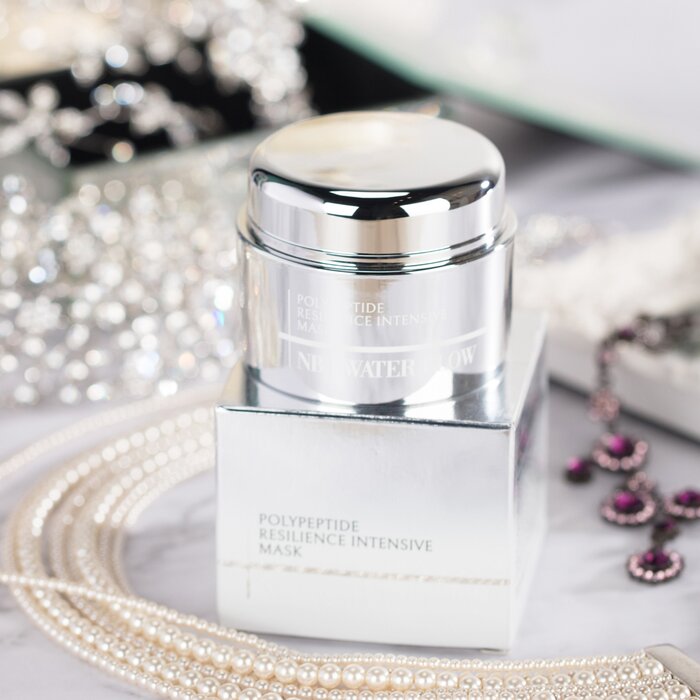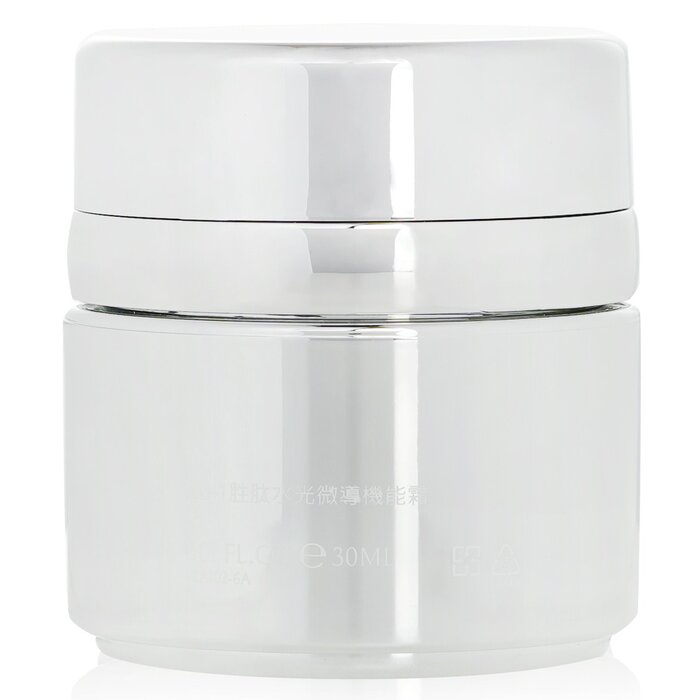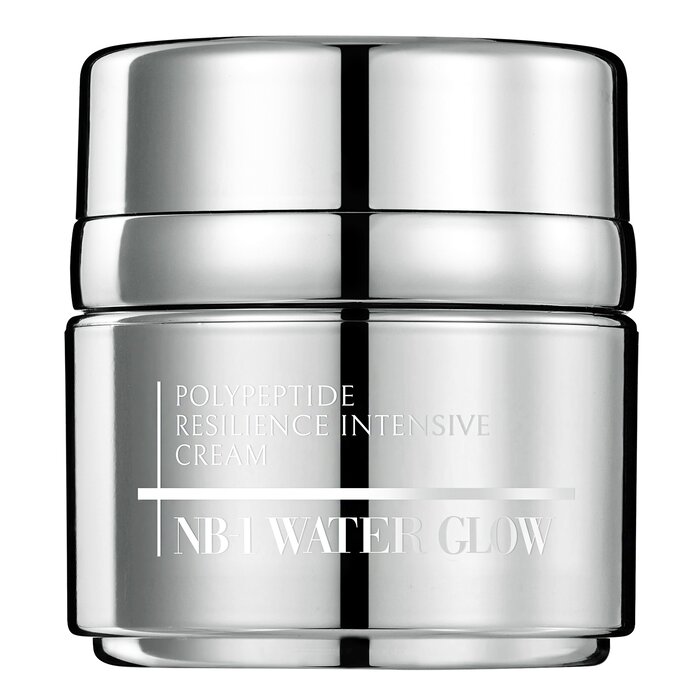 Save


15
Natural BeautyNB-1 Water Glow Polypeptide Resilience Intensive Cream
Size: 30ml/1oz
€263,50
Product Details
NB-1 Polypeptide Resilience Intensive Series, Home edition
4 steps: anti-wrinkle x tight, lift, plump x luster
No need for regular maintenance, just follow NB-1skincare procedures, you'll see the magical transformation every day at home!
Product features:
The soybean peptide complex can sooth the skin, and build the epidermal defense mechanism. Macadamia nut oil, which protects and builds up skin defense, locks in skincare essence, restores skin elasticity and toughness, and prevents premature aging and fine lines
A variety of active ingredients such as glacier seaweed, chamomile, squalane, lavender, yam extract, etc. They can provide rich nutrients for the skin, keep the skin young and vigorous, help the skin restore youth and vitality, make the skin smooth and delicate Main ingredients:
- High concentration of NB-1 peptide complex
- GSP Soybean Peptide compound, panthenol : soothing and repair the skin
- Macromolecular hyaluronic acid: moisture and water retention.
- ECOCERTcertified natural macadamia oil: Nourishing, moisturizing and repair
Efficacy:
- Soothing the skin (calm, dull, aging)
- Deeply moisturize and protect the skin
- Energizing, providing the synergistic effect of anti-aging and anti-wrinkle
- With excellent nourishing effect and easy to be absorbed by the skin. Wonderful soft and moisturizing skin texture
Suitable for:
Medium & dry skin
Usage:
After the essence, drop an appropriate amount of the product and spread it evenly on the face and neck, massage gently until fully absorbed.