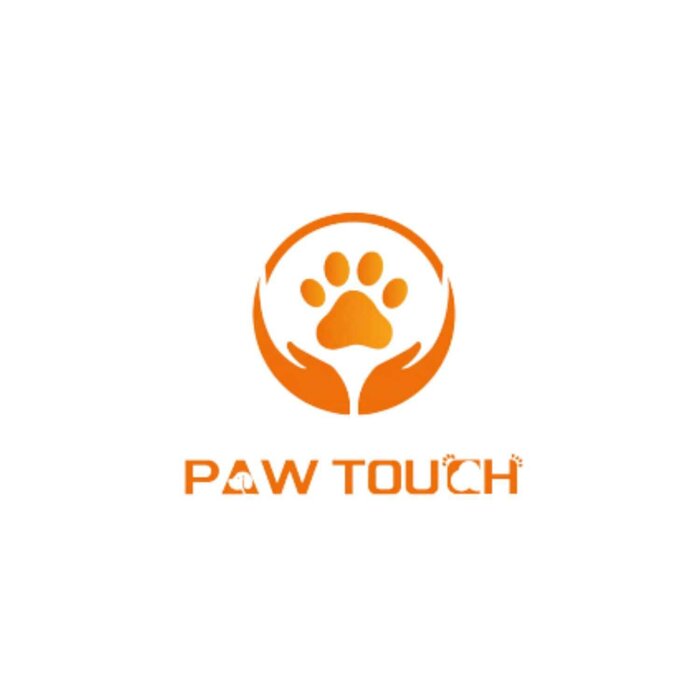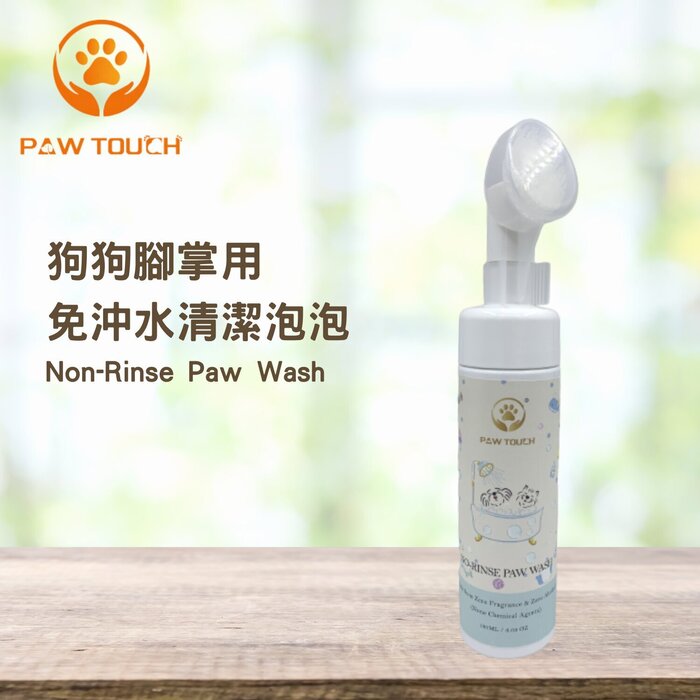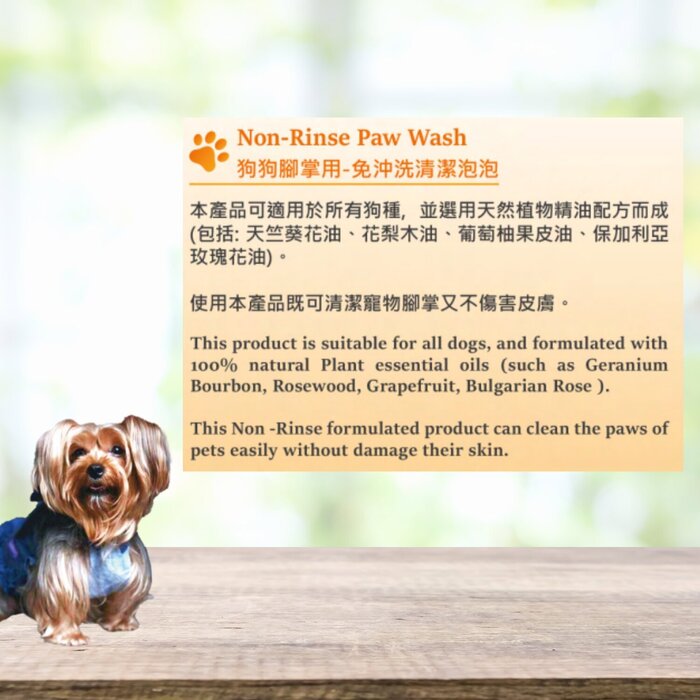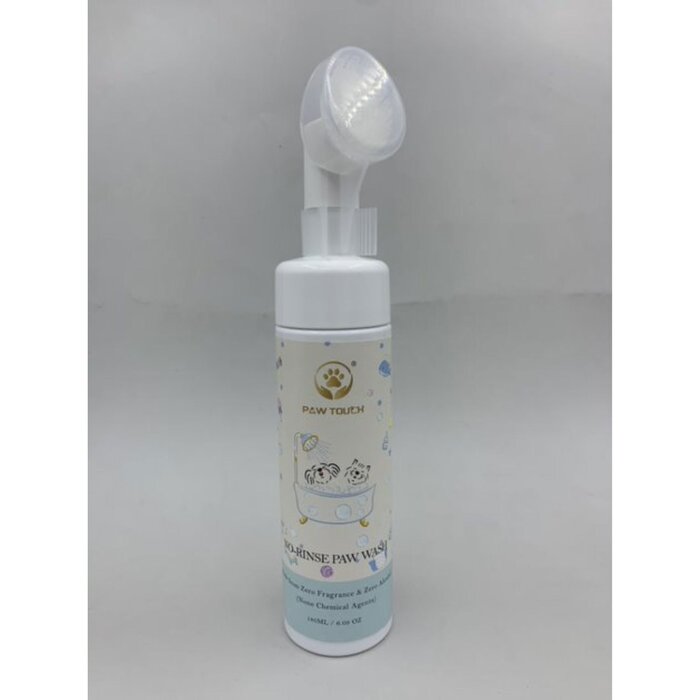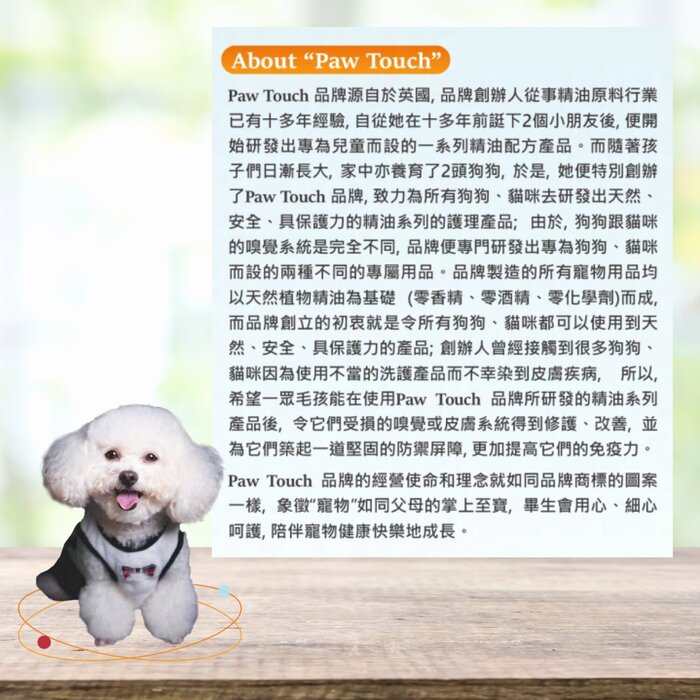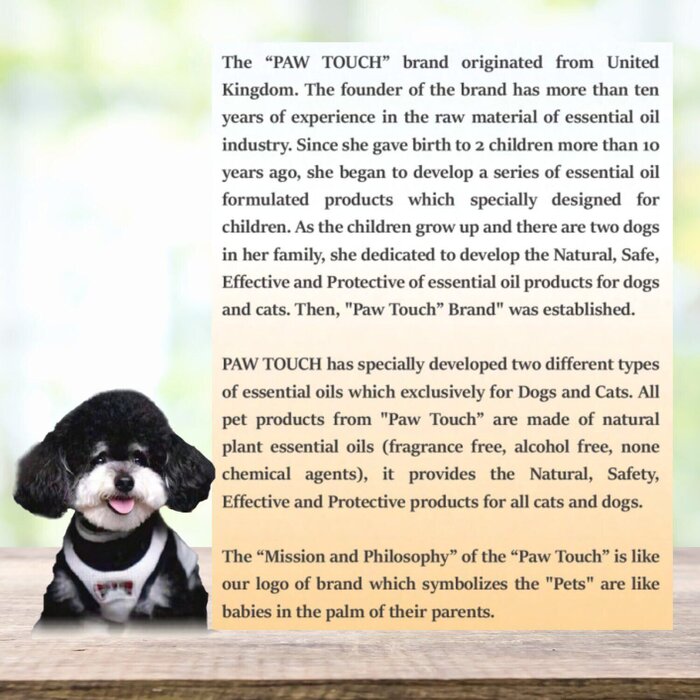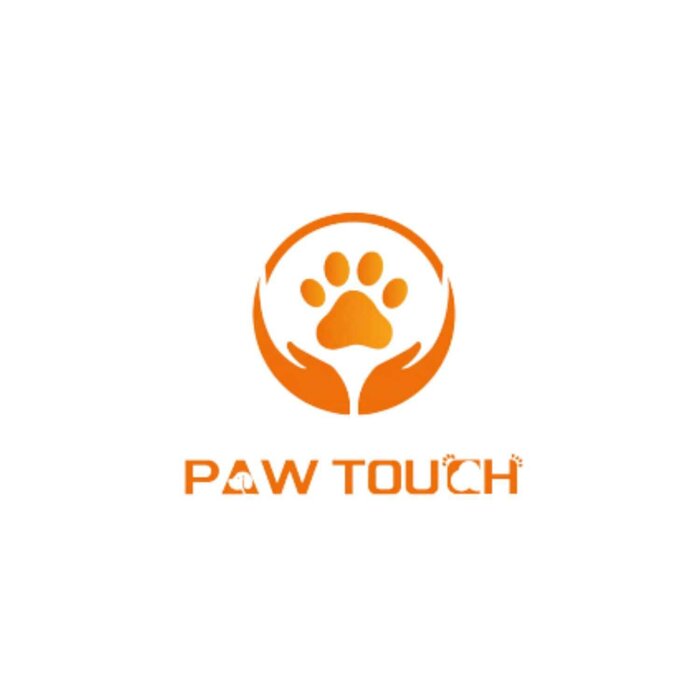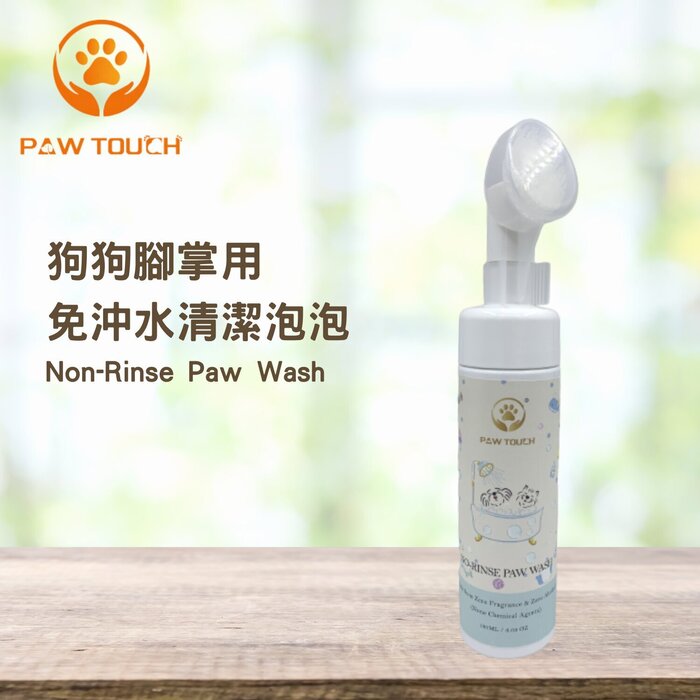 Email me when in stock
Product Details
The pH value of "PAW Touch" brand Pets Care products is 6.5 to 7.5 which fit for all dogs. 
- Formulated & Designed by UK 
- Recommended for all dogs
- It is formulated with 100% Natural Plant Essential Oils (such as Geranium Bourbon, Rosewood, Grapefruit, Bulgarian Rose ).
- Non-Rinse formulated Foam can clean the pet's paws easily without damaging their skin. 
- Eliminates odors and leaves a fresh scent.