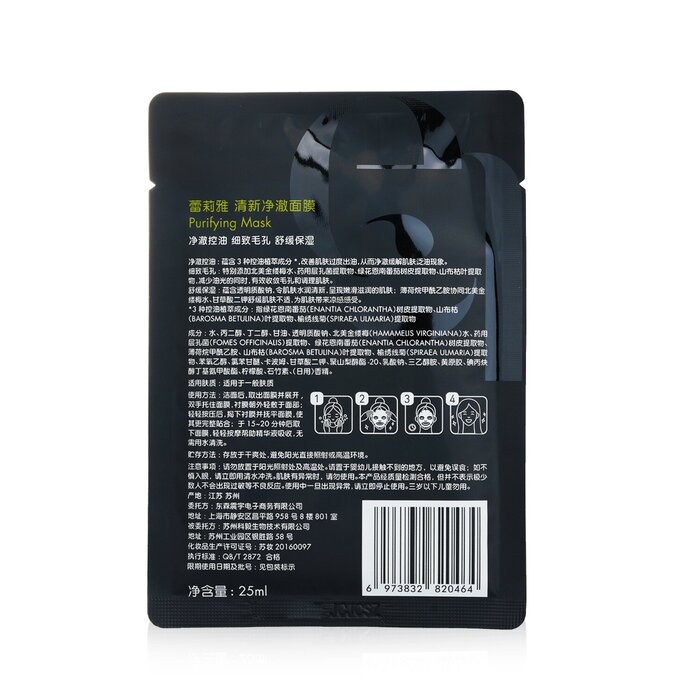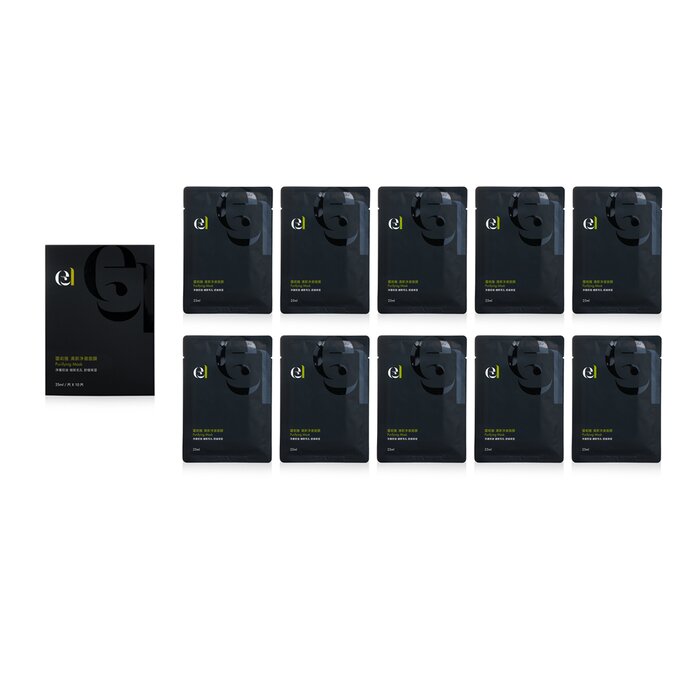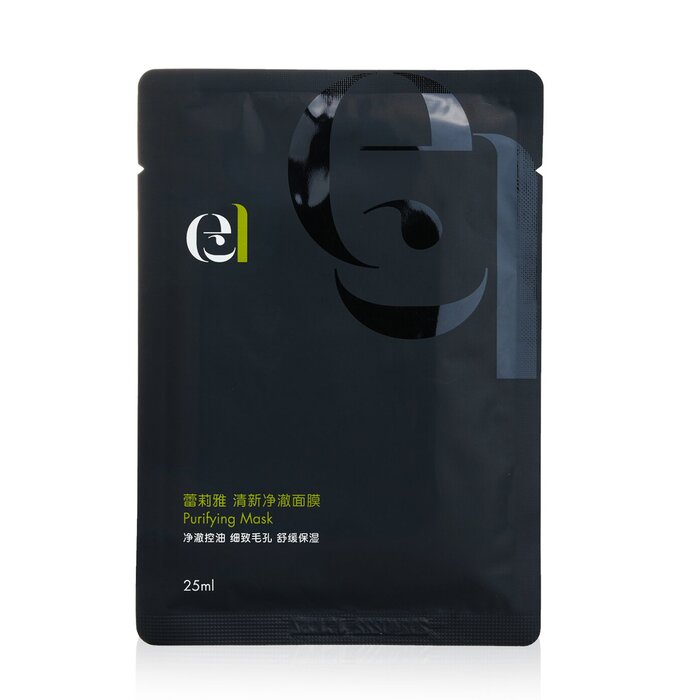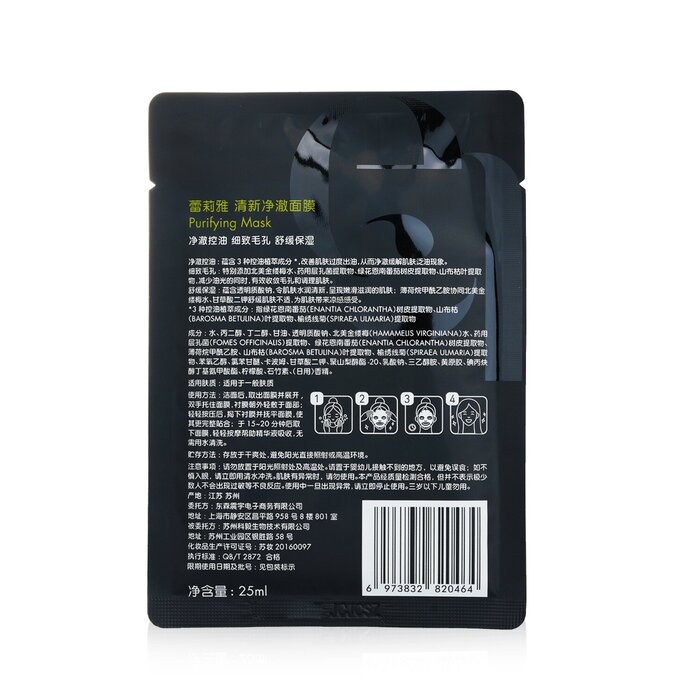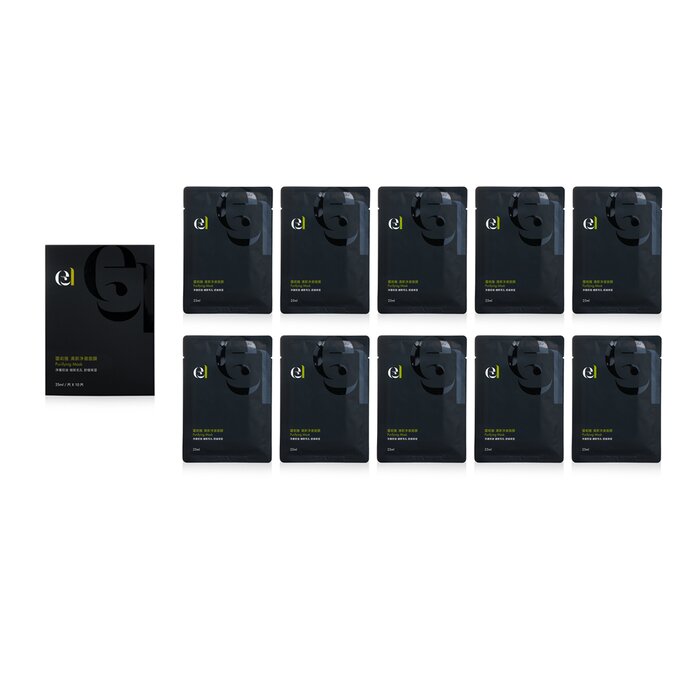 Save


5
Beauty Blitz
Size: 10sheets
kr 389,50
Extra 15% off at Checkout!
Product Details
A 15-minute oil-absorbing facial mask
Refreshingly cool texture soothes skin instantly
Contains three oil-controlling botanical extracts: Medicinal Laminaria, Elm Hydrangea & Green Flower Enan Tomato Bark
Helps improve the appearance of acne & dry skin caused by lack of moisture
Reduces excess sebum & the look of enlarged pores
Infused with Hyaluronic Acid to seal in moisture
Leaves skin calm, smooth, refreshed & shine-free
Company Introduction:
ecL is a sub-brand of Natural Beauty, which promotes the idea of awakening the skin's own energy from the inside out, combining scientific research and health to infuse you with youthful energy and help restore skin to its "original" health and beauty. For over 50 years, Natural Beauty has been developing products through technical cooperation with leading international biomedical research and development teams in the United States and Europe, using natural botanical extracts with patented Harvard stem cell technology in the United States and precise clinical evidence of efficacy to treat skin problems from deep within the cells and develop professional beauty products suitable for Oriental women's skin.