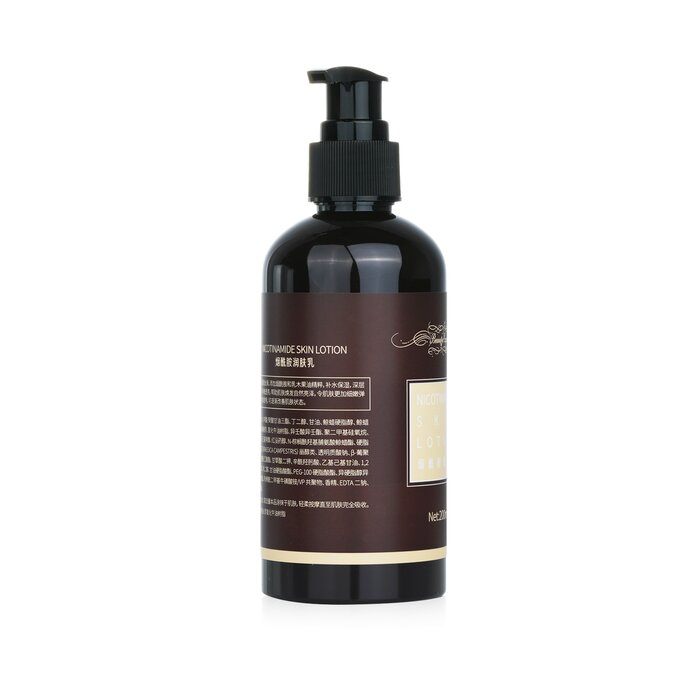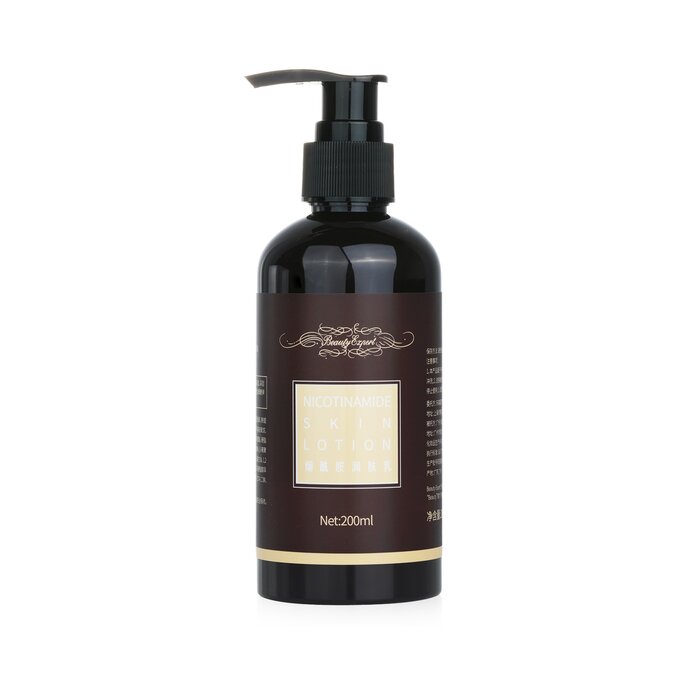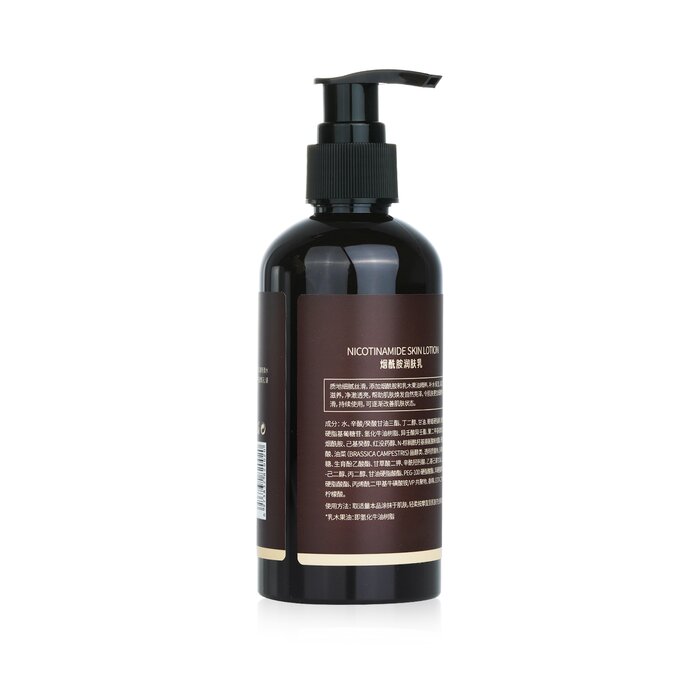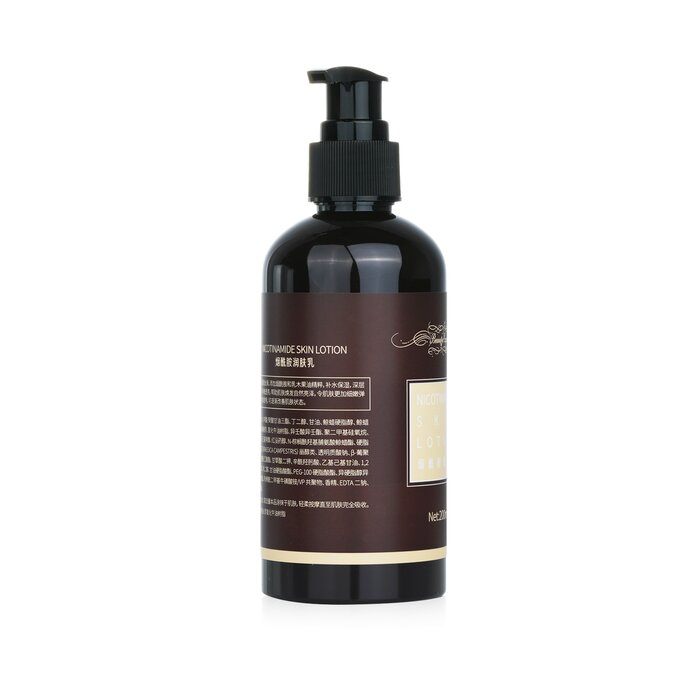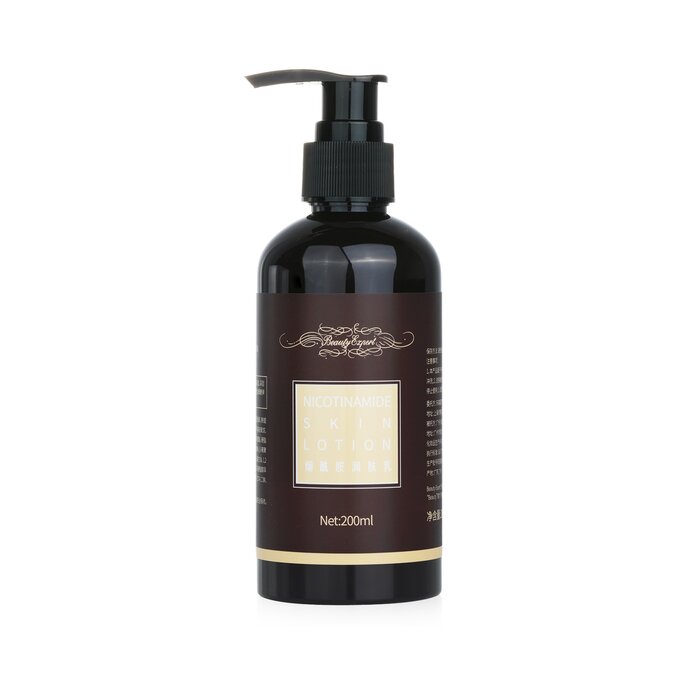 Save


3
Size: 200ml/6.67oz
R$86,50
Email me when in stock
Product Details
A moisturizing & nourishing facial lotion
Features a silky-soft, delicate texture
Formulated with Shea Butter & Nicotinamide to deeply nourish & moisturize skin
Improves skin's condition with continued use
Skin becomes smoother, more elastic & delicate
Unveils a clearer & more translucent complexion with a natural radiance
Company Introduction:
Beauty Expert is a sub-brand of Natural Beauty.
Founded in 1972 and listed on the Main Board of the Hong Kong Stock Exchange in 2002 (Code: 0157), Natural Beauty has established a strong foothold in Asia with its philosophy of "Natural is Beauty", and is a biotech and natural skincare and beauty brand with international distribution.
For over 50 years, Natural Beauty has been developing products through technical cooperation with leading international biomedical research and development teams in the United States and Europe, using natural botanical extracts with patented Harvard stem cell technology in the United States and precise clinical evidence of efficacy to treat skin problems from deep within the cells and develop professional beauty products suitable for Oriental women's skin.