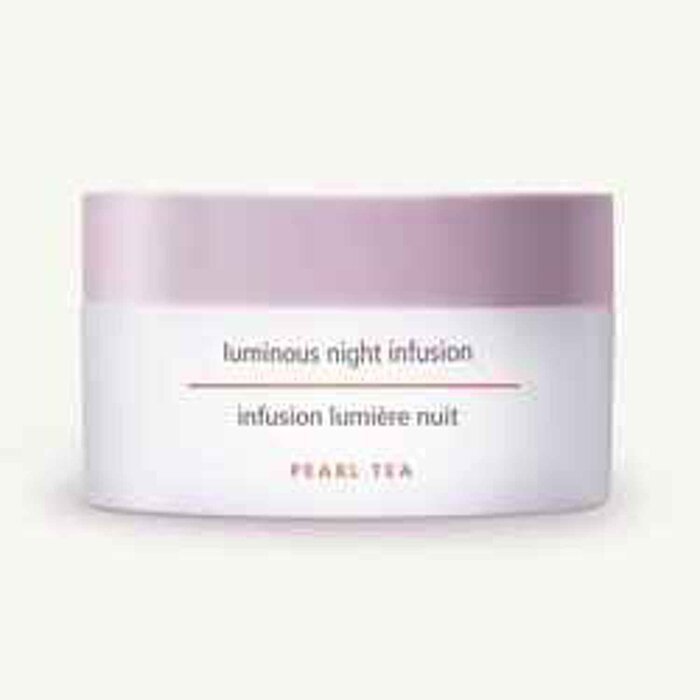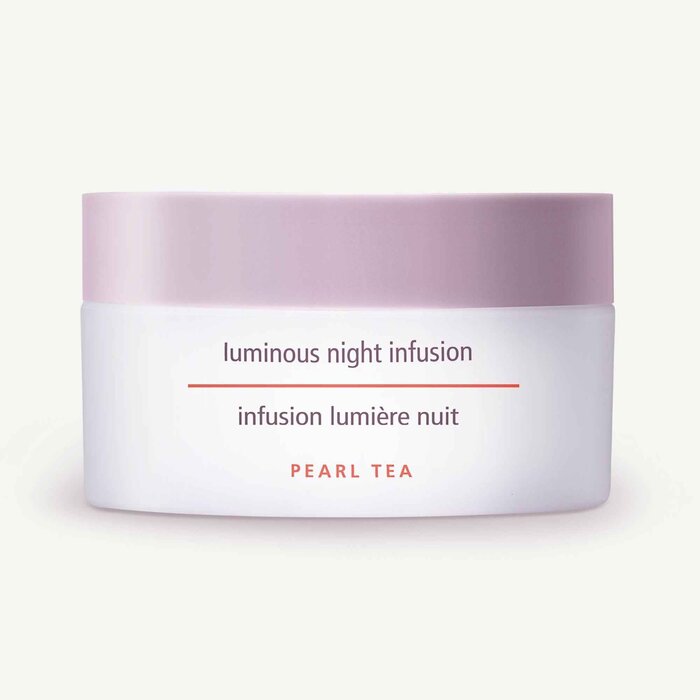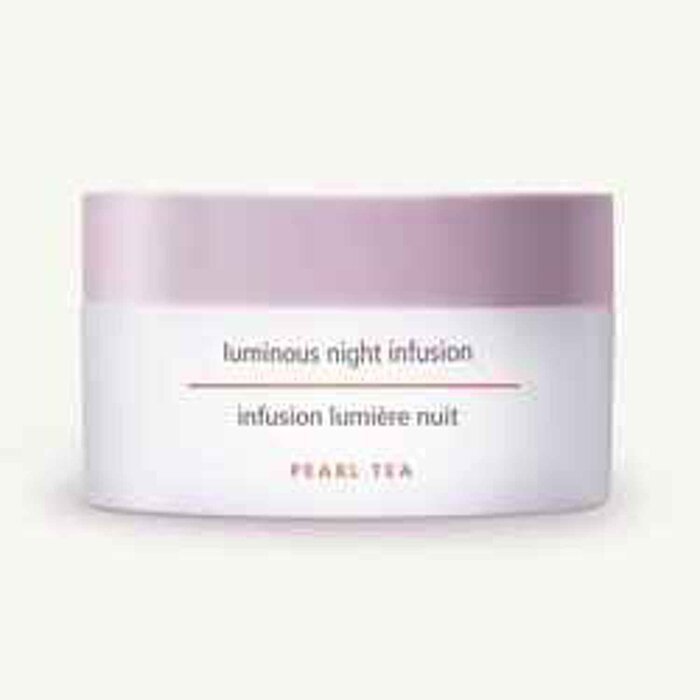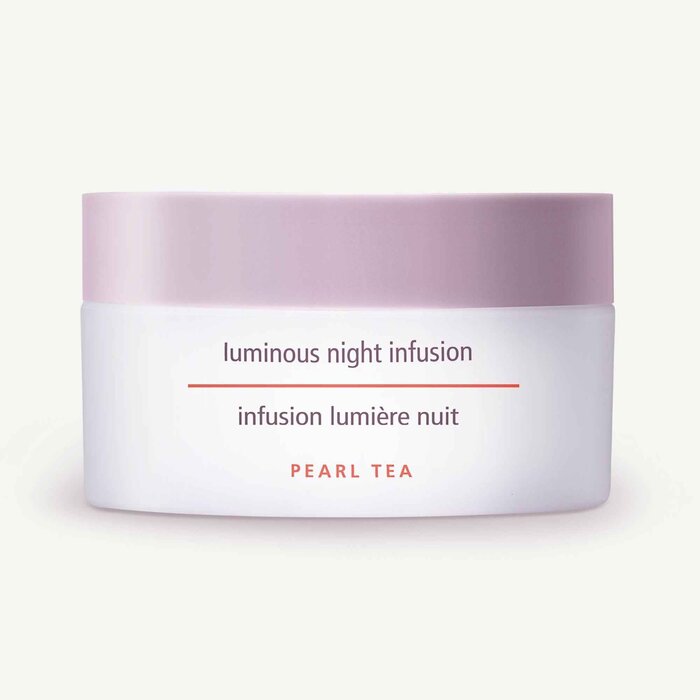 Минус


89
YTSARAYTSARA Luminous Night Infusion Pearl Tea 15ml (parallel import) Boxless (5K0739) (50739321507)
Размер: Fixed Size
5.50 лв
*This item is not eligible for any promotion discount.
Детайли за Продукта
Visibly brightens and restores skin's original radiance. Reduces the content and formation of melanin in the skin, prevents the loss of collagen, and reduces the formation of age spots and melasma.
Argan Oil and Shea Butter dually nourish the skin, hydrate and smooth fine lines and plump the skin.
For product details, please refer to the instructions on the packaging.
The pictures are for reference only, the actual product shall prevail.