Private Blend Neroli Portofino EDP Spre
Ölçü: 100ml/3.4oz
*Delivery of this product to your selected country has been temporarily suspended.
A citrus aromatic fragrance for men & women
Crisp, clean, sharp, classy & energizing
Top notes are Bergamot & Mandarin Orange
Middle note is African Orange Flower
Base note is amber
Launched in 2011
Recommended for daytime or warmer seasons wear

Scents for Work & Play
Enjoy dressing up (or down) for different events? Grab a scent that matches the occasion to step up your game! Whether you want so ...
See more >>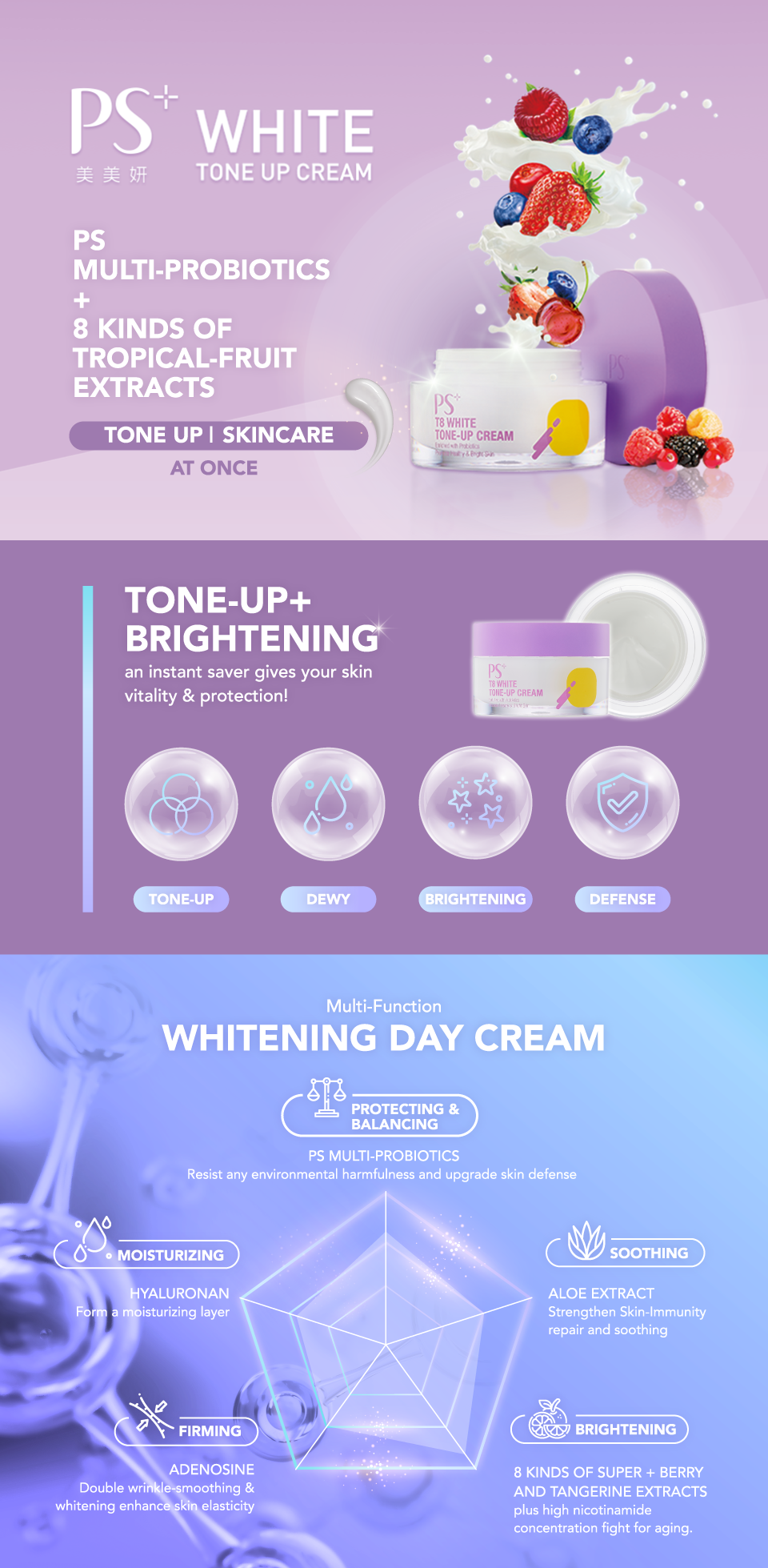 SEÇİLMİŞ ƏN ÇOX SATILANLAR