Arată Meniul

Need another reason to make the switch?
Natural and organic brands are having a moment and the world is obsessed. Get on the trend with brands that ditch harsh chemicals, irritants, and artificial preservatives for only the very purest, most natural of ingredients.
Plus! Get a FREE lavera Sample with any purchase!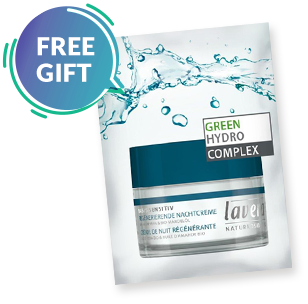 lavera
Basis Sensitiv Regenerating Night Cream
Sample sachet
lavera
Basis Sensitiv Moisturizing Cream
Sample sachet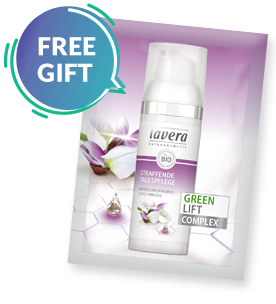 lavera
Triple-Effect Hyaluronic Acids Firming Day Cream
Sample sachet
Our Top 5 Favourite Brands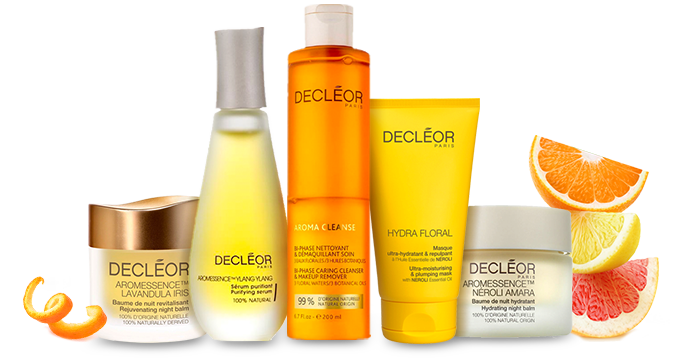 DECLEOR
- Committed to quality essential oils -
Discover the healing benefits of pharmaceutical-grade oils that will captivate your senses and release all the tension in your body. Soothing and purifying.
SHOP DECLEOR>>
BOTANIFIQUE
- Unites botanicals with innovation -
Botanicals have been used to heal skin for centuries. This brand brings this time-honored tradition into the 21st Century with an updated, technologically-advanced approach to skincare.
SHOP BOTANIFIQUE>>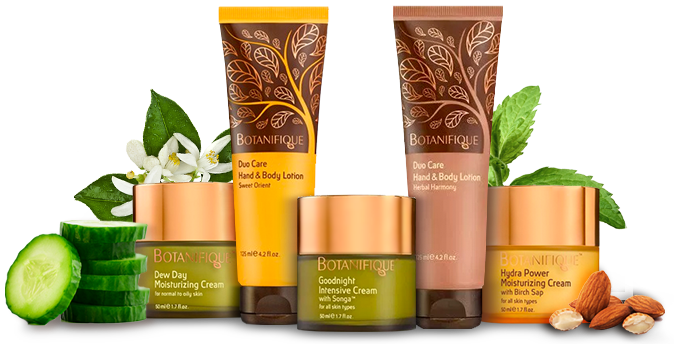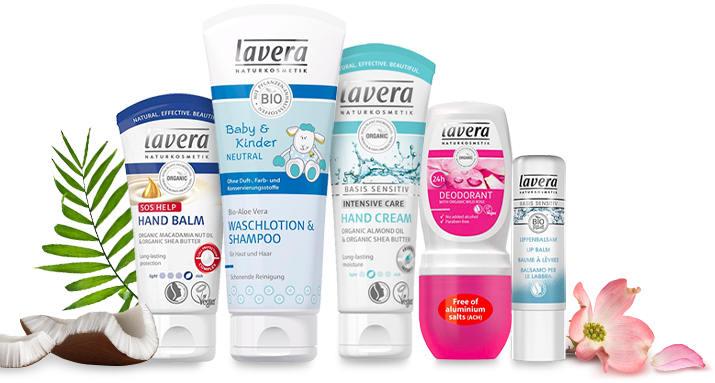 lavera
- Sustainability for the 21st Century -
Want beauty that loves the environment as much as you do? lavera has sustainability built into the foundations of its business structure, and its products are organic, vegan, and cruelty-free! Help the earth and pamper your skin at the same time.
SHOP lavera>>
JOHN MASTERS ORGANICS
- Perfectly natural care for hair and skin -
Unlock the power of nature at its best. To give you a gentler, more hollistic path to gorgeous hair and skin, invest in this brand, which offers products with extra high concentrations of the purest essential oils and freshest natural extracts.
SHOP JOHN MASTERS ORGANICS>>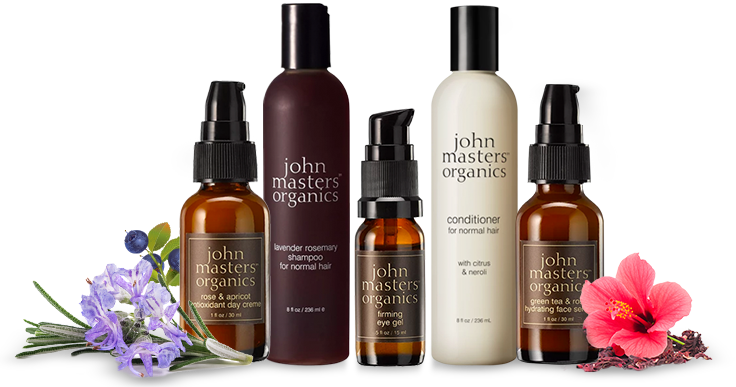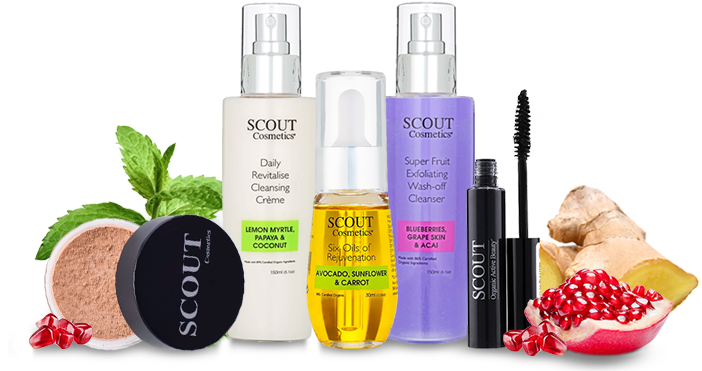 SCOUT COSMECTICS
- Powered by active organics -
Inspired by the outback down under, this Australia beauty brand is taking the world by storm with plant-based products that pack a powerful punch. Active ingredients like niacinamide, peptides, and hyaluronic acid offer a safe, effective way to supercharge your skincare regimen.
SHOP SCOUT COSMETICS>>
Terms & Conditions
- Ends 25 Aug 2019
- Discount is auto-applied at checkout, and is only applicable to the 20 selected Natural & Organic Brands
- Free Gift with any purchase while stocks last
- Discount cannot be used in conjunction with other promotions
- Strawberrynet reserves the right to amend these conditions at its own discretion without prior notice
- Not applicable to Taiwan or Hong Kong orders
SHOP ALL NATURAL & ORGANIC BRANDS
DECLEOR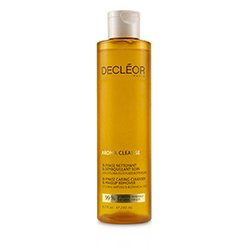 Decleor

Aroma Cleanse Bi-Phase Caring Cleanser & Makeup Remover 200ml/6.7oz
Save 22%
151,00 Lei
CUMPĂRAȚI ACUM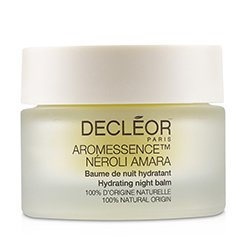 Decleor

Aromessence Neroli Amara Hydrating Night Balm - For Dehydrated Skin 50ml/1.55oz
Save 31%
176,50 Lei
CUMPĂRAȚI ACUM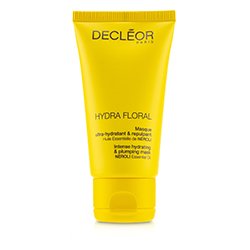 Decleor

Hydra Floral Intense Hydrating & Plumping Mask - For Dehydrated Skin 50ml/1.69oz
Save 30%
136,00 Lei
CUMPĂRAȚI ACUM