L'Acquarossa Elixir Eau De Parfum Spray
اندازه: 50ml/1.7oz
قیمت خرده فروشی پیشنهادی: 3,249,450 IRR
تخفیف: %45
*Delivery of this product to your selected country has been temporarily suspended.
An oriental floral fragrance for contemporary women
Rich, crisp, juicy, tasty, sophisticated & intoxicating
Top note of sour cherry
Heart notes of lantana flower & tuberose
Base notes of vanilla & woods
Launched in 2015
Suitable for fall or winter wear

Scents for Work & Play
Enjoy dressing up (or down) for different events? Grab a scent that matches the occasion to step up your game! Whether you want so ...
See more >>

Sexiest Perfume Picks
Want to make heads turn? Let your perfume do the talking. These are the rich, complex perfumes you'll be dying to have in your col ...
See more >>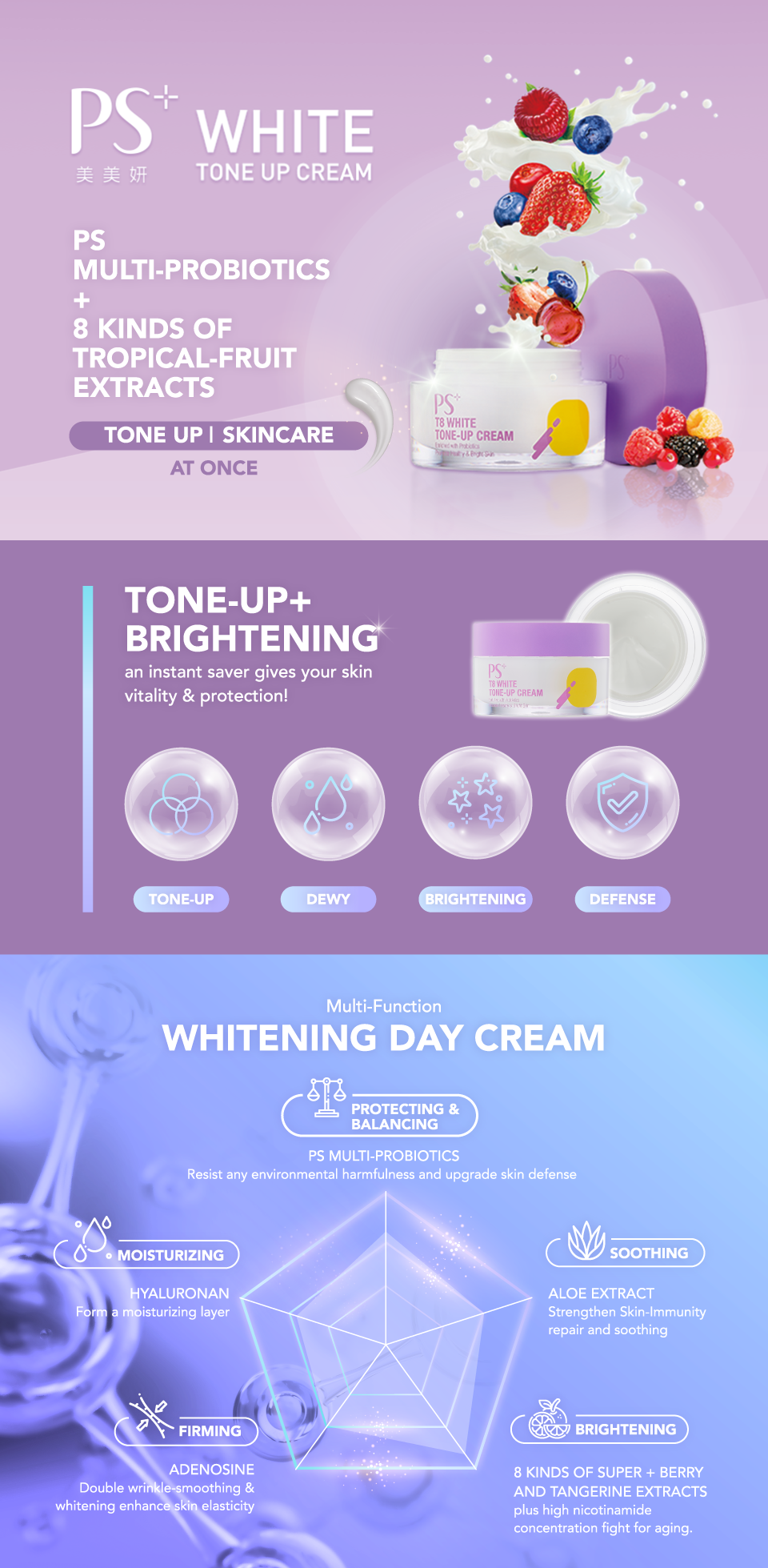 آنچه اخیرا مشاهده کرده اید