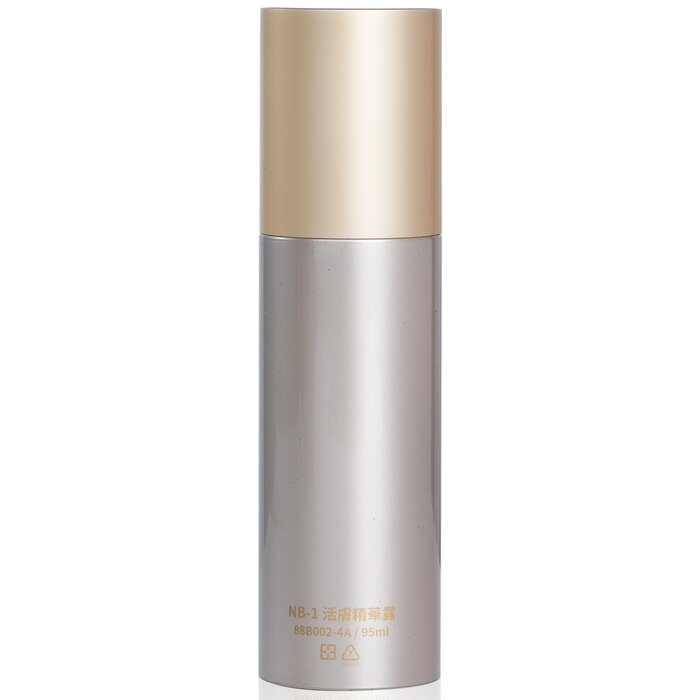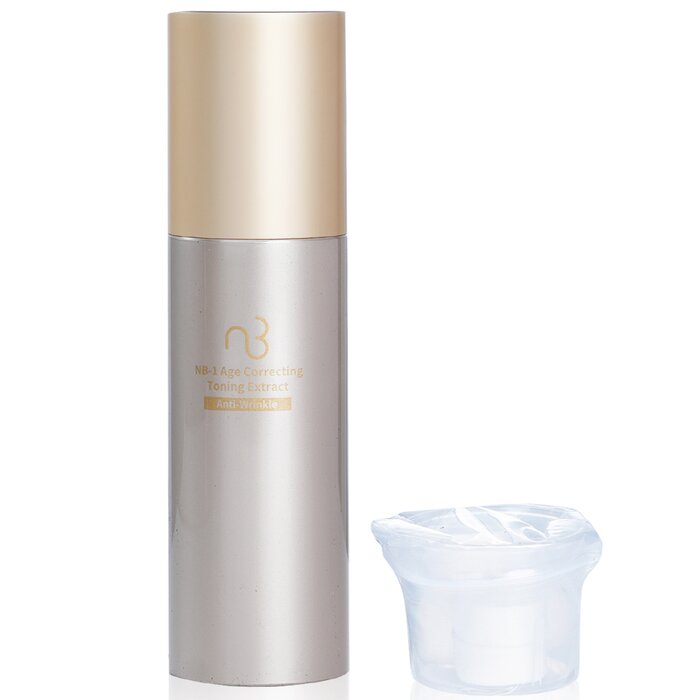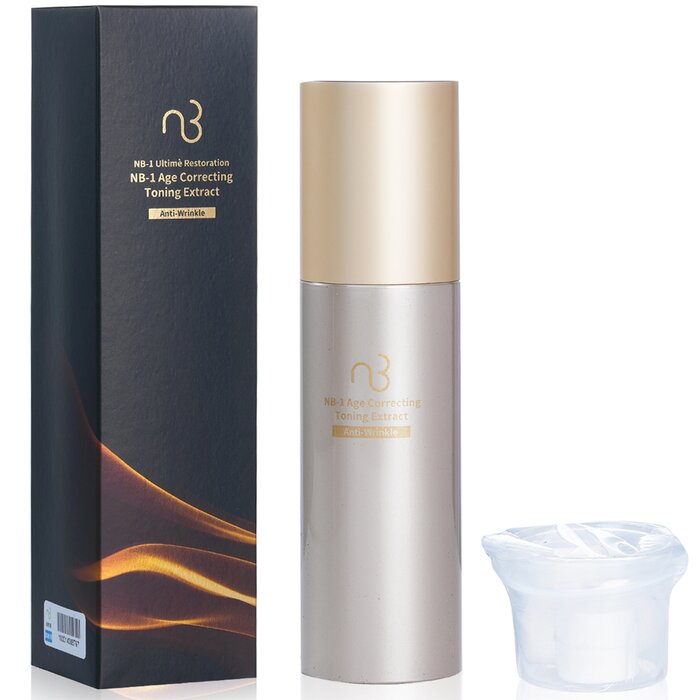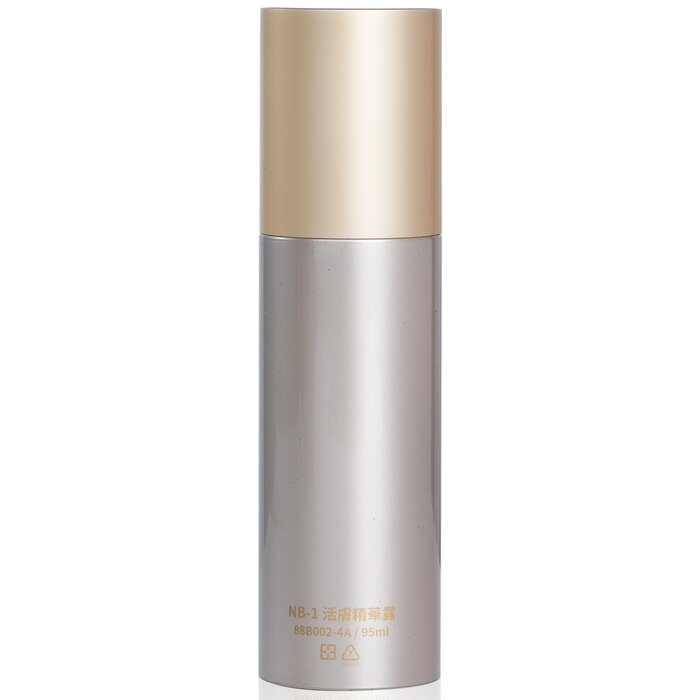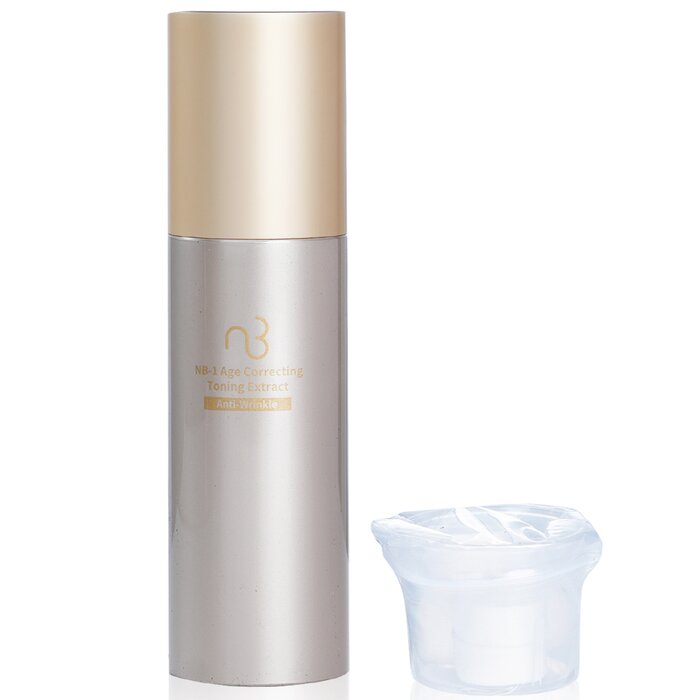 Save


15
Natural BeautyNB-1 Ultime Restoration NB-1 Extracto Tonificador Corrector de Edad
Size: 95ml/3.05oz
$127.00
Detalles de Producto
Un tónico facial antiedad avanzado
Formulado con ingredientes biotecnológicos de vanguardia y esencias hidratantes
Ayuda a nutrir y revitalizar profundamente la piel mientras la protege contra los estímulos externos
Previene los signos del envejecimiento prematuro provocados por la sequedad
Deja la piel suave, tersa y delicada Suggested use of skin types:
- Skin with wrinkles and sagging
- Skin with dry, dull and without elasticity
Efficacy:
Combined the function of toner and mask into concentrated essence, give skin double-effect intensive repair; Contain NB biotechnological active ingredients and ATP energy factor, can effectively renew the keratinocytes on skin and then start skin rejuvenation. Skin will quickly recover plump and moist
Suitable for:
Those in need of deep cleansing, nourishing and rejuvenating
Usage:
Use directly as a toner or use wet with a compressed cloth.
(1) Toner: After cleansing, take an appropriate amount and apply evenly to the face.
(2) Use wet with cloth: Take out a compressed cloth and add about 20ml of toner to soak for a few minutes, then take out the cloth and spread it flat on the face, then remove it after about 20 minutes.