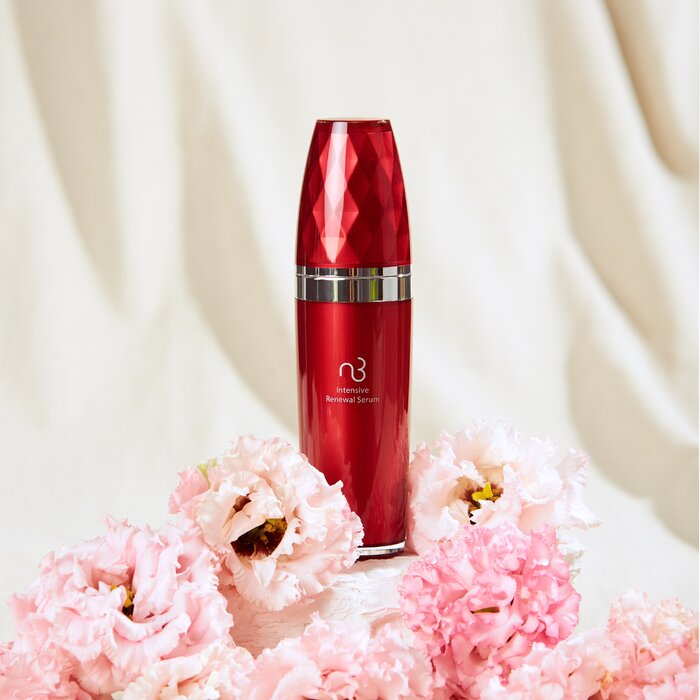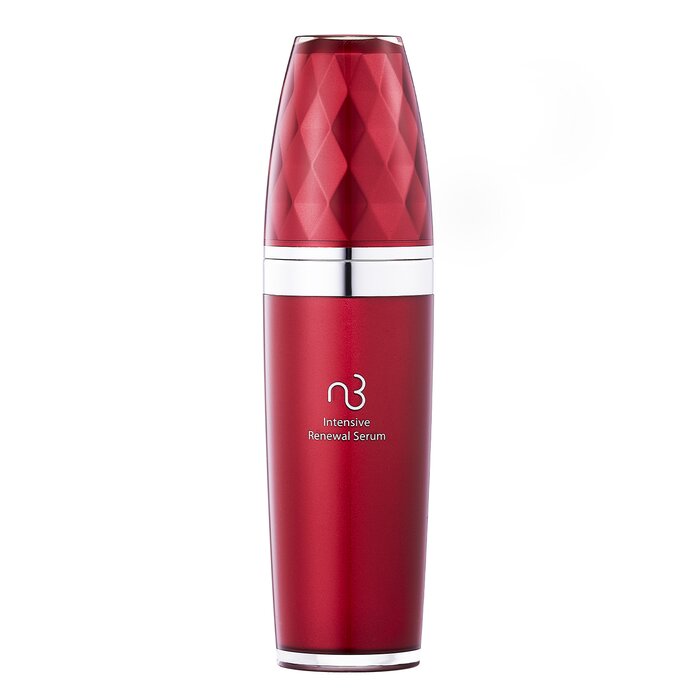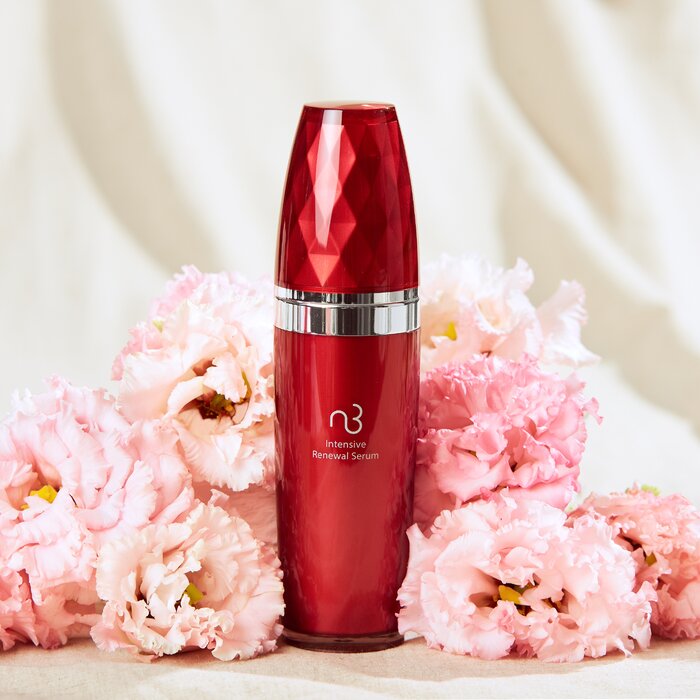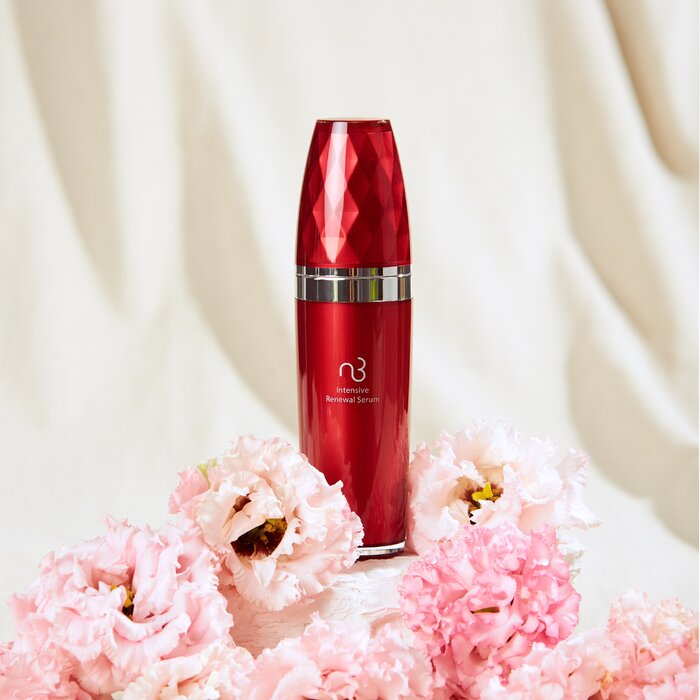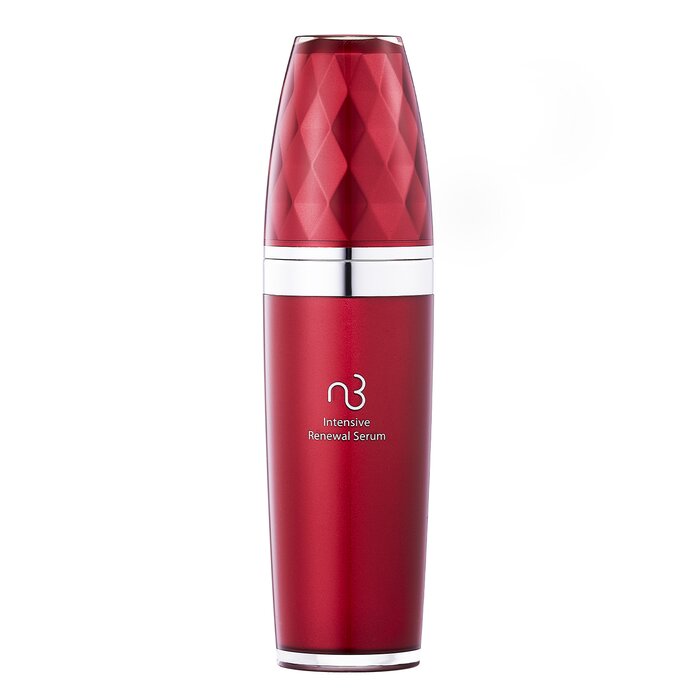 Save


15
Detalles de Producto
Altamente concentrado con ingredientes activos como el extracto de Magnolia Sieboldii para un poder antienvejecimiento
Contiene extracto de pepino y aloe vera para propiedades curativas y calmantes
Ayuda a hidratar profunda e intensamente la piel
Repara las células dañadas, promueve la renovación celular y refuerza la resistencia de la piel a las agresiones externas
Minimiza la aparición de arrugas y líneas finas
Mejora la piel opaca y el tono desigual al inhibir la síntesis de melanina
Revela una piel más firme, tersa, llena, elástica, radiante y de aspecto más saludable Efficacy:
- Activate skin and dela skin aging.
- Deep moisturizing, hydrating, locking water and soothing, it can soothe skin redness after sunbathing, keep skin tender and smooth, and avoid fine lines formed by skin dehydration and dryness.
- Especially suitable for those after aesthetic medicine.
Suggested use of skin types:
- Suitable for all skin types, especially for dry and extremely sensitive skin
- Those who have young skin but concerned about aging and want to prevent it in advance.
Usage:
After toner, take an appropriate amount of the product and spread it evenly on the face, massage gently until fully absorbed.