Show Menu

Get your hands on ANY beauty products along with ONE natural beauty product with total spending over US$130 to enjoy our exclusive US$13 CASHBACK offer!
Head on over to check out your new favorites & get NET perks.
PRIDE OF NATURAL BEAUTY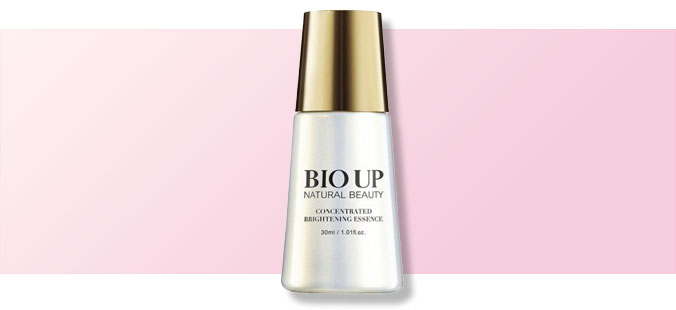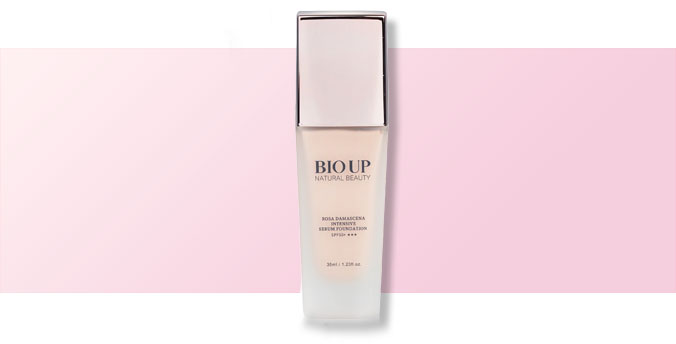 BIO UP a-GG Ultra Repair Firming Golden Yeast Cream 50g
Award-winning skincare product with selected Placental Proteins from Japan & New Zealand, high in amino acids, minerals, vitamins & proteins. Provides skin with nutrition & energy while fortifying its defense & enhancing firmness.
Terms & Conditions
- Ends 15 Aug 2022.
- Items available while stocks last
- Cannot be used in conjunction with any other promotions
- Cannot be used in conjunction with Loyalty Discount
- Offer is not applicable to China, Hong Kong, Macau, Taiwan, Australia, New Zealand, Singapore or Turkey orders.
- Strawberrynet reserves the right to amend these conditions at its own discretion without prior notice