Take time for your skin, choose clean beauty
Show Menu
We are no longer impressed with quick fixes, not to mention when they are brought to us by putting harmful chemicals on our skin. Ouch!
And if you've shopped for any beauty product recently, from lipstick to shampoo, you've likely seen labels that call out certain products as "clean beauty." But what does "clean beauty" really mean?
What is Clean Beauty?
Clean Beauty in short are products containing non-toxic ingredients both natural and/or synthetic.
Clean Beauty brands are those socially and environmentally responsible.
The concept cares about "burden free" skincare and cosmetics, on you and the earth. So the formula and packaging all go for sustainable and minimalistic.
Clean Beauty VS Green Beauty VS Natural Beauty
While clean beauty aims for non-toxicity, natural beauty aims for ingredients sourced from nature.Green Beauty targets sustainable and environmental responsibility towards the planet, while staying cruelty-free.
Curious about what brand is hot now? Check out the pick-up below:
Drunk Elephant
Drunk Elephant commitment to only use ingredients that directly promote skin health or enhance the quality and effectiveness of formulas. No matter it's a synthetic or natural ingredient, it's all about biocompatibility. There are absolutely no toic ingredients in the product: essential oils, drying alcohols, silicon, chemical sunscreens, fragrances/dyes and sodium lauryl sulfate, making it safe for any skin type.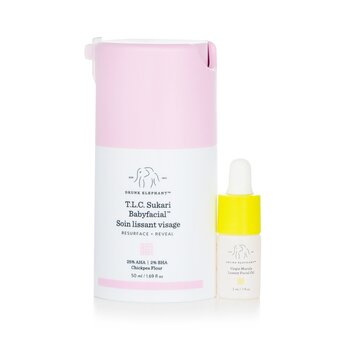 Drunk Elephant T.L.C. Sukari Babyfacial
$105.50 /50ml
Professional grade AHA/BHA exfoliating mask with 25% AHA blend of glycolic acid, tartaric acid (T), lactic acid (L) and citric acid (C) to help remove dead superficial skin cells and stimulate skin renewal. Contains 2% Salicylic Acid (BHA) to relax sebum and unclog pores while soothing the skin.
Add chickpea flour to balance and brighten your complexion while fighting acne. Infused with matcha (green tea leaf), milk thistle and apple extracts for potent antioxidant and anti-pollution properties. Visibly improves skin texture and tone after use. Pores, fine lines and wrinkles are reduced for smoother, clearer, more even, radiant skin with baby soft touch.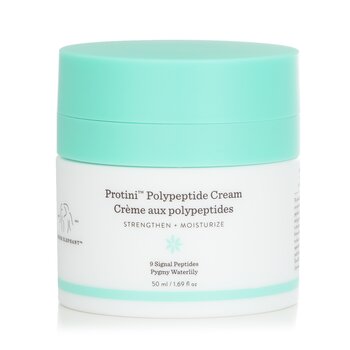 Drunk Elephant Protini Polypeptide Cream
/50ml
The protein and nutrient rich cream is powered by a complex of signal peptides (growth factors), combining nine signal peptides that bind moisture to the skin. Restores skin elasticity, skin appears plump and firm.
Contains water lily stem cell extract, which is highly effective in antioxidants and nourishes the skin. Moisturizes, soothes and calms skin effectively. Reduces the appearance of fine lines, wrinkles and signs of sunburn. Effectively improves skin tone and texture. Makes skin rejuvenated, more elastic, healthier and younger looking.
ILIA Beauty
A cosmetics brand from the West Coast of the United States, with perfect effect, high efficiency, safety and no burden as its core values. The makeup is clean, simple packaging, safe and made with non-toxic ingredients. Using organic raw materials and active plant extracts, it also has skincare effects, making the skin flawless, rich, safe and pure.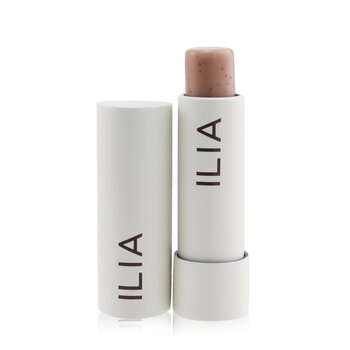 ILIA Lip Exfoliatior
/4g
ILIA exfoliating lip balm contains tiny volcanic stone particles that gently exfoliate lips, leaving them smooth and smooth. Blended with organic ingredients, it locks in moisture and restores moisture balance for a tantalizing kiss.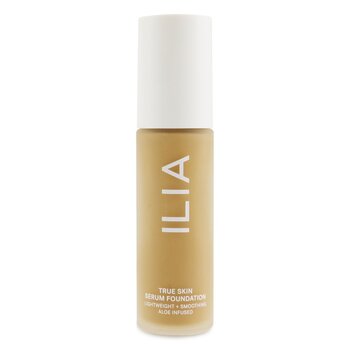 ILIA True Skin Serum Foundation
$67.50 /30ml
A lightweight liquid foundation infused with skincare essences combined with toning for a natural-looking complexion. Combined with skin care toning functions, it brings a natural complexion, blends easily into the skin, and reduces the appearance of pores. Reduce the appearance of pores for an even brighter, perfectly refreshed complexion.
Formulated with powerful botanical actives to nourish the skin, including Aloe Vera, Rosehip, Jojoba and Mula Oil to soothe irritation, reduce redness and reduce the appearance of fine lines.
Kora Organics
Kora Organics is a skincare brand founded by international supermodel Miranda Kerr in 2006. Miranda Kerr has had a preference for "Noni" since she was a child, because Noni is rich in more than 170 vitamins and minerals, which have very strong antioxidant and anti-inflammatory properties. Therefore, most of Kora Organics' products contain Noni fruit ingredients.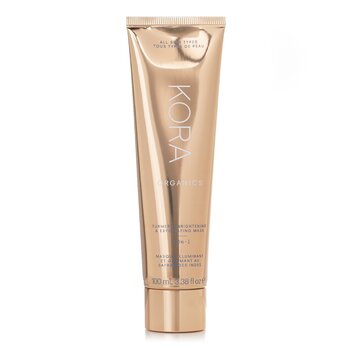 Kora Organics Turmeric Brightening & Exfoliating Mask
/100ml
An at-home exfoliating facial mask with a vegan, natural and certified organic formula. Blended with Rosehip Seeds and Quartz for radiant skin; naturally derived enzymes from Papaya & natural source of BHA, Aspen Bark to detoxify pores & refine skin; contains Turmeric to brighten, calm and prevent aging due to environmental influences. Infused with peppermint essential oil, it revitalizes.
Use as a scrub to brighten skin or as a leave-in mask to resurface and refine skin for soft, healthy, radiant and refreshed skin.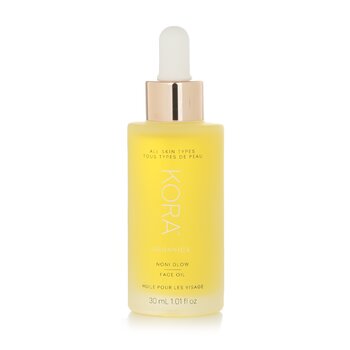 Kora Organics Noni Glow Facial Oil
/100ml
A plumping and firming facial oil formulated with a potent blend of active ingredients such as Noni Fruit Extract, Rosehip Oil, Pomegranate Oil and Sea Buckthorn Oil to provide skin with a rich source of antioxidants and fatty acids. Brightens, nourishes and hydrates while improving and repairing skin imperfections. Makes skin smoother, clearer, more elastic, more even and healthier.
Hourglass
Hourglass's brand philosophy is dedicated to protecting animals and the environment. The founder, Caris Janes, believes that beauty and integrity are indispensable. Therefore, Hourglass never compromises on product quality and commitment to animal protection. Many products have gained excellent reputation. In 2020, the brand promises to use 100% vegan ingredients and no animal testing in all make-up products, which is definitely worthy of support and recommendation.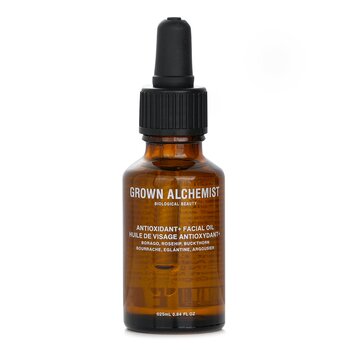 Advanced Anti-Aging Lip Treatment Oil with 28 beneficial ingredients, including 14 essential oils, 10 oil-rich vegetable oils and 4 nutritional vitamins. Helps combat dry and chapped lips with high-end technology, delivering amazingly moisturizing results while fighting damage from the outside environment. Three powerful active ingredients help replenish essential moisture and reduce lip lines, leaving lips contoured and lips plumped and soft.
$86.00 /25ml
Contains rosehip oil and sea buckthorn fruit, rich in antioxidants, effectively fighting free radicals, nourishing the skin while significantly improving skin elasticity and restoring youthful skin. Added sweet almond oil and rice bran extract to firm and smooth skin and resist hyperpigmentation. With borage, the skin achieves the ideal state of water and oil balance, leaving the skin soft, smooth and more youthful.