Sweatproof Beauty Essentials You'll Love
Show Menu
HOW TO SURVIVE YOUR OUTDOOR DATE
Sweatproof Beauty Essentials You'll Love
You're meeting up with someone special, but looking good can be tricky when your date is outdoors. Arm yourself with the strongest sweatproof products around and watch the magic happen.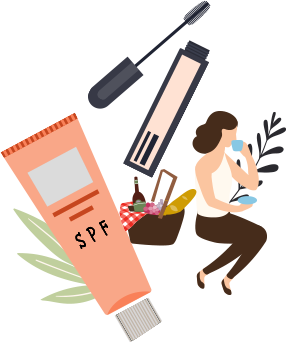 STAY SEXY
Going on a romantic picnic or an afternoon stroll around town is the perfect way to get close to someone while keeping it casual. Prep with SPF to stay protected and top it off with some waterproof eye makeup that won't smudge even if it drizzles.
STAY FRESH
You both like sports, especially the high-impact ones. Your idea of fun is a tennis match or a hiking trip. Make sure you prep with a long-wearing foundation that won't dissolve after a few hours, and finish with a lip tint that won't smudge or fade.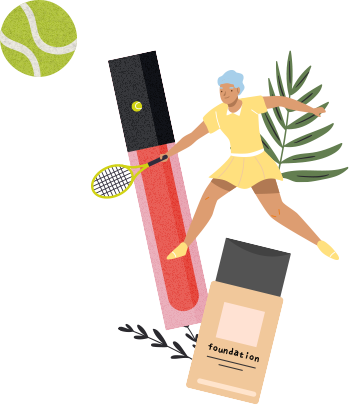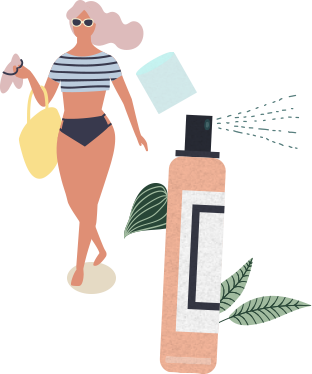 STAY COOL
Headed for sunny beaches, tropical resorts, or other hot-weather locales? Keep a hydrating facial mist with you at all times. And set your makeup in the morning with a cooling spray. This way, your look won't melt off, ever.
BEST FOR STAY SEXY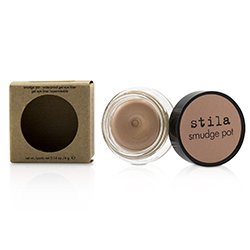 Stila

Smudge Pot Waterproof Gel Eye Liner - # Kitten 4g/0.14oz
Save 50%
42,00 Lei
SHOP NOW
BEST FOR STAY COOL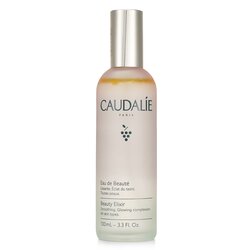 Caudalie

Beauty Elixir 100ml/3.4oz
Save 6%
192,00 Lei
SHOP NOW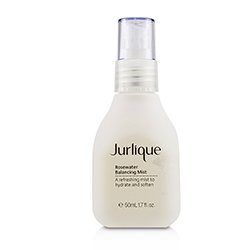 Jurlique

Rosewater Balancing Mist 50ml/1.7oz
Save 5%
127,50 Lei
SHOP NOW