Show Menu

Top 10 Skincare Bestsellers of 2018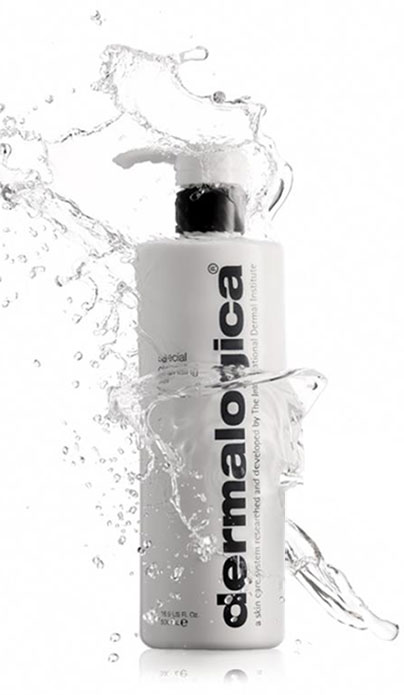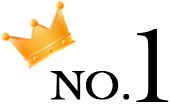 DERMALOGICA
Special Cleansing Gel 500ml
The king of cleansers does it again. This clear gel cleans skin without stripping it of oils, which means no awful tight, stretched feeling afterwards. Despite this, it totally dissolves makeup and tough foundations with ease.
WHAT PEOPLE SAY:
Gentle cleanser
This is a favourite face cleanser of mine. Gentle enough for my eyes as well as my skin, non drying and my skin feels so clean and radiant after.
- By Virginia Broun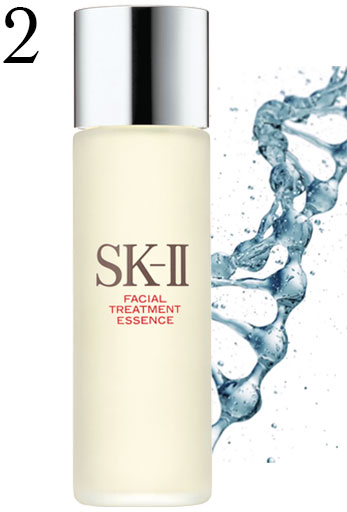 SK II
Facial Treatment Essence 75ml
Get skin that looks 10 years younger with the miracle anti-aging ingredient, Pitera - a derivative of the sake fermentation process that is rich in enzymes, amino acids, and minerals. Pat this formula onto clean skin with gentle pressing motions to get the most out of this revitalizing formula.
WHAT PEOPLE SAY:
SK II Facial Treatment Essence
This is a miracle water and it does really makes a huge difference in my overall skin texture after using this for a couple of months! A absolute must have!
- By Christine Young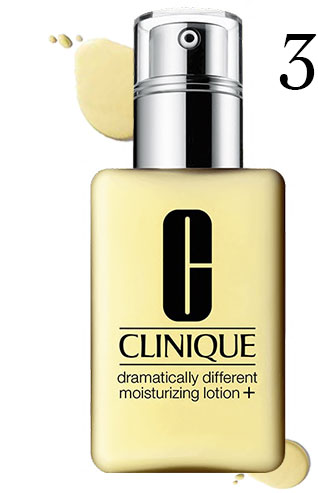 CLINIQUE
Dramatically Different Moisturizing Lotion+ For Very Dry to Dry Combination Skin 125ml
An all-round bestselling moisturizer that delivers continuous hydration for hours. This lightweight lotion absorbs quickly, is never sticky, and is suitable even for sensitive skin that can't tolerate richer creams.
WHAT PEOPLE SAY:
Great all round moisturiser
I have been using this moisturizer for a long time and it never disappoints. It is very moisturizing but light and leaves no greasy residue. Will continue to use it for both day and night use.
- By Karolina spirkoska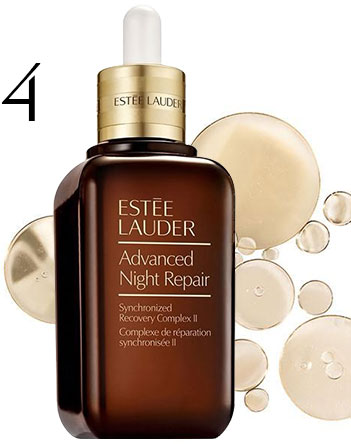 ESTEE LAUDER
Advanced Night Repair Synchronized Recovery Complex II 75ml
Estee Lauder is known for their high-performance serums, and this is one of their best. This absorbs instantly, doesn't feel like anything on the face, and evens out your skin tone for a fresher, dewier complexion.
WHAT PEOPLE SAY:
After using this for 3 days, the my skin showed remarkable improvement. I will be buying this product for a long time
- By Meg James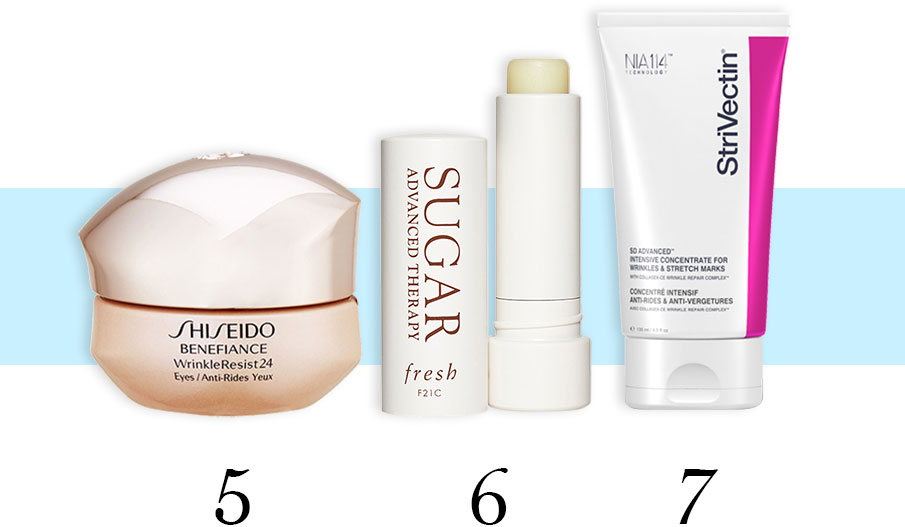 SHISEIDO
Benefiance WrinkleResist24 Intensive Eye Contour Cream 15ml
Formulated with hyaluronic acid and burnet extract, this eye cream combats fine lines and puffiness. Tap it every night into the places most likely to show early signs of aging (like the creases around the eye and lip area) to prevent future wrinkles from forming.

WHAT PEOPLE SAY:
Very Nourishing
I use this when I feel like I need that little bit of extra moisture. Feels lovely to wear at night as it's a little heavier than the average eye cream. Highly recommend for those looking for extra nourishment.
- By Kerryn Jackson

FRESH
Sugar Lip Treatment Advanced Therapy 4.3g
Infused with moisturizing factors and anti-oxidants, this one-of-a-kind lip balm offers non-greasy hydration that lasts for hours. Wear it under a matte lipstick or a liquid stain for that extra boost of moisture when your lips really need it.

WHAT PEOPLE SAY:
The very best
Best, most moisturising lip balm I've ever used.
- By Lucienne Di Tempora

STRIVECTIN
Strivectin - SD Intensive Concentrate For Stretch Marks & Wrinkles 60ml
Deep-set wrinkles and stretch marks don't stand a chance against this hard-working product. Firming agents, collagen, and other restorative ingredients work in tandem to make skin look firmer, silkier, and smoother.

WHAT PEOPLE SAY:
StriVectin HD
Best skin care product ever. Started using it 8 years ago after getting facial scarring in an accident. It has minimised the scarring and kept my skin supple and relatively wrinkle free. People tell me I look ten years younger than my age (60).
- By Dianne Kelly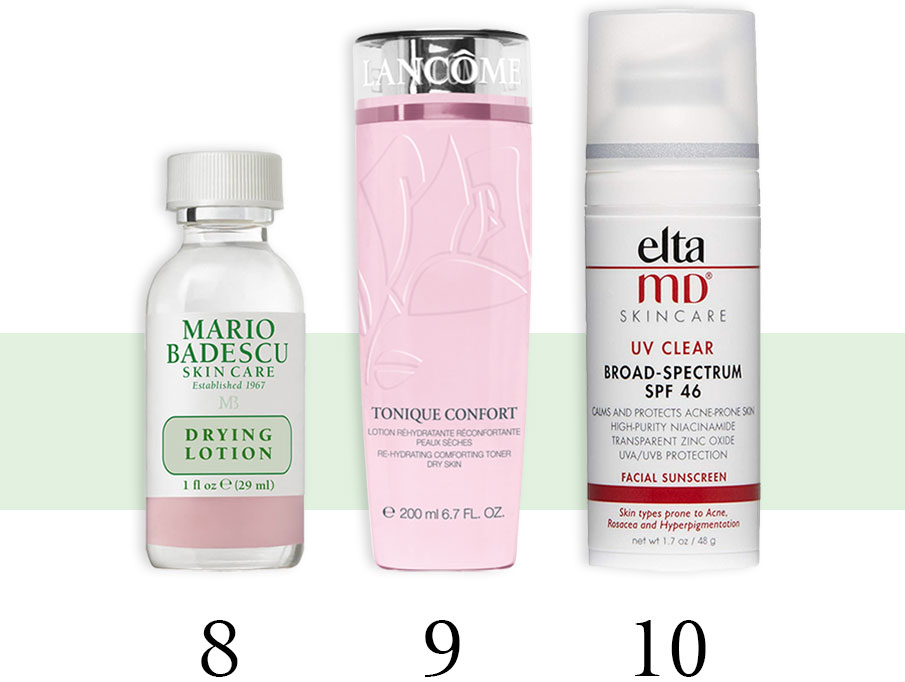 MARIO BADESCU
Drying Lotion - For All Skin Types 29ml
You don't need to worry about acne flare ups anymore; this acne spot treatment is the miracle product you need in your life. Apply it overnight and watch whiteheads shrink by the time your alarm clock goes off!

WHAT PEOPLE SAY:
Best ever
This is super fast effective topical application for acne and pimples Only 3 nlight application reduced pimples by 80% I thew away all other acne products
- By Kamal Maheshwari

LANCOME
Confort Tonique 400ml
Calm sensitive skin with this gentle tonic, which contains honey and seed almond extract to boost hydration levels. It's guaranteed to be the most soothing step in your skincare ritual. You'll feel skin get silkier with each application.

WHAT PEOPLE SAY:
Gentle Toner Perfect for Mature Skin
I moved onto this toner during menopause when my break-out prone skin became less oily. It's gentle an also takes dirt off even after skin has been cleansed.
- By Deborah Brooks

ELTAMD
UV Clear Facial Sunscreen SPF 46 48h
If you only buy one sunscreen in your life, get this one. Half sunscreen, half moisturizer, it soothes skin types prone to acne, rosacea and hyperpigmentation while protecting you with high-level SPF. You literally can't go wrong with it.

WHAT PEOPLE SAY:
Great product
recently diagnosed with Rosacea by my GP. never previously worn daily sunscreen but did some research and ordered this product. Been wearing it every day for 4 weeks now and i have to say its great. No breakout or reaction, redness reduced and it feels great on my skin.
- By gareth willis