Show Menu

20 GAME-CHANGERS
TO CONTOUR LIKE A PRO
Up till now, contouring has been all about the chin and cheekbones. But what if you could also contour your eyes and lips as well? The next generation of makeup lets you add definition to just about any part of your face. Here are 20 products to help you take your contour game to the next level.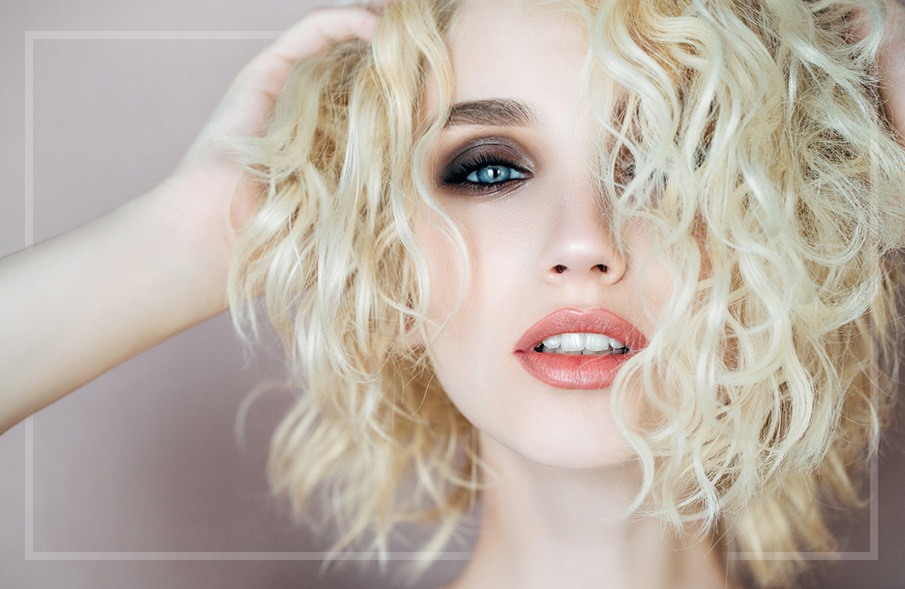 Once upon a time, eyeshadows were only sold in single colour pans. Or 3-color palettes of coordinating (but highly similar) shades. But no longer! Nowadays, twelve to sixteen shades are de rigueur. This means that shade ranges are now so wide that you can effectively contour your eyes as well.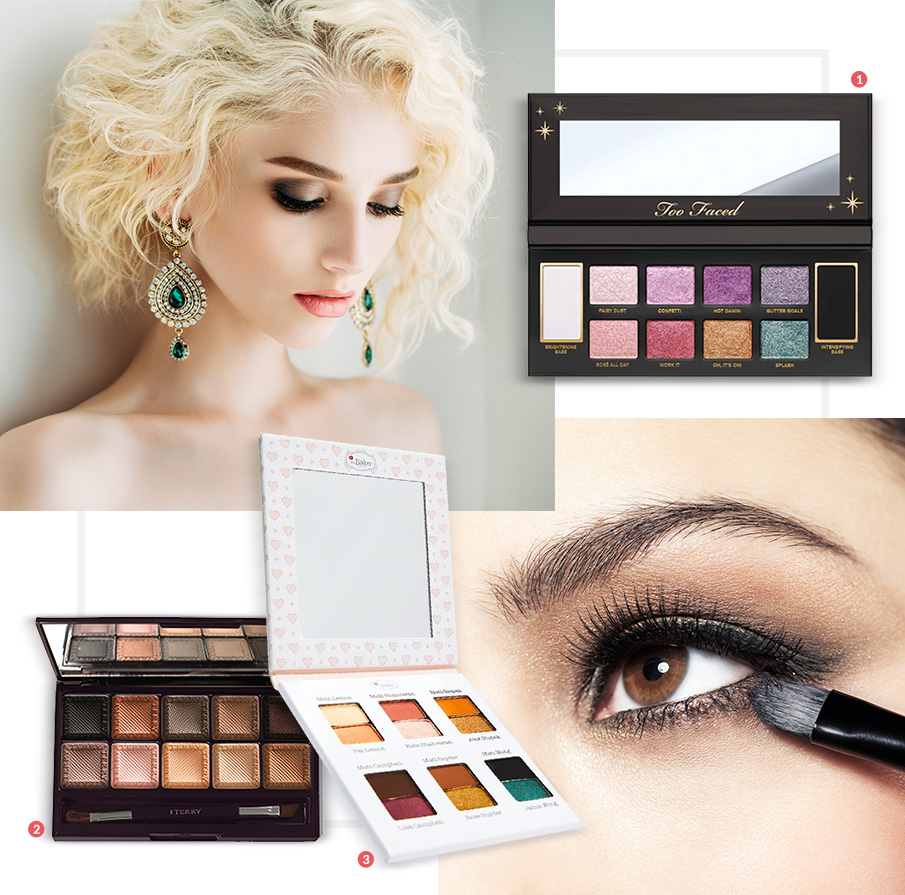 Prefer a matte look? 4 Tarte Tarteist Pro To Go Amazonian Clay Palette delivers in both pigment and staying power, while 5 Smashbox Cover Shot Eye Palette in Matte lets you go stay neutral or go full out with pale highlights and a charcoal so black it could double as eyeliner.
Offering a range of pale-to-black shades lets you define your eyes any way you choose, and gives you an even bigger variety of looks. So whether you're heading to the office or vamping out for Halloween, you're bound to look gorgeous.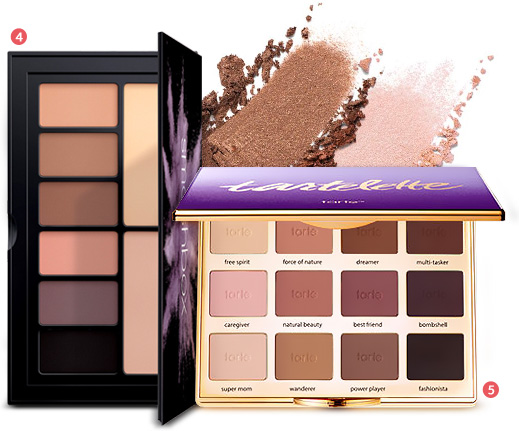 Ever heard of the gradient lip? This new trick is all the range this year in Korean makeup tutorials (if you don't believe us, check out the YouTube videos). The key is to start with a darker shade at the center, and then let it fade to a lighter shade as it moves towards the outside edge of your lips. This makes your lips look just-bitten, or like you've just eaten a cherry popsicle.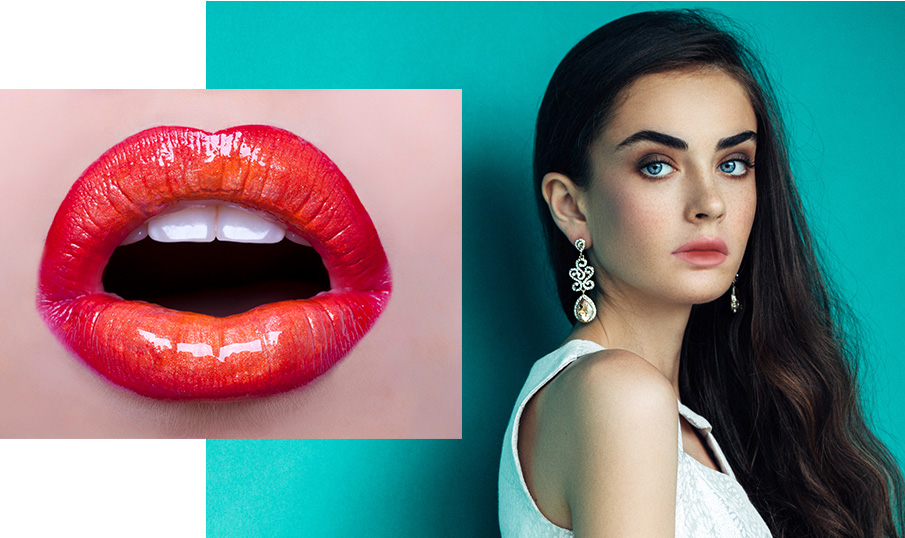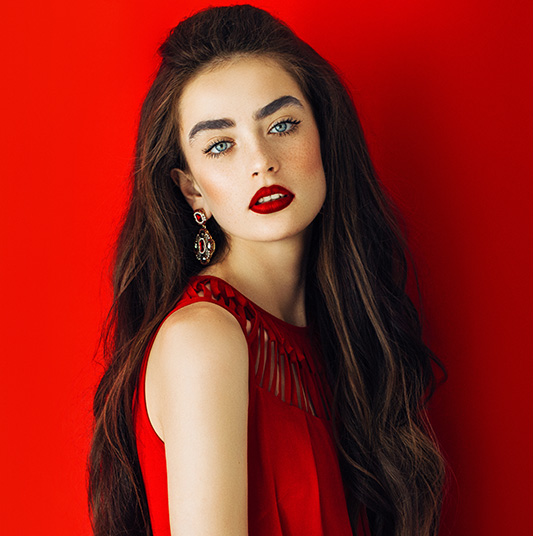 A third way to achieve the look is to apply a lip liner to the inside edge of your lips, then slowly tap the colour outwards with a finger. Blur any hard lines with a Q-tip, so that the colour fades gracefully at the edges. We like 5 NARS Velvet Lip Liner because it's buttery smooth. Of course, the traditional way of applying lip liner to the outer edges of your lip is always on the table, especially if you're looking to plump up the shape of your lips. Either way, using two shades as opposed to one is the quickest way to hop on the contoured lip trend.
If you want your blush to look totally newsworthy, why should it all be one colour? The latest trend is to blend two shades of blush together to create a more three-dimensional flush. Some of our favourites even include highlighter so you can have it all in one palette. Here are the best ways to get the look.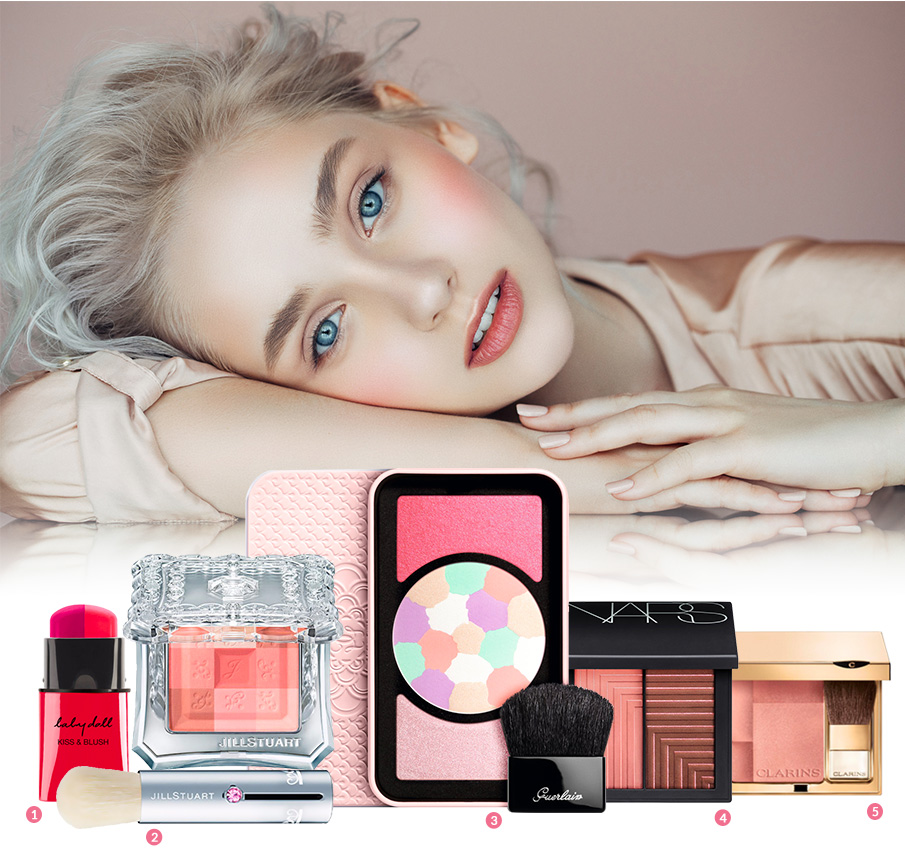 Want even more shades to choose from? 2 Jill Stuart Mixblush Compact More Colors is packaged like a gem and offers up a selection of colours you can either apply individually, or mixed together for a more customized shade. 3 Guerlain Meteorites My Palette is the latest addition to the famous Meteorites family, and features a jaw-droppingly gorgeous palette that contains blush, highlighter, and light-revealing powder to make your complexion looked airbrushed.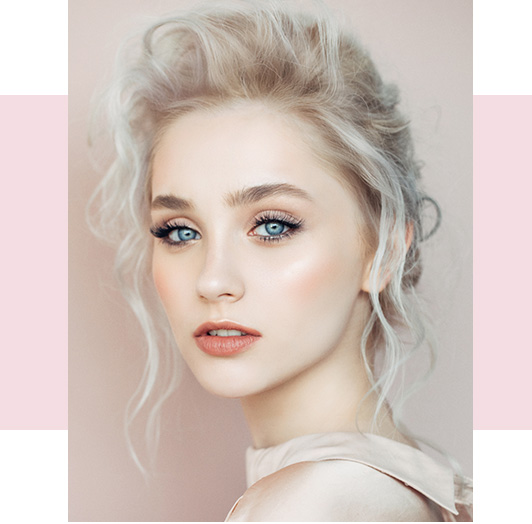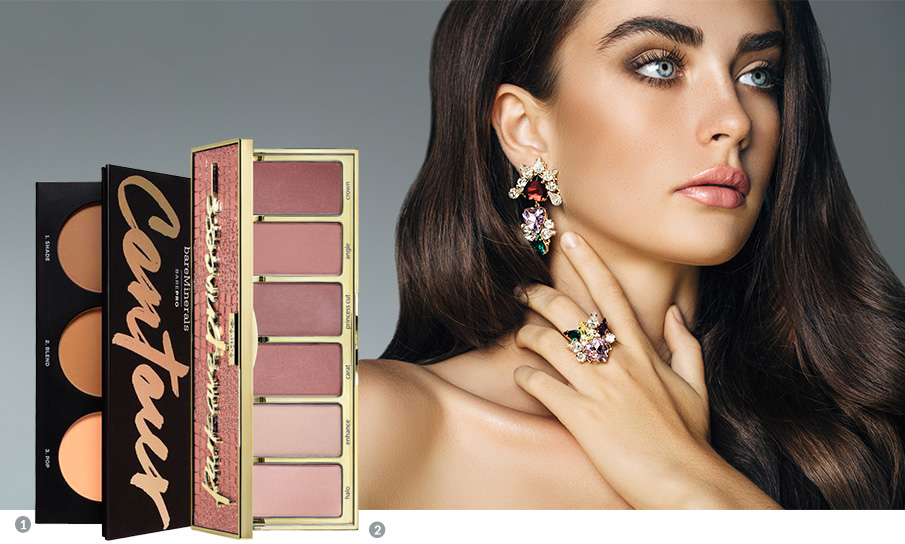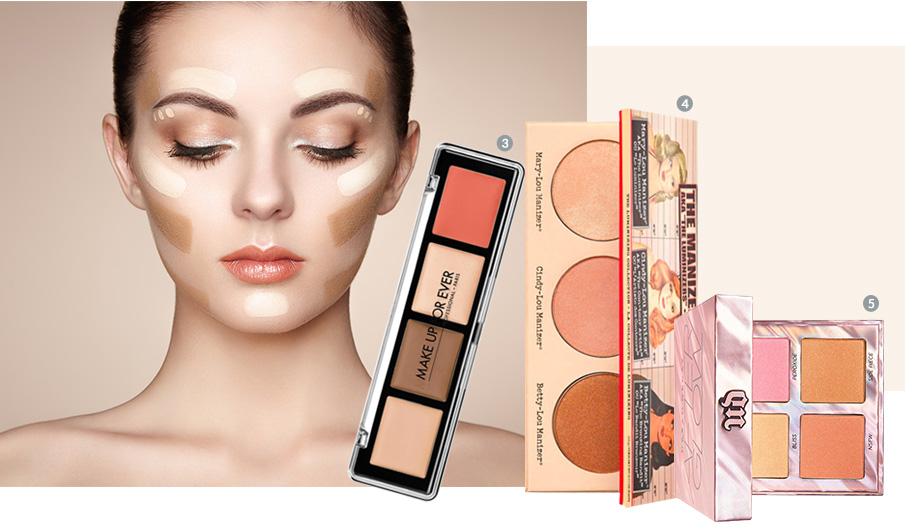 Don't forget to finish off with a dusting of highlighter. We like 5 Urban Decay Afterglow Highlight Palette because it delivers the perfect soft-focus glow, and 4 TheBalm The Manizer Sisters for its finely-milled, super wearable shades.
And remember: when contouring, less is more. Pick just one part of your face to play up, and you'll look stunning and unique.