Show Menu
8 Top-Rated Lip Colours
MOISTURE

LONGWEAR
Let's tackle that age old question: which lipstick do you prefer? In the battle between moisturizing versus longwear lipsticks, each has its own ardent fans. Let's break it down so you can take your pick.
In one camp, we have the hydrating lipsticks. These feel good on the lips, and they usually do the work of a balm as well. So say good-bye to dry, cracked lips, and get used to the feeling of endless moisture.
The downside is that these moisturizing lipsticks wipe off with every meal. If you put it on in the morning, it may not make it until lunchtime. Re-application is key, but for those of us who don't mind swiping on a fresh coat every few hours, these lipsticks can and will become your soul mate.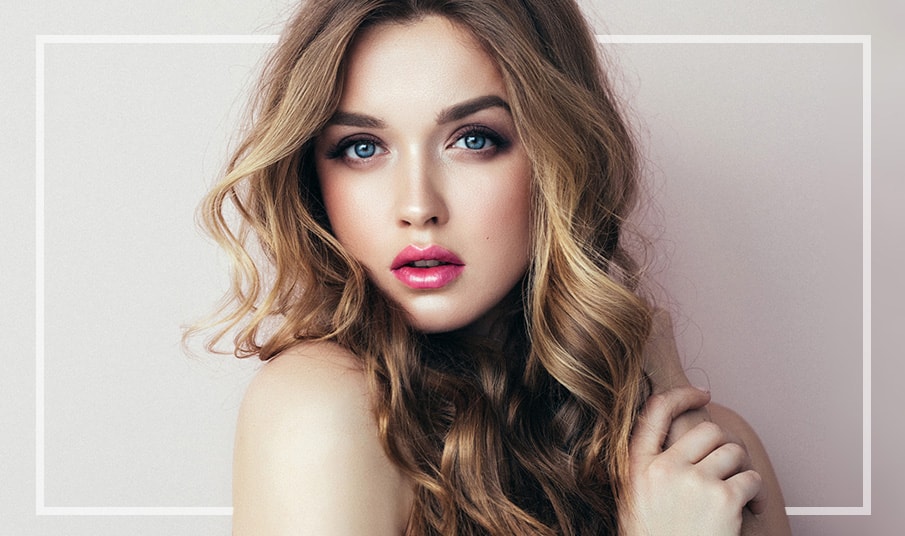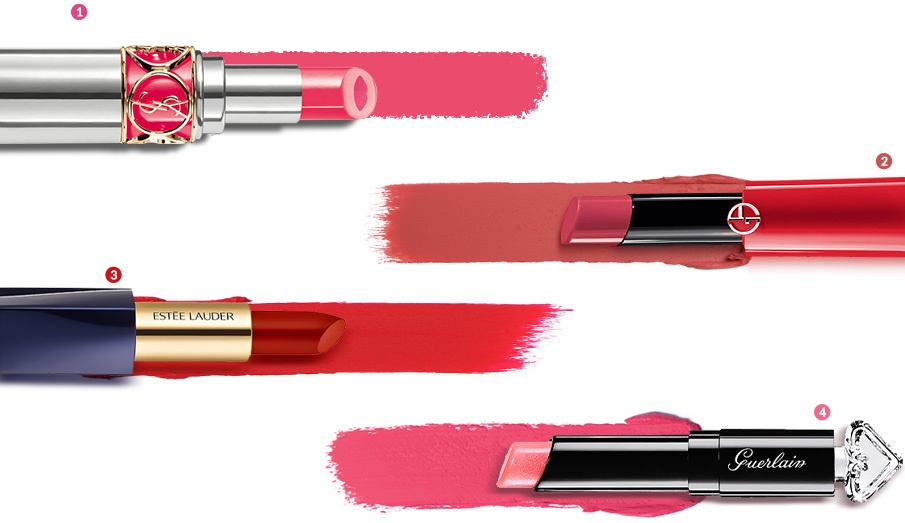 Ah, longwear. For those who want a lipstick that stays put for hours, these are for you. Most have a chic semi-matte to matte finish which will hold up even after kisses, a glass of wine, and a few canapés.
The downside? After a few hours they might make your lips feel like the Sahara desert. Flaking and cracking is also not out of the question. You can wear a balm underneath, but that might make the color slip off easier.
We suggest using these when staying utterly flawless is paramount. When you're waiting in line for an interview, or getting ready to do a major presentation, these will be a godsend.