Show Menu

Sometimes, life throws us curveballs. Things fall through, events get cancelled, and people let you down. But that doesn't mean you can't look fabulous! When the going gets tough, the best makeup products stick with you no matter what.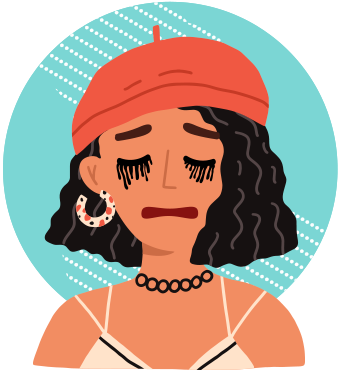 BANISH PANDA EYES!
Maybe you picked a tearjerker movie, or maybe you're at a very emotional wedding. Whatever the reason, your eye makeup is now running like the Niagara Falls. The fix? Pick waterproof everything!
HOT TIP:
Start the day with bulletproof mascara, waterproof liner, and a brow gel to keep your eyes from budging!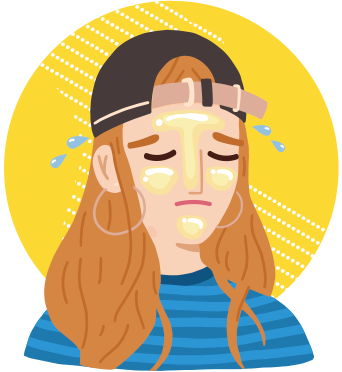 AVOID STREAKY FACE!
Ever had your foundation migrate or worse - vanish by 2:00 in the afternoon? Too much oil, sweat, or bad weather can wreak havoc on your look. Here's how to keep your face in perfect shape even if you run into trouble.
HOT TIP:
Start with a primer to make foundation will adhere better. Then apply a long-lasting concealer and foundation that sets completely so it won't transfer or become an oil slick.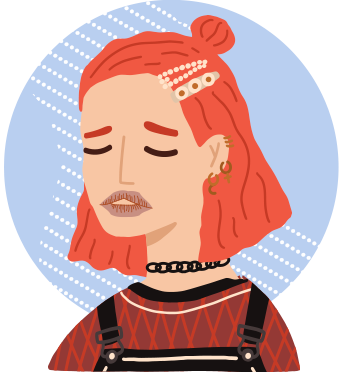 FIX LIFELESS LIPS!
Celebs on TV make it look easy, but keeping lips vibrant and luscious takes real dedication. If your lips are too oily or too dry, your lip colour might go bye-bye after one sip of coffee. Here's how to make lips last.
HOT TIP:
Get your stain on! The newest generation of stains and liquid lipsticks can stick with you through thick and thin, rain or shine, oil or sweat!
Waterproof Wonders
---
Complexion Savers
---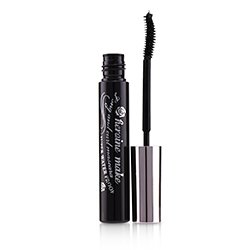 KISS ME

Heroine Make Long And Curl Mascara Super Waterproof - # 01 Black 6g/0.21oz
SAVE 7%
Rs .951.50
Lasting Lippies
---