Show Menu

SIX ESSENTIAL
SKINCARE COLLECTIONS


Skin Defense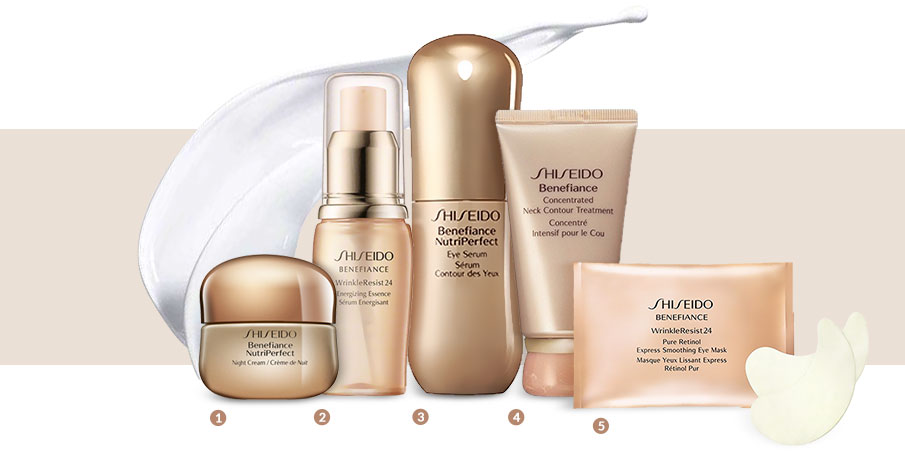 SHISEIDO · Benefiance
You can't mention Shiseido without immediately thinking of Benefiance. The brand's flagship line is also their bestselling line, and it's been around long enough to have an established reputation. The WrinkleResist24 products target wrinkles, while NutriPerfect fortifies skin affected by hormonal changes. Together, the two form a popular anti-aging regimen for all skin types. It's no wonder that it's still incredibly sought-after.

Anti-aging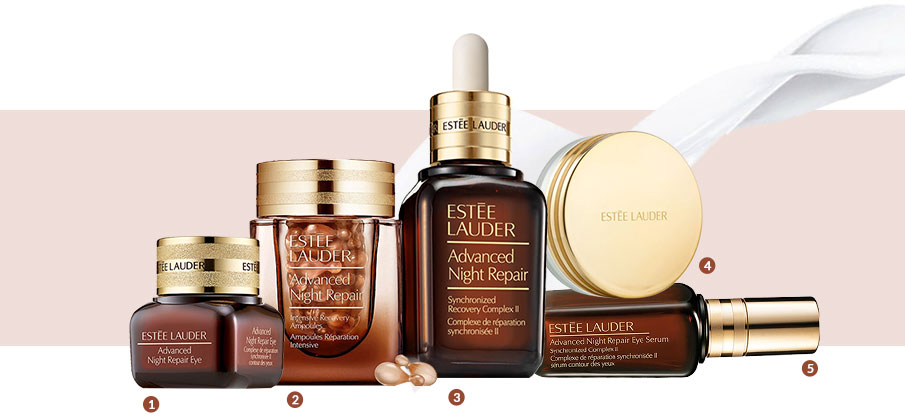 ESTEE LAUDER · Advanced Night Repair
Ever dreamt of the perfect serum? This powerful line of high-performance skincare is as close to ideal as it gets. Serums contain more concentrated ingredients than creams or emulsions, so they can do more work with less product. Explore the full range that Estee Lauder offers, with serums dedicated to restoring skin to its youthful suppleness on each area of the face.

Youth-Regenerating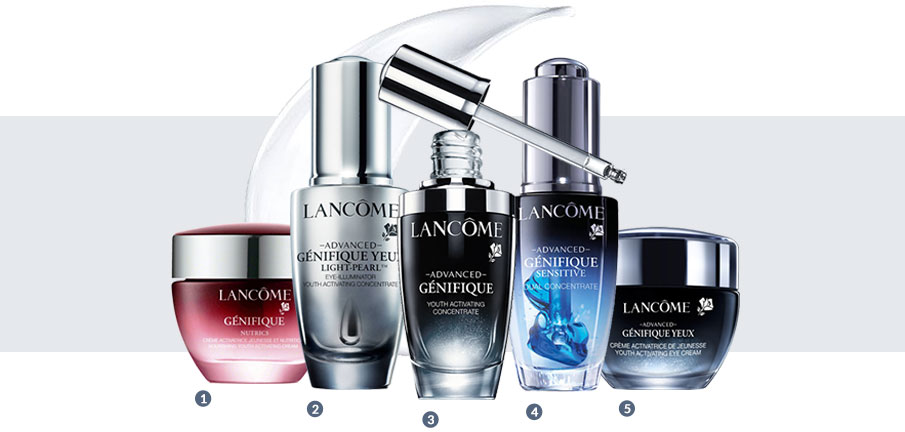 LANCOME · Genefique
Featuring creams, concentrates, and serums, this range solves all your anti-aging skincare needs using scientifically-backed technology and potent ingredients. Though this is one of Lancome's newer lines, it has nevertheless gained immense popularity for using forward-thinking ingredients like Ferulic Acid and Vitamin E to shore up skin's defences against the ravages of time.

Anti-acne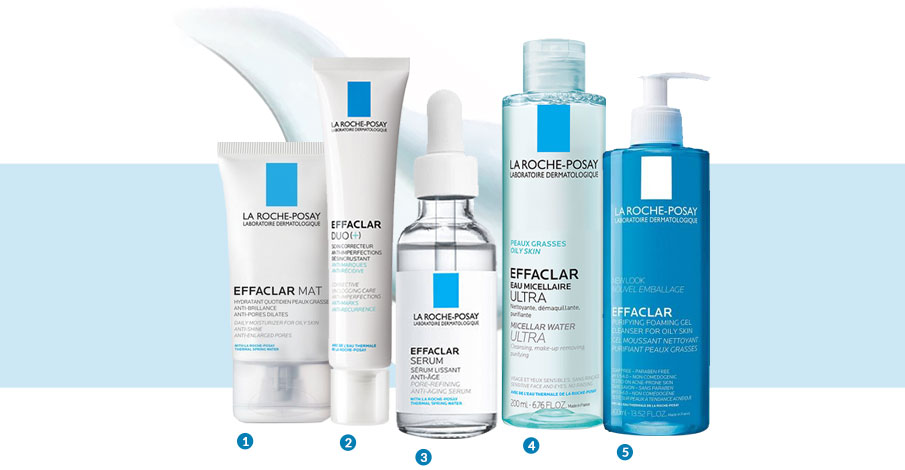 LA ROCHE POSAY · Effaclar
Need a skintervention? Effaclar is the answer to acne flare-ups and spots. This clever range is designed to purify problem skin, and it includes products as diverse as cleansers to serums to daily mattifying moisturizers. Even sensitive skin types will love this line, because it's gentle on skin, but tough on acne.

Firming & Tightening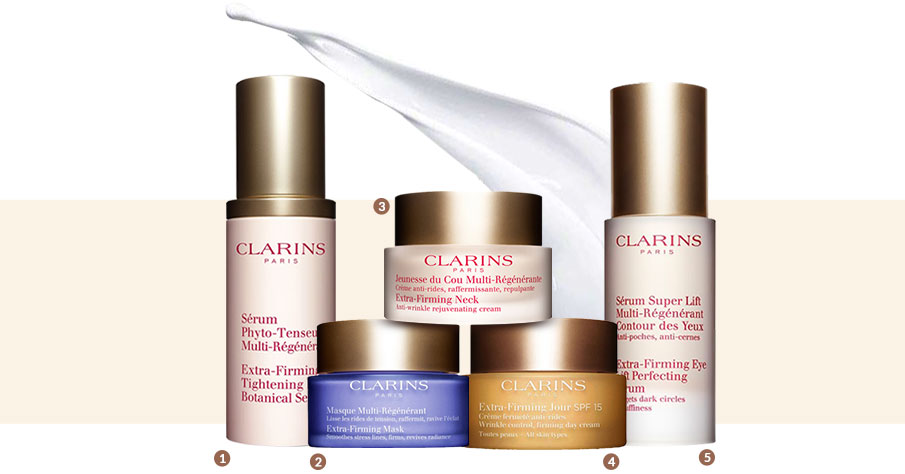 CLARINS · Extra-Firming
Conceived as a line to tighten up sagging skin and bring a youthful bounce and vigor back to skin, Clarins is the master of firming, tightening, and regenerating products. Discover an entire line dedicated to resculpting your features for a more youthful look today! Not only do they improve skin elasticity, but they also add smoothness and radiance and eliminates fatigue.

Moisturizing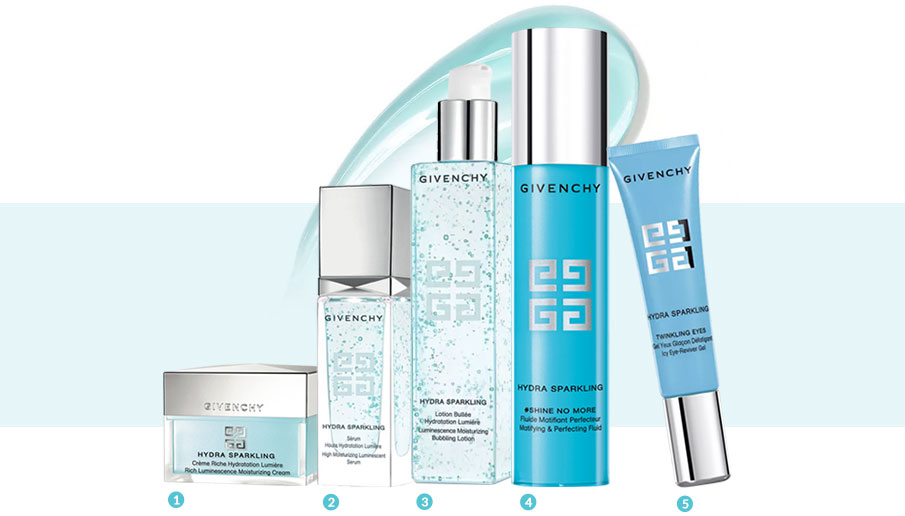 GIVENCHY · Hydra Sparkling
Infuse dry skin with emergency hydration. This water-rich line delivers continuous moisture to thirsty skin, so that it feels incredibly soft again. With hyaluronic acid and a patented "Sparkling Water Complex" for a deeper infusion of moisture, this line will keep skin feeling plump and hydrated from morning till night. Plus, some even contain skin-blurring, light-diffusing pigments, so you can look your best at all hours of the day.