Show Menu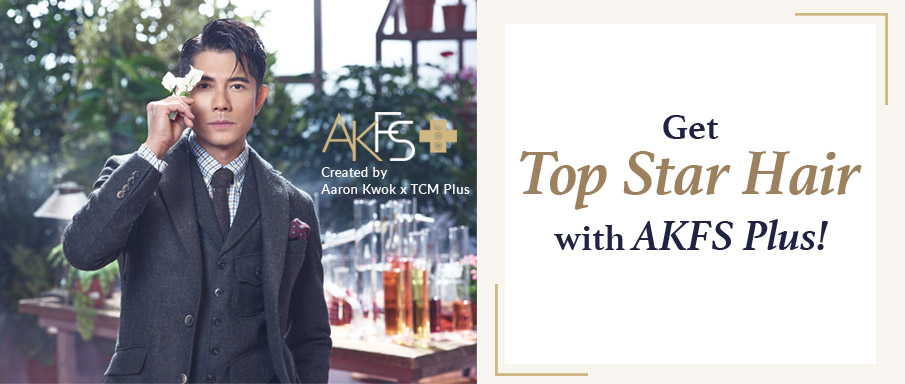 Created by Hong Kong's top star Aaron Kwok in collaboration with Japanese haircare brand TCM Plus, this exciting new collection promises decreased hair loss and a healthier scalp at affordable prices! Every product is made in Japan using traditional Chinese ingredients, so it's the best of both worlds.
THE SECRET TO ITS SUCCESS?
Japanese nano technology ensures that ingredients are broken down so they can be easily absorbed through the skin.
BONUS!
All products are FREE from silicones, artificial colorants, talc, paraffin, alcohol, formaldehyde, MIT preservatives, and CMIT preservatives!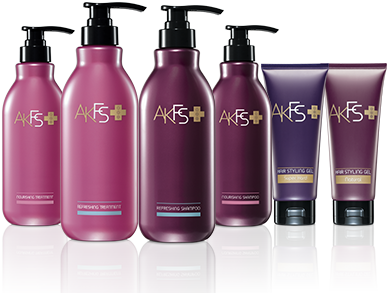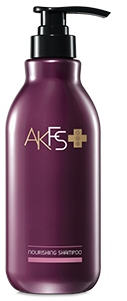 NOURISHING SHAMPOO
Get smoother, shinier hair! This shampoo repairs using extracts of Ginseng Root to promote better scalp circulation, which in turn strengthens hair roots and promotes faster growth.
$70.50
RRP: $117.50
NOURISHING TREATMENT
Deeply nourishes using Chinese pearl barley extracts to help each strand lock in the moisture, while natural oils reduce inflammation for a healthier scalp.
$70.50
RRP: $117.50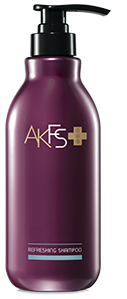 REFRESHING SHAMPOO
Get your bounce back! This shampoo contains perilla leaf extract to revitalize the scalp while essential oils soothe and protect. Hair becomes softer, thicker, and fuller!
$70.50
RRP: $117.50
REFRESHING TREATMENT
Formulated with extracts from the gingko biloba leaf from China, which has been used for centuries as a powerful herbal medicine, this treatment nourishes dry hair and prevents breakage.
$70.50
RRP: $117.50
HAIR STYLING GEL - #NATURAL
Want natural-looking volume and motion? This gel uses 3D Polymer technology to ensure that gel won't flake off or lose its hold due to moisture absorption from the air.
$55.00
RRP: $78.50
HAIR STYLING GEL - #SUPER HARD
Want a strong, long-lasting hold? This gel will keep hair in place from morning till night! The finish is shiny but non-oily, so your head will feel refreshed throughout the day.
$55.00
RRP: $78.50