Show Menu

Buy Any 2 Items from Natural Beauty's α-Arbutin Line & Get a FREE Hydrating Travel Set
ALL ABOUT BRIGHTENING. LIGHTENING. WHITENING.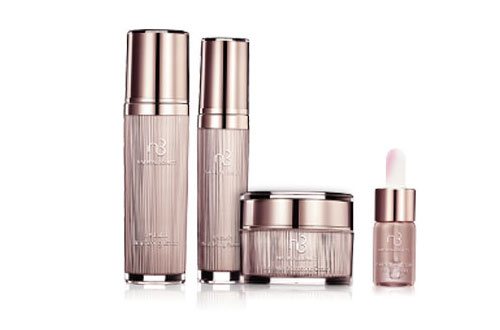 The α-Arbutin Series feature a newly discovered whitening ingredient α-Arbutin, derived from natural plums to effectively fight melanin. The α-arbutin is 9x stronger than other whitening products in the market that contain β-arbutin.
Get clearer, whiter, brighter & a more even-toned skin!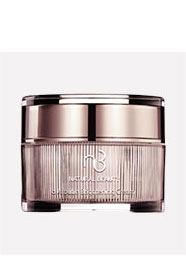 α-Arbutin Brightening Cream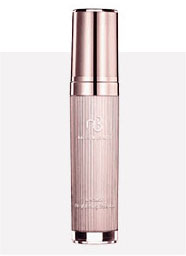 α-Arbutin Brightening Essence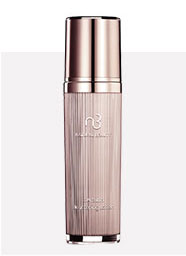 α-Arbutin Brightening Lotion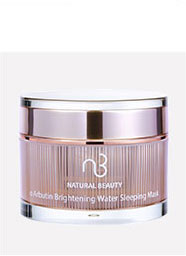 α-Arbutin Brightening Water Sleeping Mask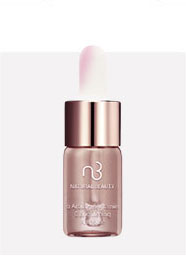 α-Arbutin & Vitamin C Brightening Ampoule
Developed with innovative biotechnology., formulated with ceramide, hyaluronic acid, seaweed, chamomile extract and more.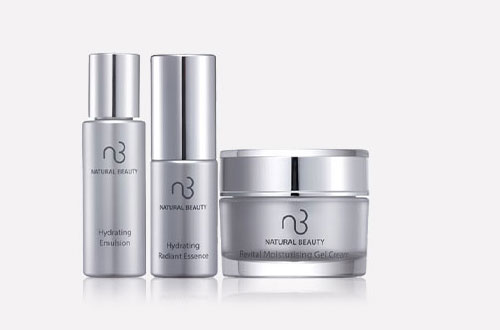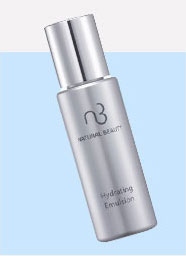 Hydrating Emulsion 30ml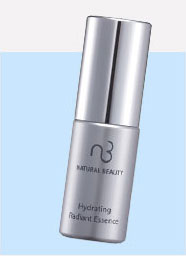 Hydrating Radiance Essence 14ml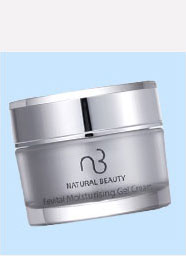 Revital Moisturising Gel Cream 14g