Can pregnant moms wear makeup? We demystified for you.
Show Menu
Can pregnant moms wear makeup? It troubled a lot of mothers, especially worried the ingredients will harm their baby and themselves. We are going to demystify for you on what to avoid and other points you should notice.
And yes, you can wear makeup during pregnancy. As long as you know the ingredients of the makeup and avoid the ingredients below. Because ingredients of makeup seldom absorb into the dermis layer. If you still have doubts, please consult your doctor for advice.
Ingredient is the key, choose wisely to protect the baby
Every women want to look beautiful in the biggest moment of their life. But wrong ingredients in skincare and makeup products will cause allergy to sensitive skin of mom. For worse case will affect growth and development of the baby.
Parabens
Parabens are usually added into makeup and lipstick to prevent bacteria growth. But studies show these ingredients will affect the development of the baby, especially their nerve and immune system. Increasing chance for mental illness and cancer in the reproductive system.
Although many brand state that they don't include parabens. But don't let the baby take unnecessary risk, choose clean skincare instead.
Phthalates
Phthalates can be seen in scented makeup, as they are common in scents. Nice fragrance may make you feel better but harm your baby. Not worth it.
Phthalates can cause blood pressure problems, ADHD, diabetes and precocious puberty in girls. Some studies also indicate that Phthalates might be related to baby deformities.
So what brands can be used safely during pregnancy? Read on!
If you like western style makeup, their are multiple brand for you, like Burt's Bee, Tarte and Anastasia Beverly Hills. And if you like the natural complexion of Japanese makeup, Cle De Peau is the brand for you.
You just need on brand to nail natural makeup- CDP
Glow from the bottom:Cle De Peau Correcting Cream Veil SPF25
Good primer can help you hold the makeup longer and block harmful UV rays. It can also optimize your skin tone for further makeup and reduce absorption of pigment in makeups. Make your skin look so glowy even when used alone!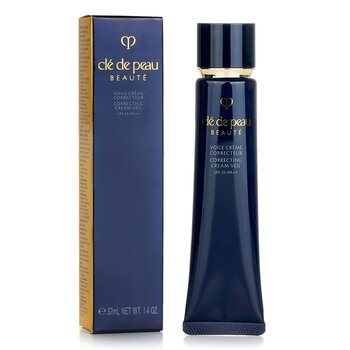 The Correcting Cream Veil makes your skin glow from inside with Illuminating Complex. Perfectly blur out pores and fine lines and correct uneven skin tone. Providing strong hydration, keeps moms' skin bright and fresh.
No more dark circle: Cle De Peau Concealer SPF25
It is a happy thing to carry a baby, but there are quite a lot of discomforts too. And this will chew away your rest time. Want to look bright when out with girls? You need .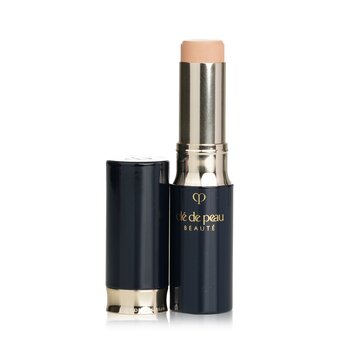 Cle De Peau Concealer is creamy and easy to blend out, hiding dark circles with just one swipe. Cover out fine lines and blemishes completely, creating a perfect skin look. Light yet hydrating, even sensitive skin can feel comfy.
Long-lasting and lux: Cle De Peau Radiant Cream Foundation N SPF 25
We all know how important a suitable foundation is. This luxurious foundation is inspired by the shine of diamonds. Skin looks so radiant and soft in it.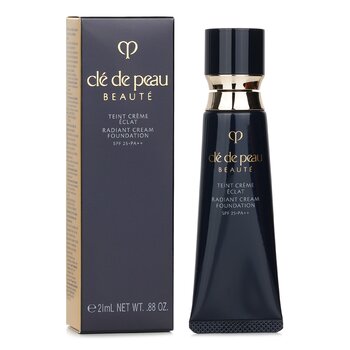 Offering the best coverage, it stays on for up to 24 hours but not cakey. Hideout any aging signs and wrinkles. Skin feel light, special patent formula makes the skin radiant without harming the baby. With all the tones and coming as pressed powder too, it is this simple to reach flawless natural skin look.
Got you covered for special occasion:Cle De Peau Lipstick
Natural makeup is the go-to for pregnant moms, but some occasion need a little bit more, maybe a bold lip. As said you remove lip makeup before eating, absorption through the thin lip skin is also a problem.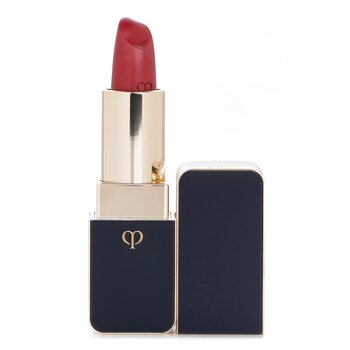 This lipstick comes in multiple tone, formulated to be safe yet vibrant. Plump your lip up in a snap, with nourishing ingredient to care your lip. Long lasting yet hydrating with Super Bio-Hyaluronic Acid & Vitamin E, no more dryness.
Please notice this writing is not medical advice, please seek comments from your doctor before making any decision.