How to Toner Mask? And who needs it the most?
Show Menu
Toner Mask, a beauty hack from Japan and Korea. has been recommended by beauty bloggers for a while. And it is a great way to work on skin hydration for instant results or prevent dehydration..
What is Toner Mask?
In case this is the first time you hear this term, Toner Mask is the method of soaking cotton pads or compressed sheet masks into your favorite toner or essence or both, and then stick them to your face like a mask for three-five minutes. It's the quickest, easiest way to hydrate, calm, and even out skin in under five minutes.
What kind of Toner should I use?
Stick with the hydrating toner on your vanity, use something your skin is very familiar about already. So you won't get allergy outbreaks.
Stay away from products with alcohol or astringents, as these will dry out your skin. And also avoid using a product with actives and acids, because this will also dry you out or hurt your skin. Also look for products free of parabens, sulfates, phthalates & artificial fragrances.
How do you Toner Mask?
After you double cleanse and tone your skin, you're ready to start. Thoroughly soaking the cotton pad of sheet mask with the product. The idea is to thoroughly wet it so that it easily sticks to your face without dripping everywhere or falling off. If you don't wet it enough, the mask might be abrasive on your skin, failing to thoroughly hydrate your skin.
Once you soak the cotton pad, place it on the parts of your face you want to hydrate and calm. You can focus on parts in need instead of working on the whole face.
Generally, around three to five minutes should be more than enough. Don't wait until the cotton pad completely dries up on your face; it will dry out your skin. Leaving the cotton pads on your face for too long, will suck the moisture out of your skin through osmosis rather than hydrating it.
So after a few minutes, check the moisture level and the temperature of the cotton pad once in a while by gently touching it. If you can tell the cotton pad is starting to dry out a little and feels lukewarm to the touch, peel it off your face. If there's any leftover product on your skin, gently tap your skin to help it absorb the product. You can then follow with the rest of your skin care routine.
Benefits of Toner Mask
It can targat the area that needs intense hydration and calming. Also it is a quick way to deal with dehydration, inflammation and redness before putting on make up and rushing to work. Unlike sheet masks, this will not have a lot of residue essence on your face. So you can put on makeup immediately after peeling off the mask.
It is also a great way to prep your skin to absorb products in your skincare routine.
10 Recommended Toner and Beauty Essence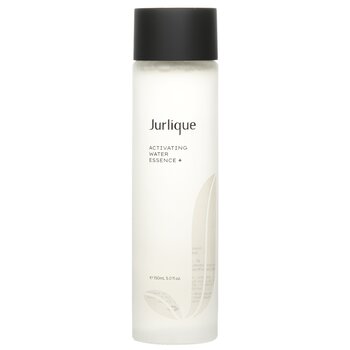 Jurlique Activating Water Essence + - With Two Powerful Marshmallow Root Extracts
/150ml
A lightweight, botanical & hydrating facial essence, highly concentrated with organically grown marshmallow root extract. Effectively hydrate skin & improves its ability to retain moisture.
Contains peach leaf extract to protect skin against future environmental aggressors.Loaded with Witch Hazel Extract for refreshing & rebalancing effects. Skin appears softer, smoother, more radiant & soothed.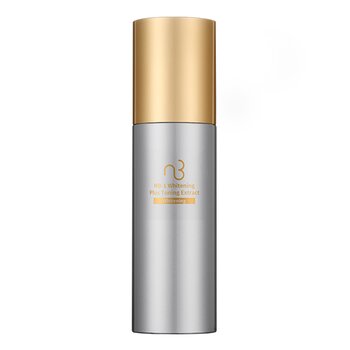 Natural Beauty NB-1 Ultime Restoration NB-1 Whitening Plus Toning Extract
/95ml
This is a high efficiency whitening toning extract, formulated with cutting-edge bio-technological ingredients for brightening action. Blended with Cordyceps Sinensis Extract to deeply calm skin & reinforce its resistant ability, and enhanced with Alpha-Arbutin to inhibit melanin formation. Skin will look clear, radiant, and translucent after use.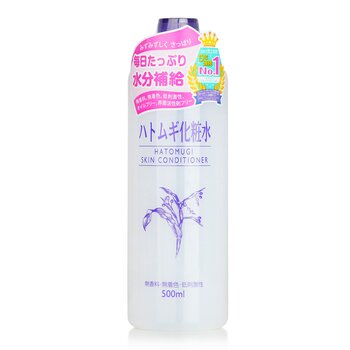 I-Mju Hatomugi Skin Conditioner
/500ml
A multi-action conditioning face & body treatment, and targets like pores, fine lines and aging. The hatomugi essence can help correct skin tone, and Vitamin B1 & B2 to clear acne & correct skin tone.
It can provide immediate & long-lasting moisture, and leave hydrated and even-toned skin.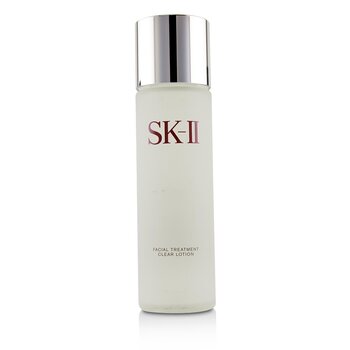 SK II Facial Treatment Clear Lotion
/160ml
This highly hydrating toner removes any stubborn impurities to reveal your skin's true radiance and prepare it for the rest of your skincare routine. Formulated with PITERAT and Alpha Hydroxy Acids (AHA) to improve the appearance of dullness and uneven skin tone. Help to retrieve radiant smooth skin.
Natural Beauty NB-1 Ultime Restoration NB-1 Anti-Acne Repair Toning Extract
/95ml
Rich in PAM, an anti-acne botanical complex to balance sebum secretion & deeply purify skin, this is an effective acne treatment toner. Blended with Cordyceps Sinensis Extract for calming & conditioning action and Chamomilla Recutita Flower Extract for soothing & anti-inflammatory properties.
Hyaluronic Acid to seal in moisture, prevent dehydration and unbalance skin to have acne again.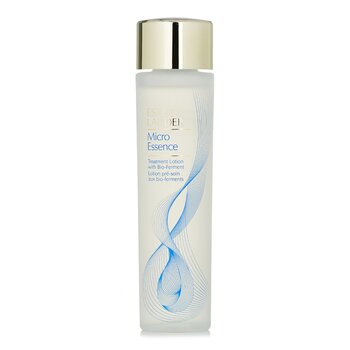 Estee Lauder Micro Essence Treatment Lotion with Bio-Ferment
/200ml
Efficiently locking in moisture & soothes skin to minimize the look of redness, reduces the look of fine, dry lines & dry pores.
Efficiently locking in moisture & soothes skin to minimize the look of redness, reduces the look of fine, dry lines & dry pores.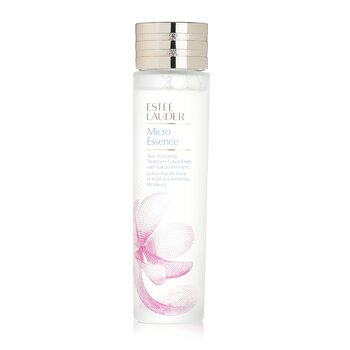 Estee Lauder Micro Essence Skin Activating Treatment Lotion Fresh with Sakura Ferment
/200ml
A special limited edition to the lotion introduced above, this lotion is also infused with Sakura Ferment comprising double-flowered cherry blossoms from Japan & sake lees fermented with cherry yeast. Double up the hydration and whitening process, also slow down aging process.
Skin feels softer, smoother & soothed after use, unveils a clearer, brighter, more translucent, younger & healthier-looking complexion.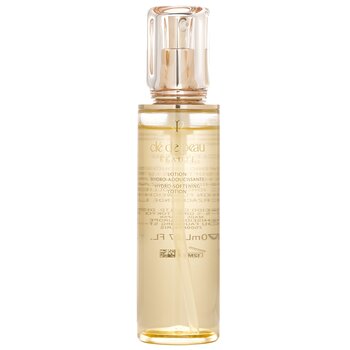 Cle De Peau Hydro-Softening Lotion N
/170ml
An effective softening & hydrating facial lotion. It rich, sensorial texture instantly & comfortably absorbs into skin. Powered by an exclusive ingredient, skin-Empowering Illuminator. Contains Scutellaria Baicalensis Root extract to protect skin from environmental stressors, the lotion enhances skin's intuitive ability to repair & defend itself.
Re-texturizes skin's surface & diminishes the look of pores for a refined & even appearance. Instantly & intensively replenishes dehydrated skin with rich moisture. Keeps skin softer, smoother, plumper, more radiant, translucent & younger-looking.
Infused with a subtle, elegant fragrance of rare orchid & natural rose, for you to enjoy luxurious skincare and self-love moments.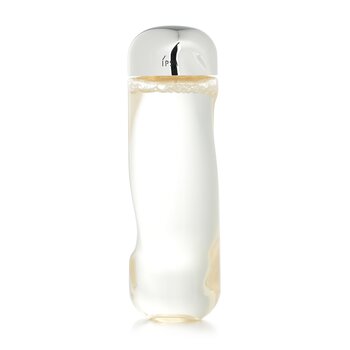 Ipsa The Time Reset Aqua W
/300ml
An intensive, high-performance facial hydrator with aclean, refreshing texture. Powered by Aqua Presenter III that forms a dense, artificial barrier to retain moisture. Peony & Marjoram Extracts to combat acne & inflammation while controlling oil production. Blended with EPC-K an antioxidant that enhances skin's natural barrier.
Infused with Pyrola Calliantha Extract & other herbal extracts to improve rough, uneven skin. Leaves skin soft, clear, shine-free & balanced.
<!—Section 10 -->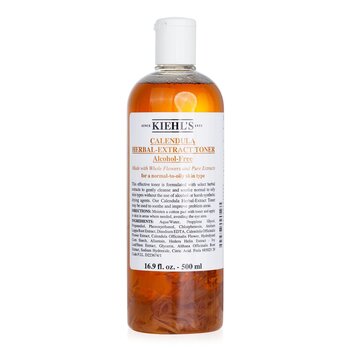 Kiehl's Calendula Herbal Extract Alcohol-Free Toner
/500ml
Formulated with whole flowers & pure extracts, this is one of the top sellers for Kiehl's. It soothes skin without drying out moisture, maintaining natural balance and beauty of your skin.
Herbal extract readily reduces visible redness and blemishes, reduce inflammation, further healing any acne scars. Reduce oil & shine appearance by balancing skin oil-water level. Leave you with nicely textured skin.
This article covered different toners over the price range. All suitable for toner mask. Hope this can help you find your fav toner, and kick start to try toner masks.