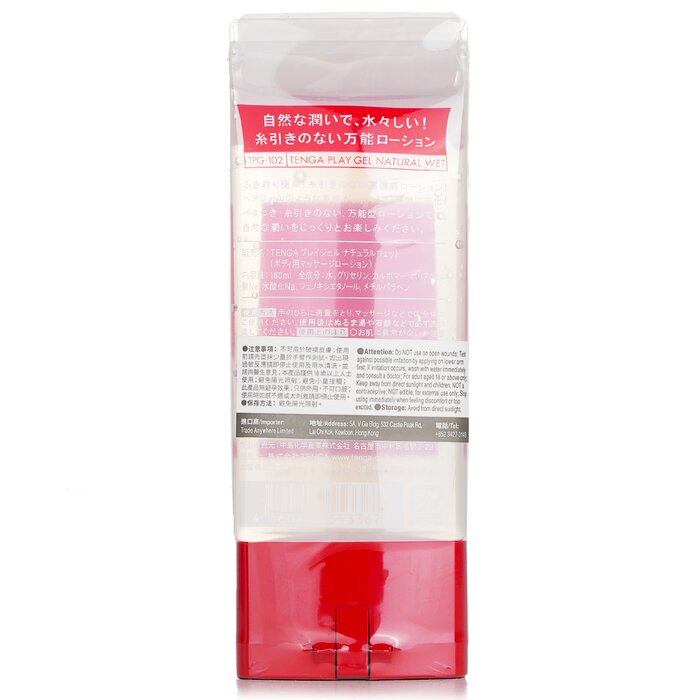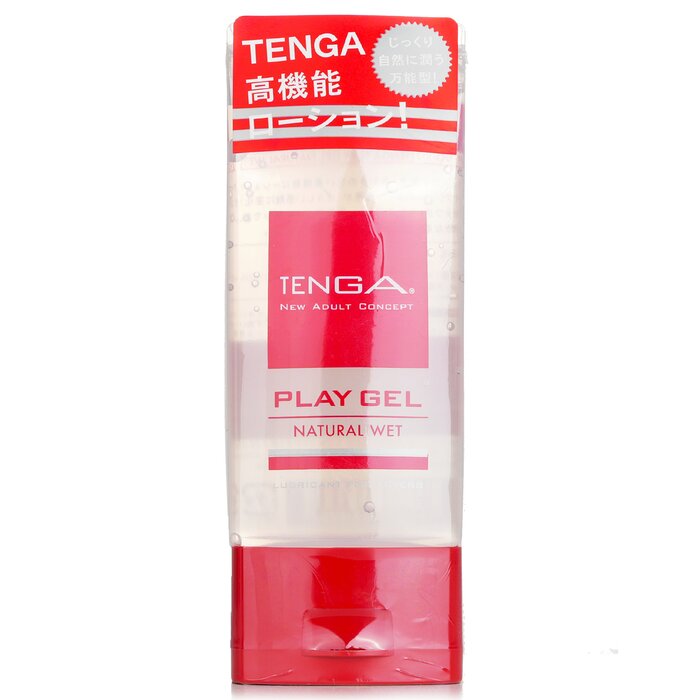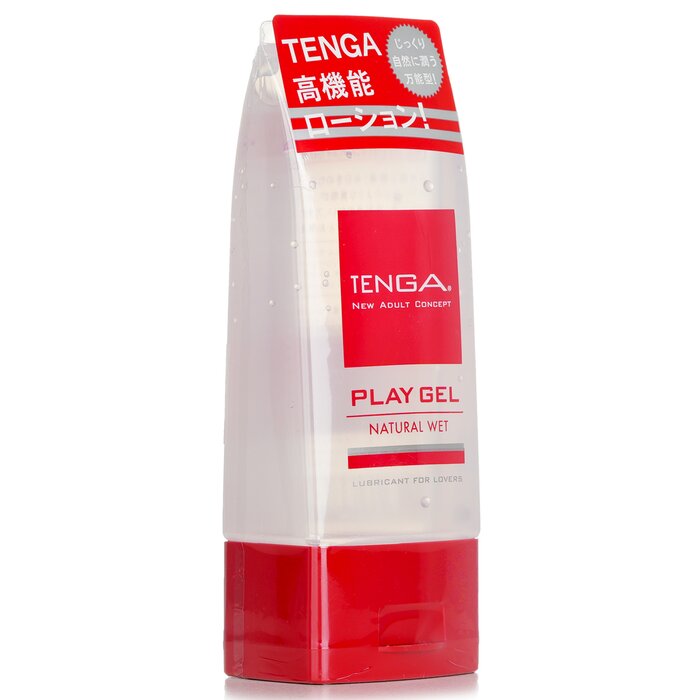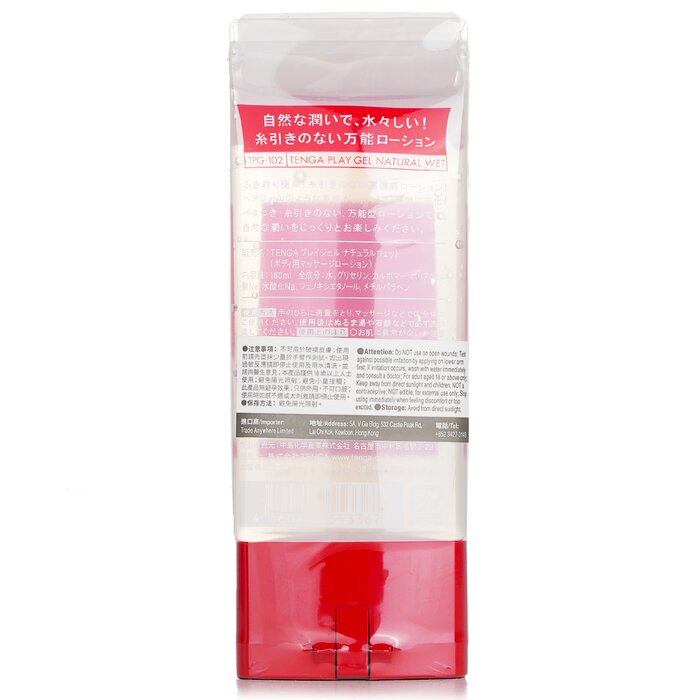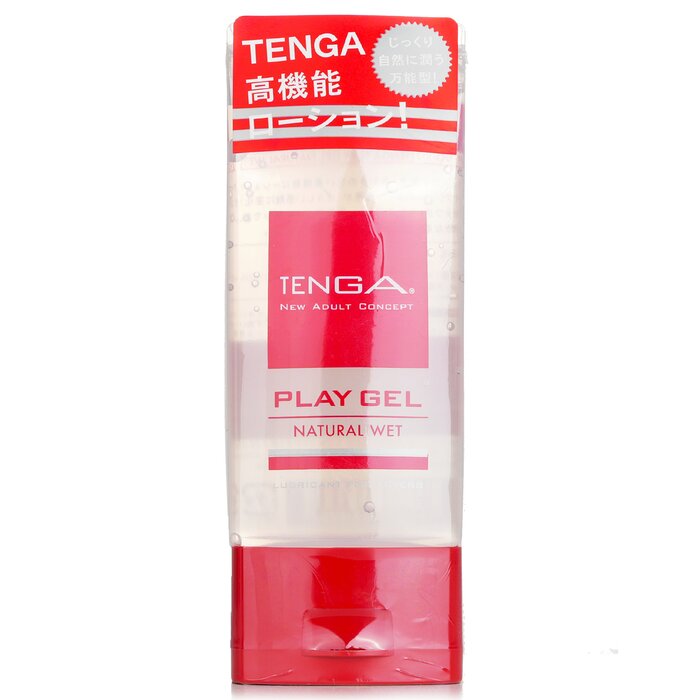 Save


4
Product Details
Men's Maipiotic special aqueous lubrication.
Throw over and uncomfortable and brickly, take you to regain different lubricants!
TENGA Play GEL can be like integrated into your skin, there is no block sensation, feel the most intimate eco-earthquake.
The texture is presented in a gel state and gently pushed away as a water-laundering touch.
There is no stiffness, no brushed effect.
It is easy to wash away a residue that does not leave a sticky.
It belongs to the wild lubricating liquid, suitable for the initiator.