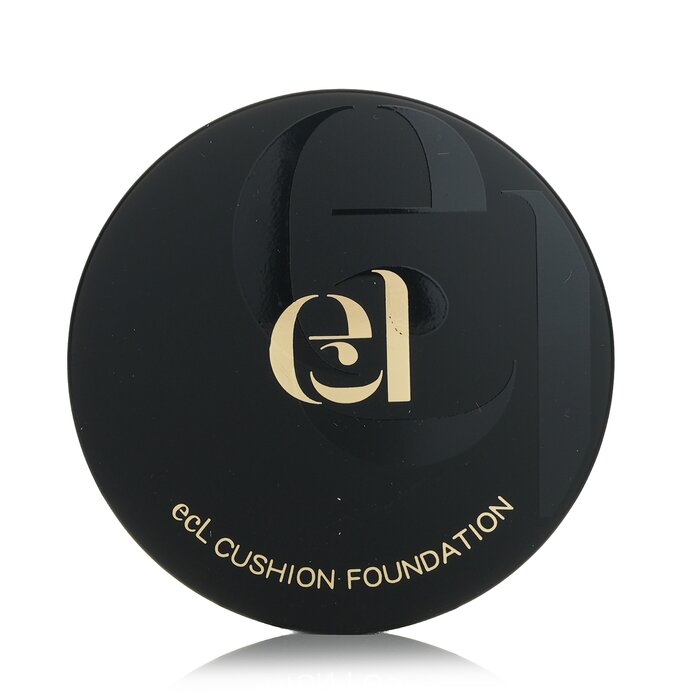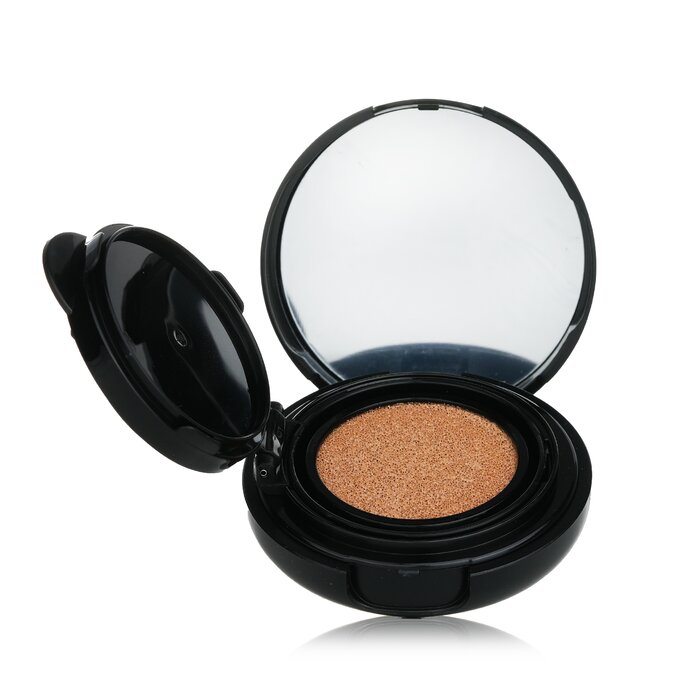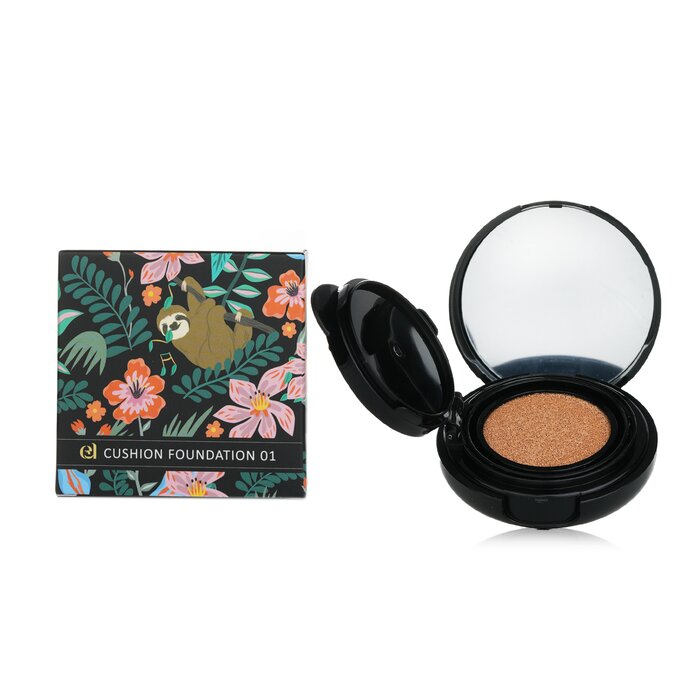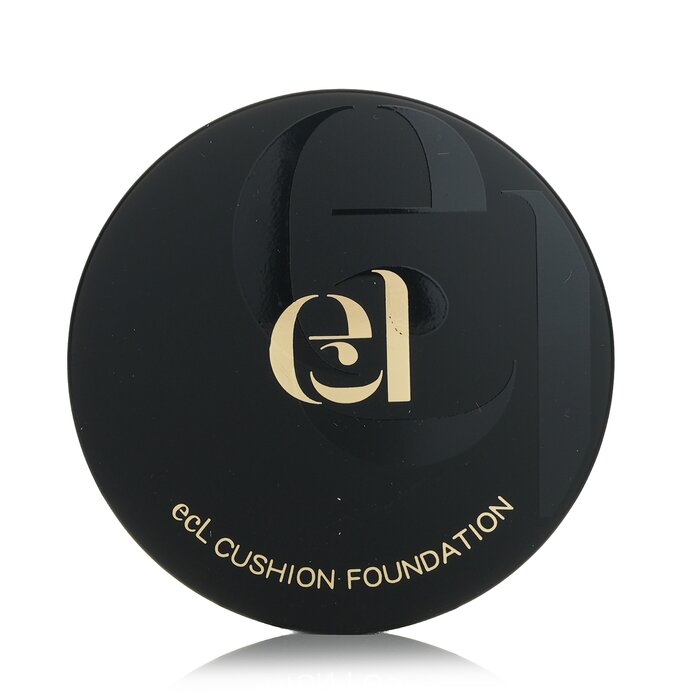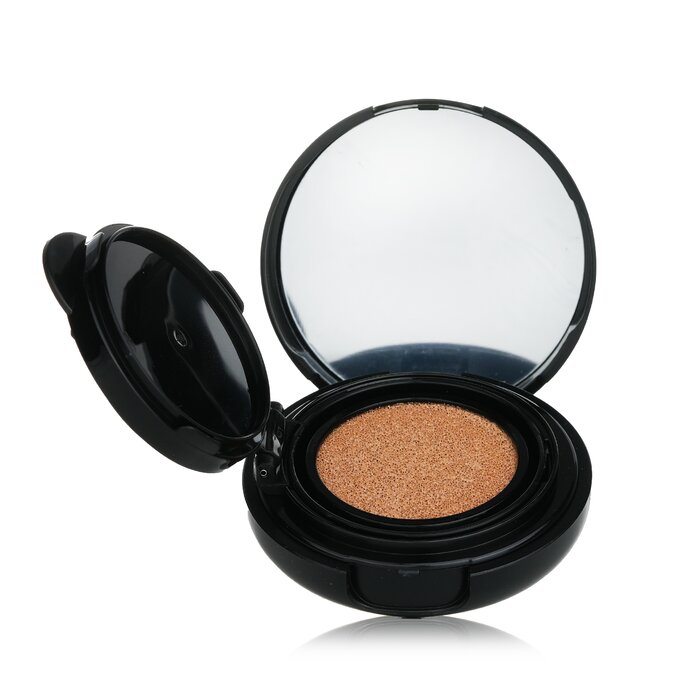 Save


15
Size: 9g/0.32oz
€35,00
Color: 01
Product Details
A cushion foundation with skincare benefits created in collaboration with the Taiwanese visual artist Eszter Chen
Lightweight, non-sticky texture blends seamlessly onto skin
Long-lasting formula controls oil & shine without clogging pores
Contains Vitamin E for anti-oxidant protection to defend skin against environmental stressors
Infused with polybutylene to hydrate & smooth skin
Leaves complexion flawless-looking
Company Introduction:
ecL is a sub-brand of Natural Beauty, which promotes the idea of awakening the skin's own energy from the inside out, combining scientific research and health to infuse you with youthful energy and help restore skin to its "original" health and beauty. "Natural is Beauty", and is a biotech and natural skincare and beauty brand with international distribution.
For over 50 years, Natural Beauty has been developing products through technical cooperation with leading international biomedical research and development teams in the United States and Europe, using natural botanical extracts with patented Harvard stem cell technology in the United States and precise clinical evidence of efficacy to treat skin problems from deep within the cells and develop professional beauty products suitable for Oriental women's skin.