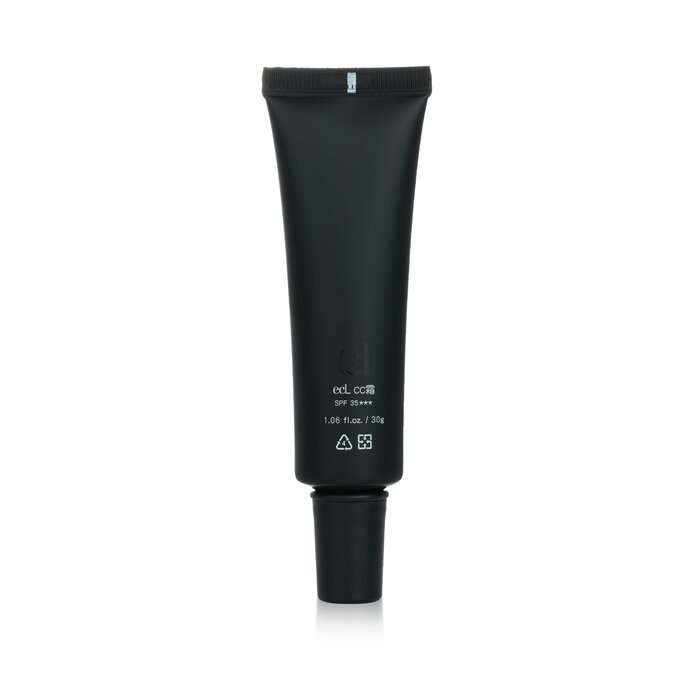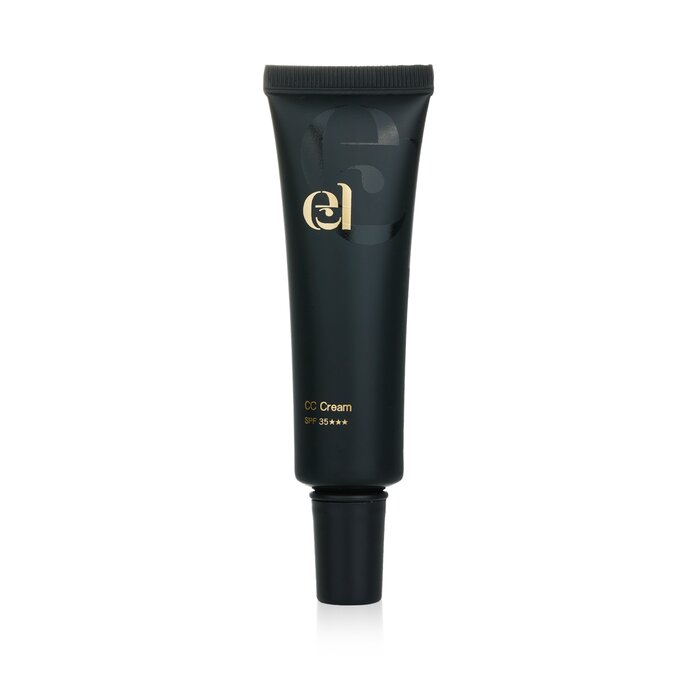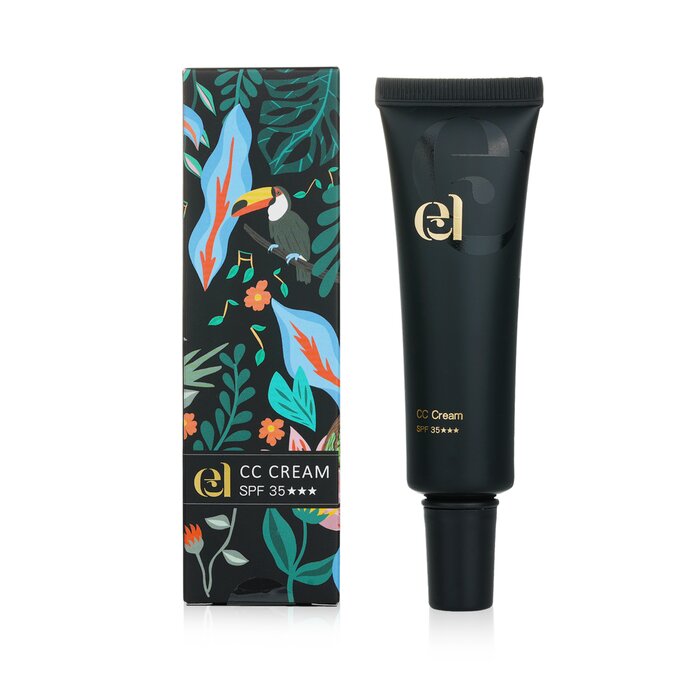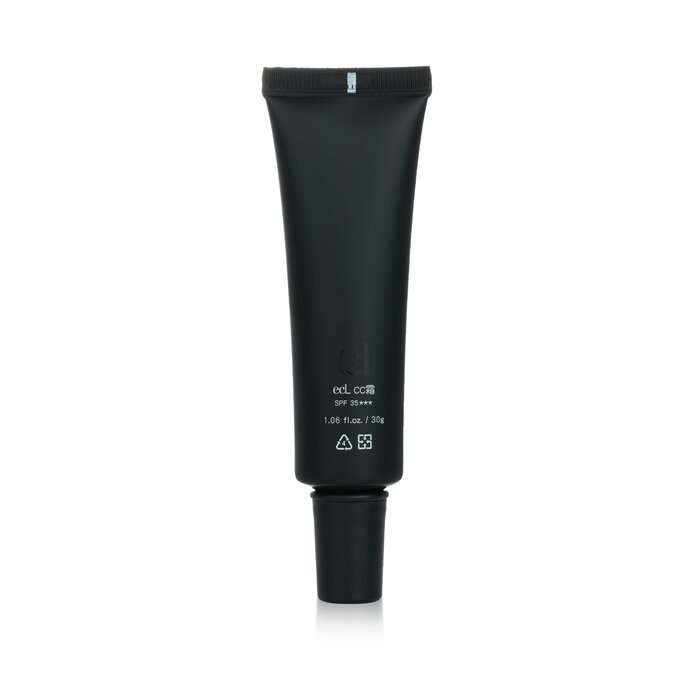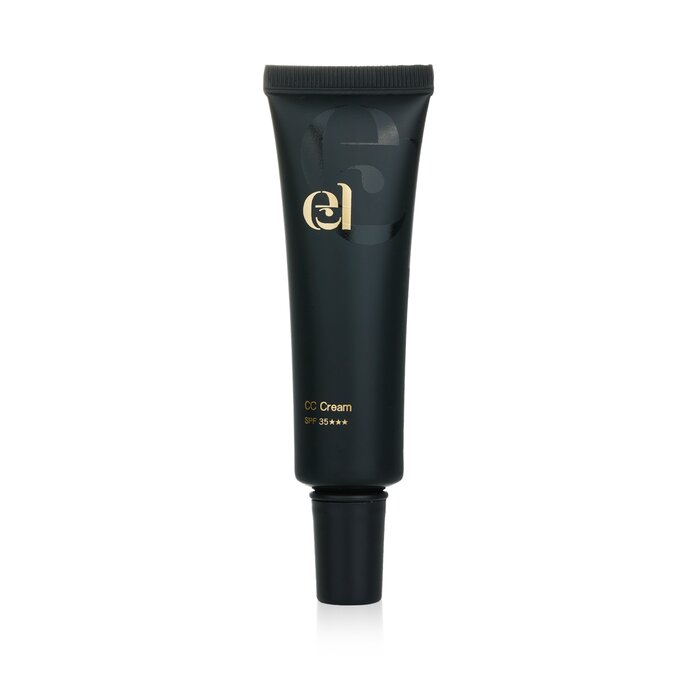 Save


15
Product Details
A cc cream created in collaboration with the Taiwanese visual artist Eszter Chen
Fresh, non-sticky texture hydrates skin with a breathable, long-lasting wear
Helps correct skin tone while blurring imperfections & smoothing fine lines & wrinkles
Contains Niacinamide to regulate oil production & lock in moisture
Infused with Centella Asiatica Extract for potent anti-oxidant & anti-inflammatory properties
Protects skin from harmful rays with SPF 35
Leaves complexion flawless-looking with a matte finish
Suitable for sensitive skin
Company Introduction:
ecL is a sub-brand of Natural Beauty, which promotes the idea of awakening the skin's own energy from the inside out, combining scientific research and health to infuse you with youthful energy and help restore skin to its "original" health and beauty. Founded in 1972 and listed on the Main Board of the Hong Kong Stock Exchange in 2002 (Code: 0157), Natural Beauty has established a strong foothold in Asia with its philosophy of "Natural is Beauty", and is a biotech and natural skincare and beauty brand with international distribution.
For over 50 years, Natural Beauty has been developing products through technical cooperation with leading international biomedical research and development teams in the United States and Europe, using natural botanical extracts with patented Harvard stem cell technology in the United States and precise clinical evidence of efficacy to treat skin problems from deep within the cells and develop professional beauty products suitable for Oriental women's skin.