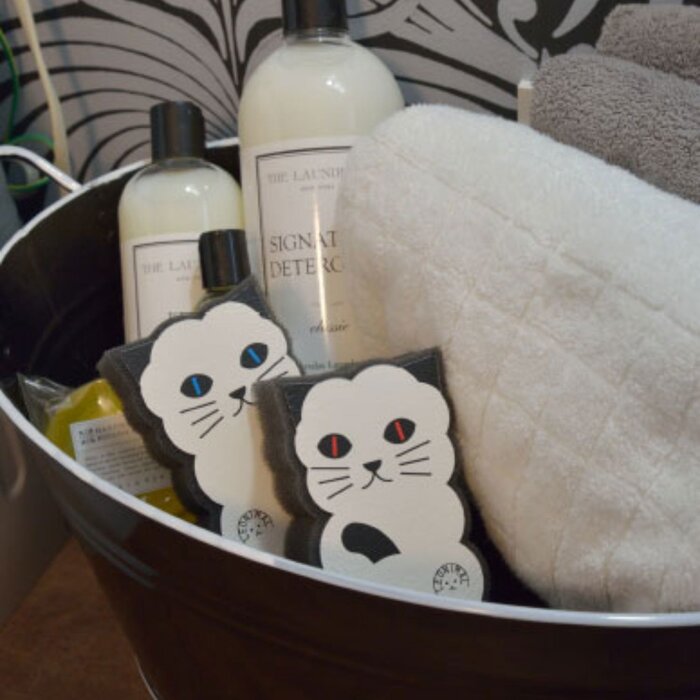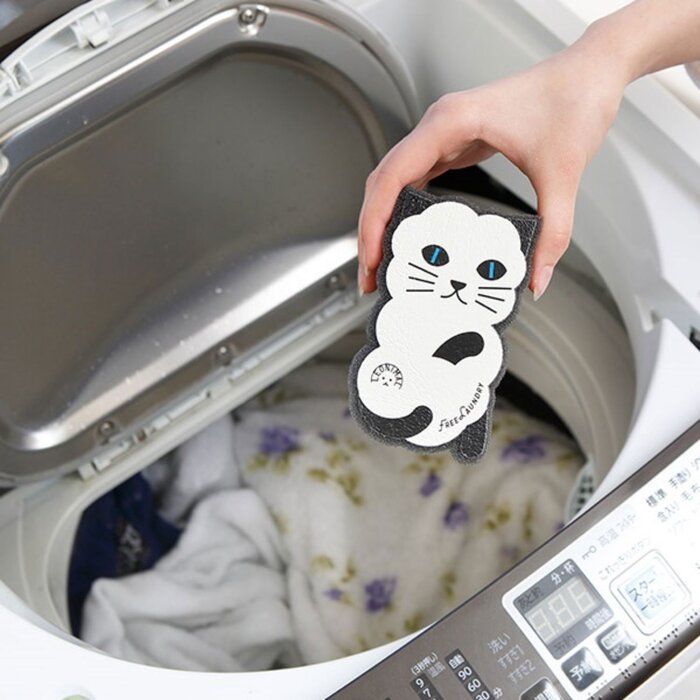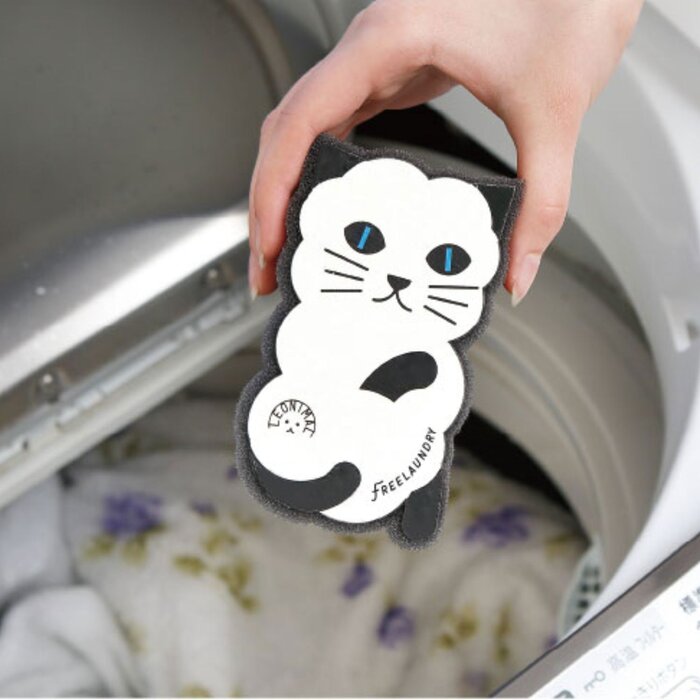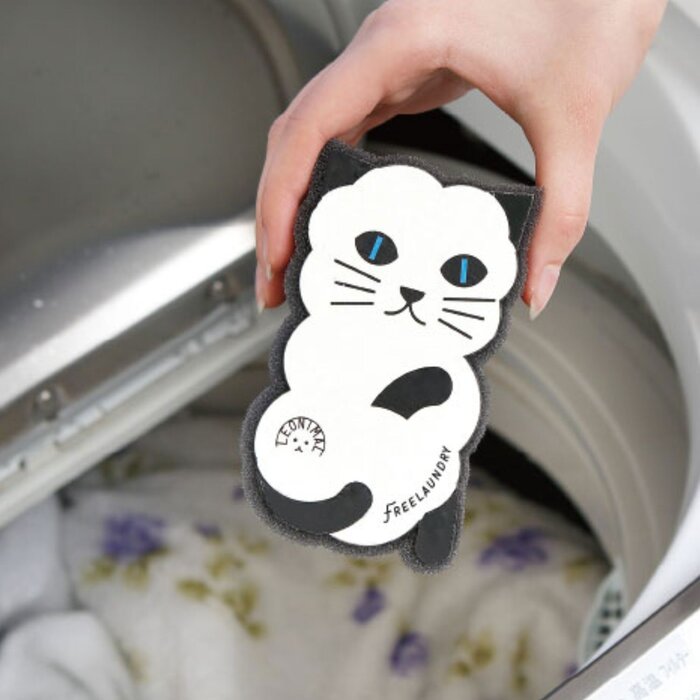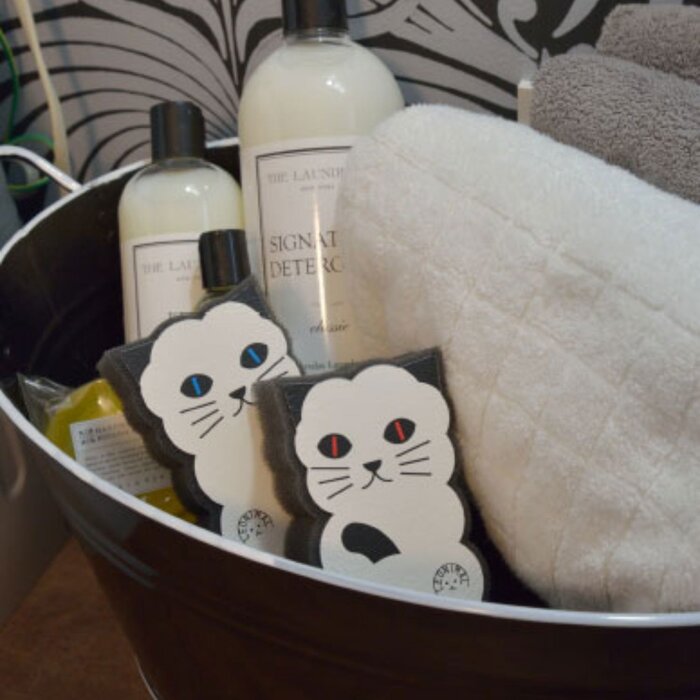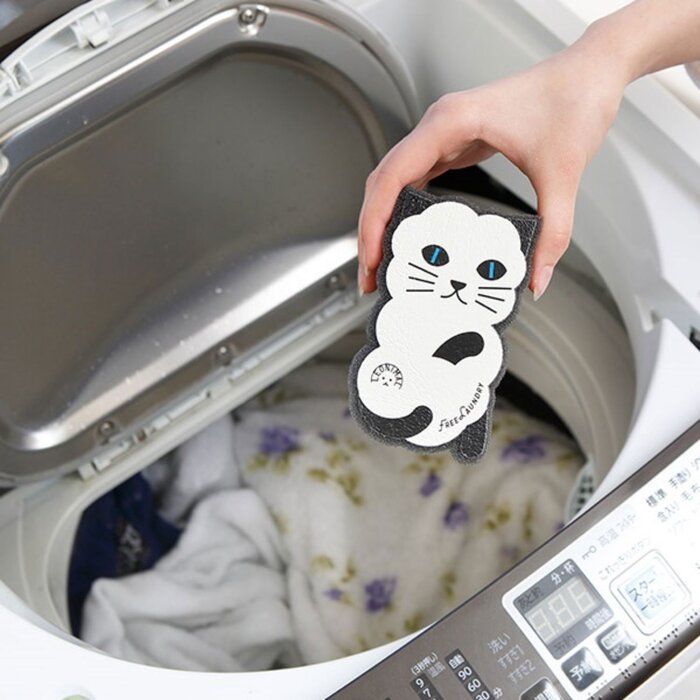 FREE LAUNDRYJapan FREE LAUNDRY Hair Removal Laundry Sponge
kr 349,50
Email me when in stock
*This item is not eligible for any promotion discount.
Product Details
Every time I go shopping with my cat-loving friends, I see cat fur all over their bodies, especially the black clothes are very conspicuous! It makes people feel untidy, but it is very troublesome to stick the hair with tape every day.

 

Laundry also removes animal hair that adheres to the surface of clothes, saving time
Capable of capturing small animal hair (special polyurethane has a high density and uniform cellular structure, also used in industrial vacuum cleaner filters)
Environmentally friendly, no need to use disposable sticky stickers
Maintain personal grooming
Available for most users
It has an unexpected shape and can be used as a gift for cat lovers
It can be used 60-120 times, depending on the duration of each use.