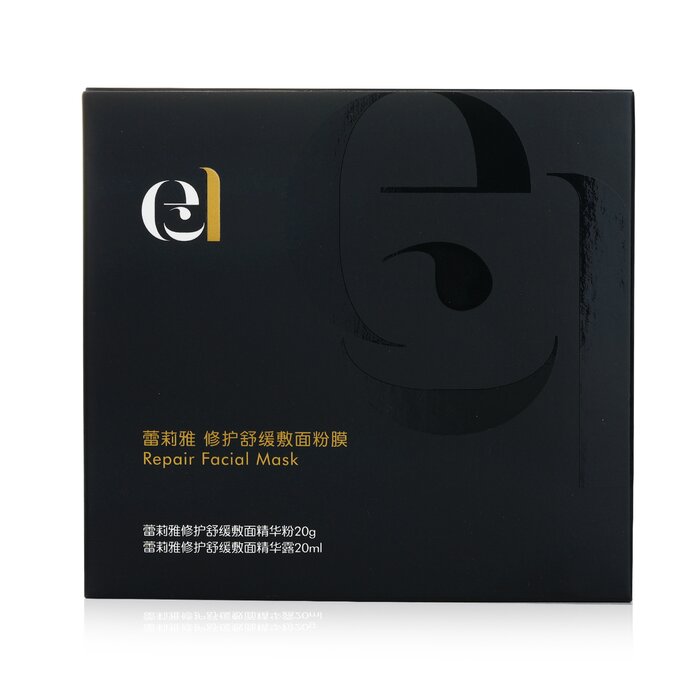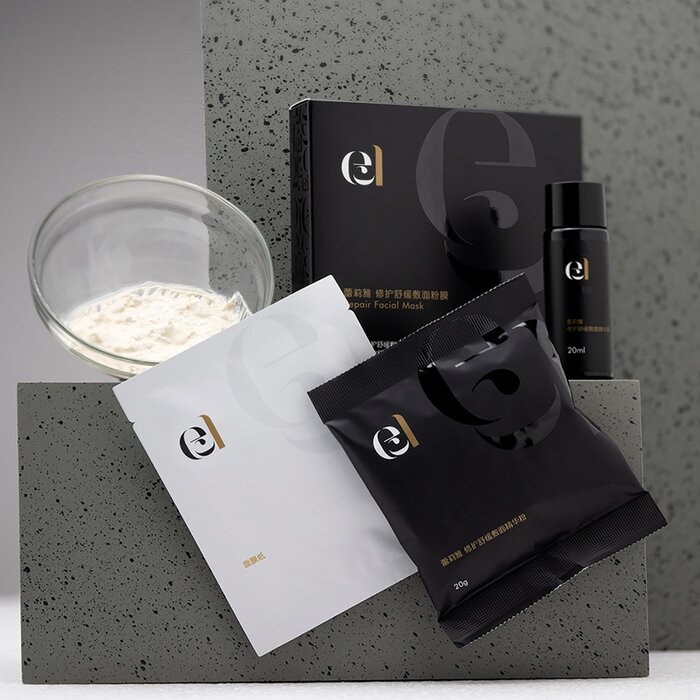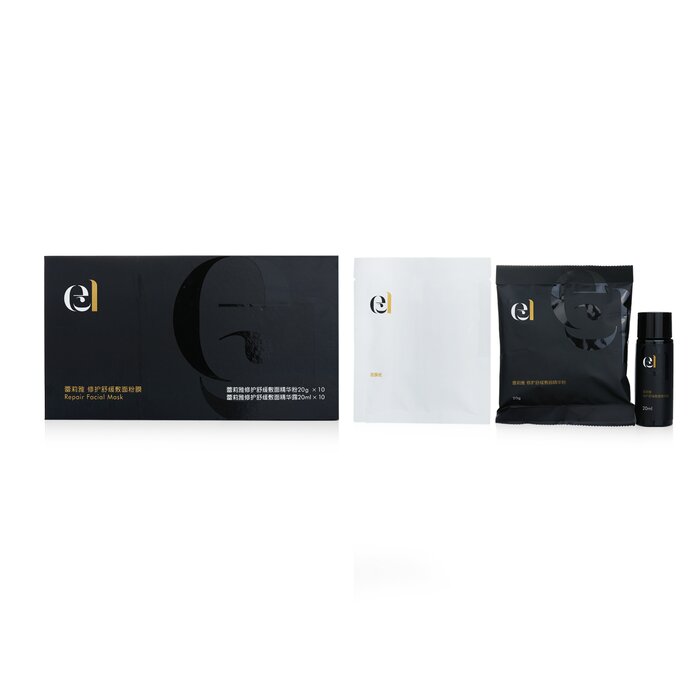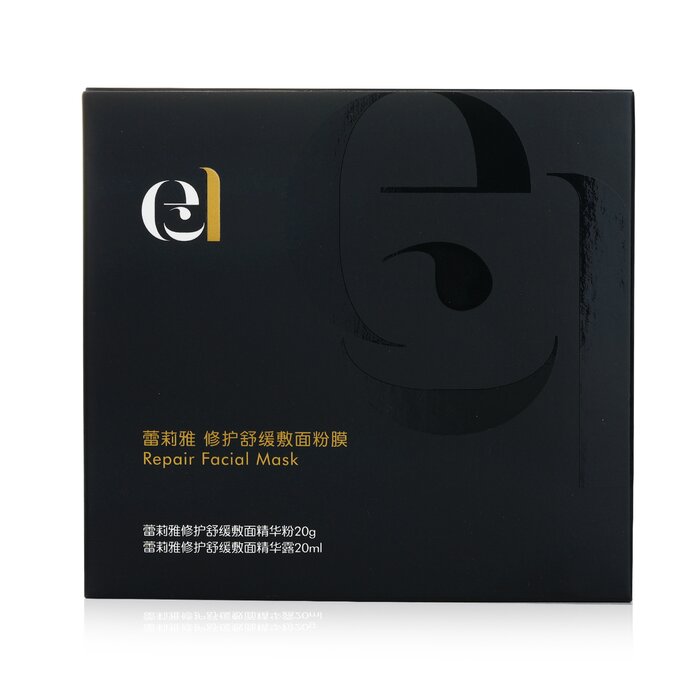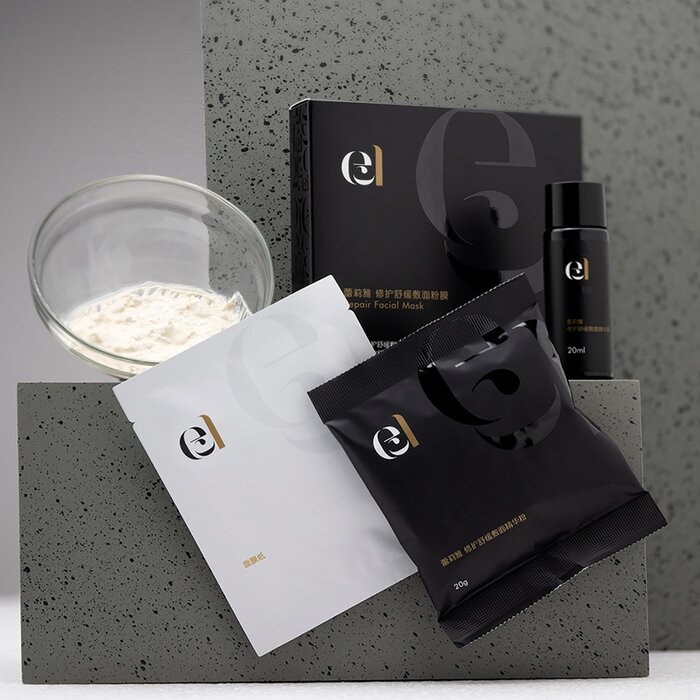 Save


15
Size: 10x(20ml+20g)
kr 1 322,50
Product Details
A dual action repairing facial mask
The 1+1 gold formula helps lock in the freshness of the ingredients
Facial Mask Essence Powder acts as a pore cleanser containing Diatomaceous Earth to deeply absorb harmful substances left on skin
Opens up skin's channels, allowing the nutrients to be fully absorbed
Contains Corallina Officinalis Extract, a natural skin toner rich in amino acids & vitamins
Promotes cell regeneration & offers a unique exfoliating effect to renew skin
Prevents wrinkles & strengthens the skin base
Mask Essence Toner is rich in Licorice Root Extract to repair, nourish, calm & soothe damaged skin
Skin becomes softer, smoother, brighter, plumper & balanced
Usage:
After cleaning the skin, mix 20g of essence powder and 20ml of essence toner and apply it to the face, put on the mask sheet, leave on about 20 to 25 minutes. Gently peel off the entire mask from the edge, and then wipe or rinse off with water
Company Introduction: ecL is a sub-brand of Natural Beauty, which promotes the idea of awakening the skin's own energy from the inside out, combining scientific research and health to infuse you with youthful energy and help restore skin to its "original" health and beauty.
For over 50 years, Natural Beauty has been developing products through technical cooperation with leading international biomedical research and development teams in the United States and Europe, using natural botanical extracts with patented Harvard stem cell technology in the United States and precise clinical evidence of efficacy to treat skin problems from deep within the cells and develop professional beauty products suitable for Oriental women's skin.