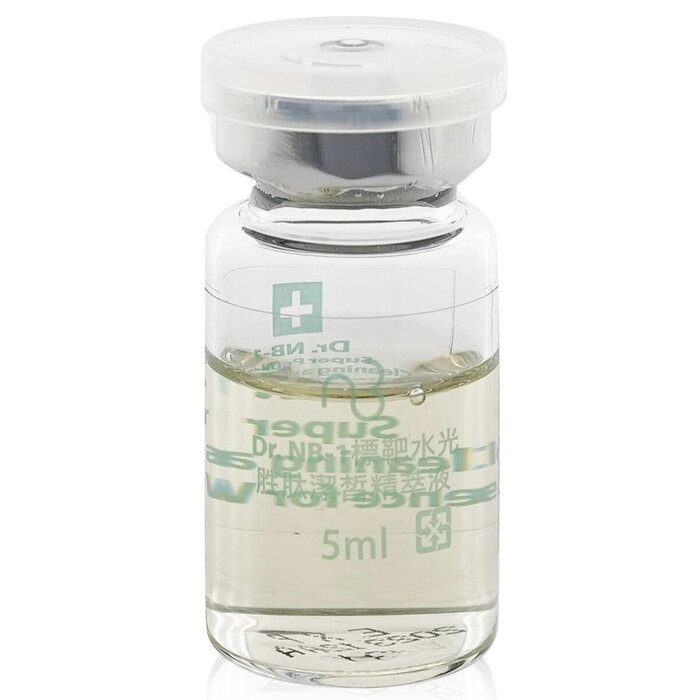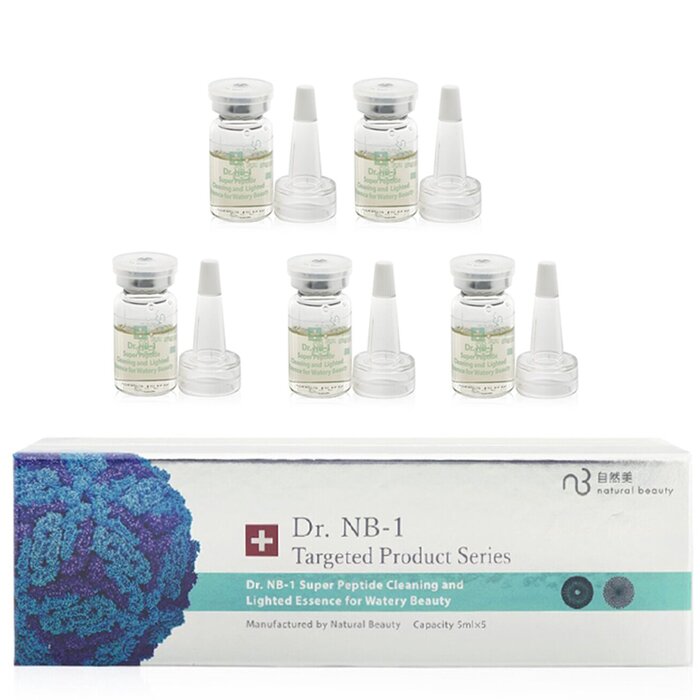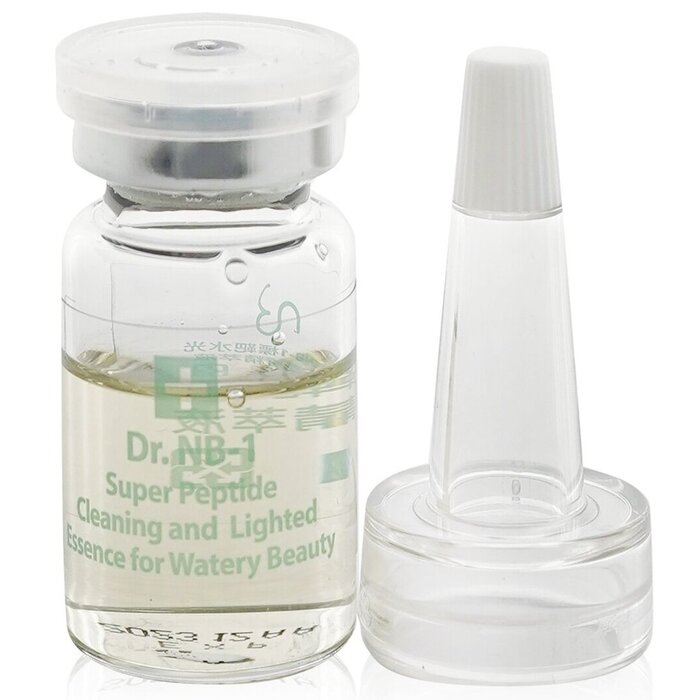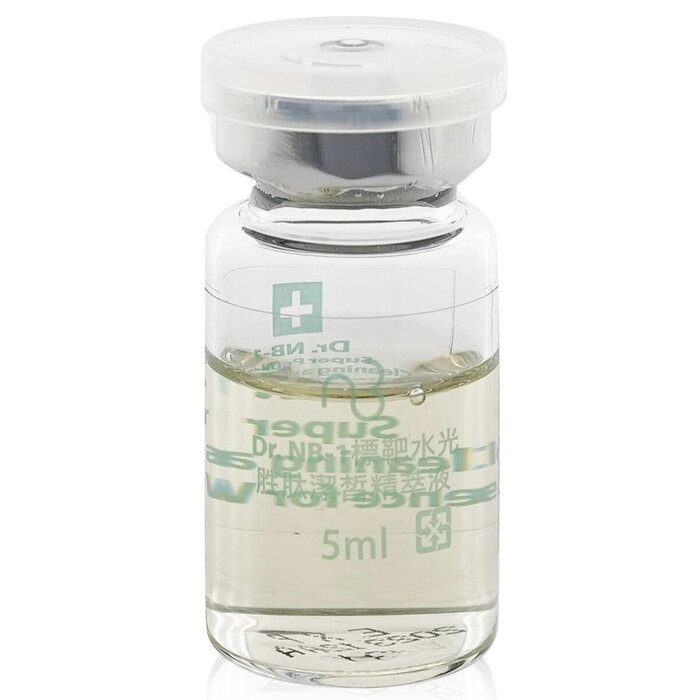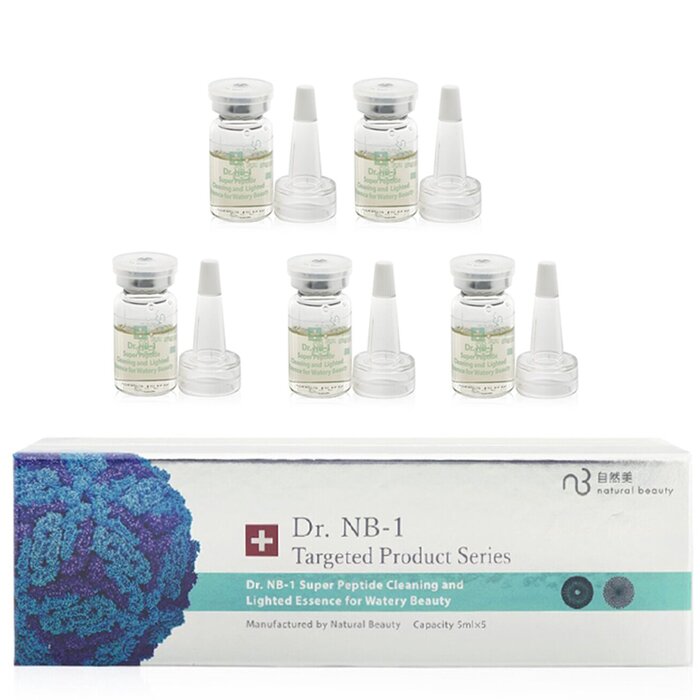 Save


15
Natural BeautyDr. NB-1 Targeted Product Series Dr. NB-1 Super Peptide Cleaning & Lighted Essence For Watery Beauty
Size: 5x 5ml/0.17oz
R$2.510,50
Product Details
Product Description:
NB-1 Activating factor, with an innovative biotechnology and various botanical extracts, can effectively anti-aging and remove wrinkles; Nonapeptide-1 can effectively penetrate through the skin, reverse dull skin; α- Arbutin is a highly pure ingredient extracted by biochemical technology and effectively brighten the skin.
Ingredients: NB-1 Activating Factor, Nonapeptide-1, and α-Arbution.
Function: Completely remove the dullness, leaving a radiant complexion.
Suggested use of skin types:
For all skin types.
Directions:
After cleansing the skin, use the essence with the water-peeling machine to introduce the essence to the face and neck. And then, use it with a sheet mask to keep hydration.